Hello fellow bookworms 🗓 I have seen this post over at Cait's Blog last year and wanted to do it, because I looove stats so much and think it's always an interesting way to recap the reading year! The feature was originally created by PerpetualPageTurner! I have left out quite a few questions, because the Survey is very long and I have answered a few in my Best of and Worst of 2017 Posts. Still, this turned out to be rather long, so grab a hot drink of your choice 😄
2017 Reading Stats 🗓
Number Of Books You Read: 107
Number of Re-Reads: 23 (wow that's a lot)
Genre You Read The Most From
Unsurprisingly it's mostly Fantasy, because it's my favorite genre, but damn I thought that I had read more Historical Fiction this year 😮

Star Ratings
Wow that turned out to be more 5 Star Ratings then I thought. Let's just say that I had a pretty good reading Year and have gotten really good at trying to determine which books I would possible enjoy 🙂
Year Published
Most books I read were still 2017 releases, but I also read so many backlist books, since they are mostly available at my local library. Surprisingly 15% of my books were published before 2010, which I had not realized up until now.
Where my books came from
Taken Digital Arcs and Library copies together (54%) I have read slightly more books that I didn't own/pay for than those that are actually on my shelf. I thought it would be more library books though, because I spend sooo much time there every week.
Best in Books 2017 🗓
Book You Were Excited About & Thought You Were Going To Love More But Didn't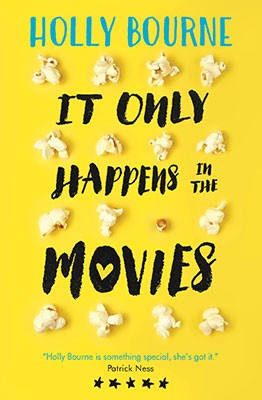 Best series you started in 2017? Best Sequel of 2017? Best Series Ender of 2017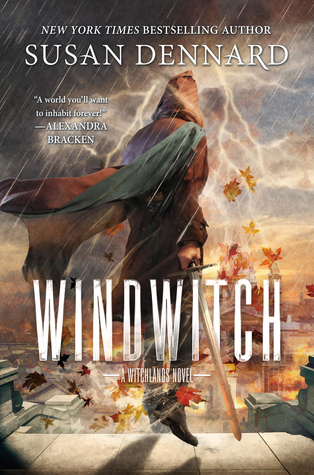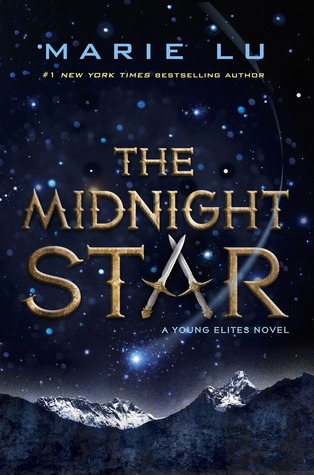 🗓 Series Started: Lightbringer Series
🗓 Sequel: Windwitch
🗓 Series Finale: The Midnight Star
Favorite new author you discovered in 2017?
Most Read Author in 2017?
🗓 Rick Riordon: 8 Books
🗓 Marie Lu: 7 Books
Book You Read In 2017 That You Are Most Likely To Re-Read Next Year?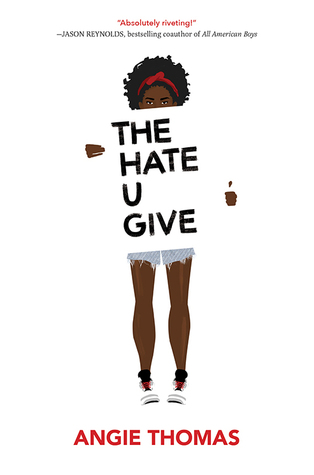 Favorite cover of a book you read in 2017?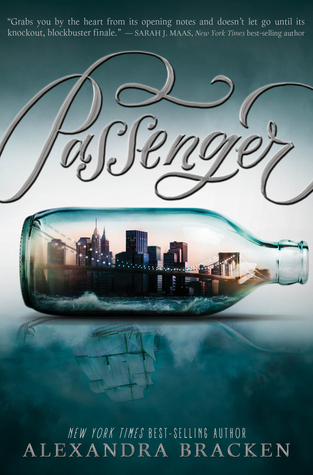 Most memorable character of 2017?
🗓 Adelina Amouteru (The Young Elites)
Book you can't believe you waited UNTIL 2017 to finally read?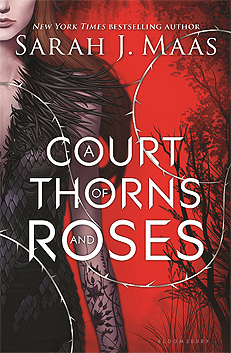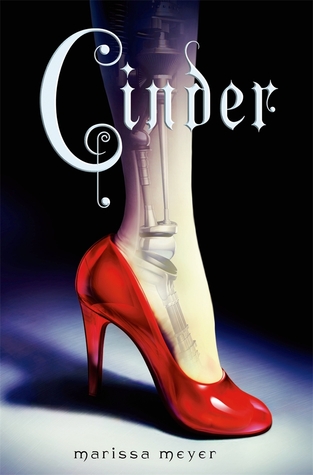 OTP OF THE YEAR (you will go down with this ship!)
🗓 Nicholas & Etta (Passenger)
🗓 Ruby & Arcus (Frostblood)
Favorite Non-Romantic Relationship Of The Year?
🗓 Julie & Maddie (Code Name Verity)
Hidden Gem Of The Year?
Your Bookish Life 🗓
New favorite book blog you discovered in 2017?
Honestly I could never choose one, because I would end up forgetting me, so let's just say that this is everyone who is following me or who I follow aka all the people who I love interacting with! So if you're reading this, it's definitely you as well 💕
Favorite review that you wrote in 2017?
🗓 Queens of Geek (Jen Wilde)
🗓 Passenger (Alexandra Bracken)
Best discussion/non-review post you had on your blog?
Best event that you participated in (author signings, festivals, virtual events, memes, etc.)?
Angie Thomas actually came to Germany!! I was so lucky to be able to go to the event, which was a reading with a following discussion AND signing. Angie is one of the nicest people I have met, it was absolutely amazing to talking to her 💕 This was also my first time ever meeting an author/going to a signing.
Frankfurt Book Fair – Germany's biggest and most popular book fair. I only went on one day, where I was able to get Kerstin Gier and Jennifer L. Armentrout to sign my books. Both were very nice and it was totally worth waiting for. I also meet two fellow bookworms in the signing line.
All the amazing Readathons! This means the Sbooktacular Reading Adventure, The Reading Quest, The HolidayadventureAThon and Tome Topple. I had lots of fun with all of these, especially those who had fun challenges and team interactions.
Best moment of bookish/blogging life in 2017?
Starting my book blog here on WordPress. I had a book blog on Tumblr for over 1 1/2 years, because it was the only platform I knew at the time. The time gave me lots of blogging experience, but interaction with other bloggers was sparse. Therefore, I decided to gather my courage and work out WordPress. Best decision ever, as now I can interact with other bloggers, it's amazing! 💕
Getting 50 Followers (you are amazing guys!) 💕
Most challenging thing about blogging or your reading life this year?
My third semester that recently started stressing me out so much, that I was not as relaxed about my reading as I usually was. Stress is the nemesis for my reading, as it sucks all the life out of me.
I feel like that's it. There's nothing else, which is probably a good sign.
Best bookish discover (book related sites, book stores, etc.)?
WordPress. Seriously, I was so glad when I managed to set up my book blog, because I am so much happier here than I was all isolated on Tumblr.
Looking Ahead 🗓
One Book You Didn't Get To In 2016 But Will Be Your Number 1 Priority in 2018?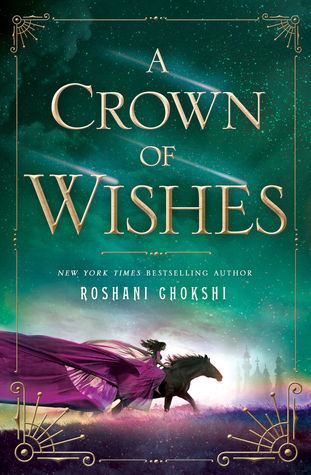 2018 Debut You Are Most Anticipating?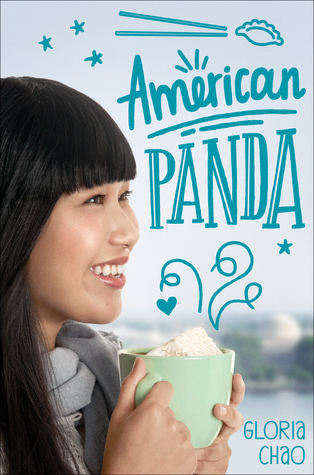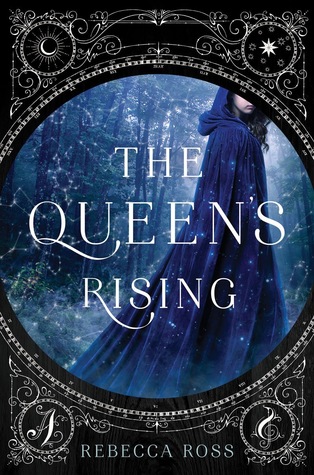 Series Ending/A Sequel You Are Most Anticipating in 2018?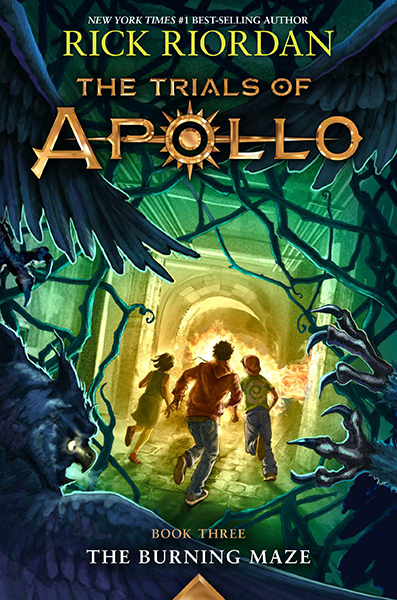 One Thing You Hope To Accomplish Or Do In Your Reading/Blogging Life In 2018?
Reading Life 📖 Get to the books that I have been wanting to catch on since 3+ years
Blogging Life 🖋 Interact with even more amazing fellow bookworms
A 2018 Release You've Already Read & Recommend To Everyone.
What are your favorite characters of 2017?🏆