Hello fellow bookworms 📚 Sadly the Series Crackdown Readathon has ended now, after taking place for 10 days from February 9th to February 18th 😦 As you can see, I'm very sad about that, because I had such a fun time these past 10 days and I got a lot of books read, which I will talk about in a second!
I'm very glad that Mel @ TheBookMo hosted this Readathon and of course I'm also super happy that there were so many amazing co-hosts taking over the Sprints! Those were my favorite part of the Readathon, because I'm an evening reader so the time was perfect! (For me the sprints were at 9pm, aka my typical reading time) There was also always some fun element involved like super random sprint times, using gifs and emojis to express what currently went down in our books as well as the Hunger Games themed last sprint! I participated in almost all sprints except for two
You should definitely check out these lovely sprint hosts!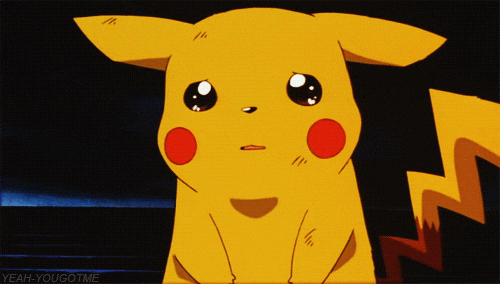 How I feel about the Readathon being over
Gladly the next round of the Readathon is going to take place from May 25th to June 3rd! Of course, I'm going to join again, even if I can only do so for 7 days instead of 10. The reason behind this is that I'm going to a convention the first three days of June, meaning that I won't get a lot of reading done. However, I will make the best of the week that I can participate in and probably not have an ambitious TBR like this time 😂
Impressions
For those of you who are interested I made a short Twitter Thread about my progress each day, to keep track of my reading! I also took a few pictures and made two aesthetics to give you and impression about how I spent those 10 days! 🙂 If you like them and want me to include those for any Readthon posts etc. let me know, because I had fun doing those!
What I read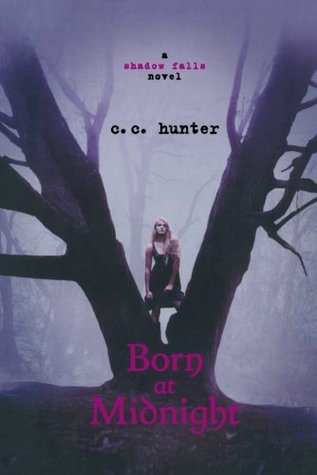 Total Pages Read 📚 2171
Born at Midnight (C.C. Hunter)
Awake at Dawn (C.C. Hunter)
Taken at Dusk (C.C. Hunter)
Whispers at Moonrise (C.C. Hunter)
Chosen at Nightfall (C.C. Hunter)
Sightwitch (Susan Dennard)
Overall I'm really happy with how much I read! I managed to read the entire Shadow Falls Series, which consisted of 5 books! I reread the first three books and FINALLY (after about 4-5 years of not picking them up) continued with the rest of the Series! I can gladly say that I love the Series as much as I used to back then, it's one of my faves, even if it's not free of flaws. Some I have been able to see more clearly now, but the love for these characters still stands. My Review for the Shadow Falls Series will be coming soon – I took lots of notes, so you can expect to learn about my overall thoughts as well as my personal highlights & fave quotes of each book! You couldn't believe how happy I am that I finally caught up to this Series, now I have only the novels and spin-off books to read 🙂 As a spontaneous read during the Readathon I also binge-read Sightwitch the day my pre-order arrived (*whispers* read the Witchlands Series now) and I absolutely loved it, as much as I was hoping too!
Here's to the next Series Crackdown!
Have you participated in the Readathon? What unread Series do you want to get to? 📚