Hello fellow bookworms 📚 I was tagged by the lovely Marie to do the Book Blogger Test, which will reveal ALL my blogging secrets that you always wanted to know including 3 juicy bookish confessions 😀 You should definitely check out Marie's post and her blog of course, because she has so many amazing posts that you sure want to read 💕 I don't really know who created this Tag and even a quick search couldn't help, so if you know the original creator let me know in the comments!
The Rules
Thank the person who nominated you and add a link to their blog
Answer the questions asked on this post
Nominate at least five people to do it also
Let your nominees know you nominated them
Describe Your Perfect Reading Spot
📚 This is what my paradise looks like. I have always, always, always wanted a reading nook with a window seat so BADLY, because the aesthetic is on point 😍 I would love to sit by the window, huddling between pillows and cozying up with a blanket and just read and look outside – this is the ultimate bookworm dream for me! The pictures above perfectly show how I would want my reading nook to look like: light, inviting and cozy with inbuilt bookshelves! I really have to believe that at some point I will be able to finally fulfill this dream and get myself a window seat where I can devour my books and live the bookworm aesthetic!
Tell Us 3 Book Confessions
📚 I'm not a huge fan of audiobooks. I definitely think they are very practical and great for many readers, I'm just not one of them. I have listened to a few over the last months, but they will never be my preferred method of reading. I'm a very visual person who best absorbs by reading so listening to books doesn't come as naturally to me. However, I'm very glad that so many readers have discovered audiobooks as a form of reading that greatly benefits them and proves to be helpful!
📚 I don't really mind cover changes. I wouldn't say that I'm happy about them (even though there have been a lot of great changes lately that included PoC models!), but I don't worry about them as much as other readers. For me it's way more important that my books have the same height! If a cover change involves changing the height and making it smaller or larger THEN we have a problem, because nothing annoys me as much as my Series not looking even. This has happened too many times, not even with cover changes but generally ordering a book online and it being smaller, which makes a lot of my Series not match. (Crooked Kingdom & The Star-Touched Queen being a lot smaller than the other book in the Duology, book 4 in the Lightbringer Series, THE SELECTION SERIES!!! My collection has – and I'm not kidding – 3 different heights) Sadly, I have to keep it this way, because I simply cannot buy books multiple times for them to match, because moneyyyy.
📚 I never take notes while reading. I know that it would be very useful for writing my Review later, but it feels too much like school for me, where I was forced to take super detailed notes for tests that would demand us to remember every single thing that happened. This experience left me with associating notes with work and I want to have a good reading experience, not feel like I'm doing assigned reading. How school reading has scarred me. However, I write my Reviews as soon as I finish the book, or take a few short notes so I can remember what I want to say! I also want to try out putting colored tabs into my books to highlight important scenes so I can find them more easily 🙂
When Was the Last Time You Cried During a Book?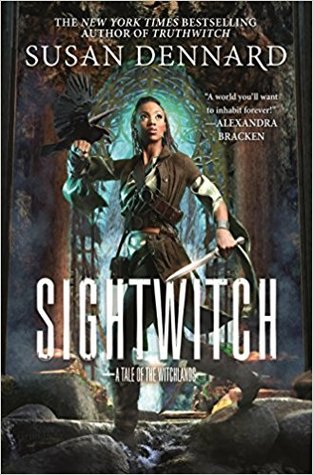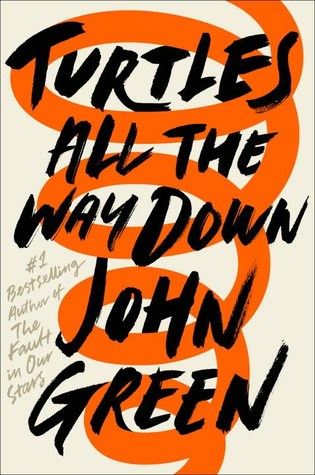 📚 Surprisingly I haven't cried that much this year yet. I'm not a huge book crier but I do get very emotional reading books and shedding tears frequently. However, so far this year I haven't had a huge cry, which came as a bit of a surprise to me. But there were 2 books that came very close and made me tear up! The first is Sightwitch (which you should totally get, it's amazing!), because towards the end things got so emotional and heart wrenching for the main character, so I couldn't help but suffer with her 😢 Turtles all the way down definitely moved me close to tears as well, because it deals with some serious topics and I felt bad for a lot of the characters, as things were damn unfair at times 😮
How Many Books Are on Your Bedside Table?
📚 Normally 1 book. Naturally this book is my current read and as I read in the evenings it ends up lying somewhere close to my bed! When I'm at university I have a bed with a shelf at the headrest which is perfect for putting books on it. Therefore, you could say that my current read watches over me when I sleep like a guardian angel! Right now there are 6 books beside my bedside table, because I brought too many home and have run out of shelf space (seriously my one bookshelf is packed and I'm glad that I have my bookshelves at my other flat as otherwise I would have a serious problem) 😀
What's Your Favorite Snack to Eat While You Are Reading?
📚 Something salty. I'm not a huge snack reader, as I tend to stick to hot drinks (it's a miracle I haven't yet spilled something on my books), but occasionally I do grab a reading snack! I always crave something salty, mostly pretzels, because they're yummy and easy to eat when you're immersed in your book! But at the end of the day, I do prefer to just sip tea or coffee while reading my book!
Name 3 Books You Would Recommend to Everyone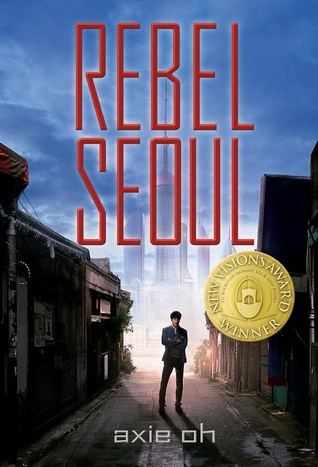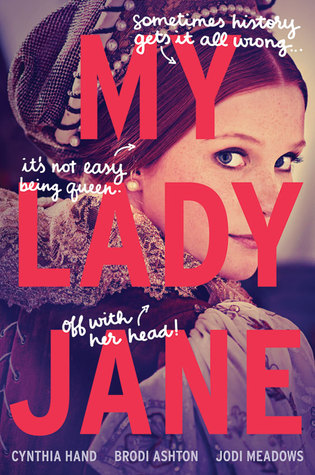 These are completely random, but among my favorites!
Show Us a Picture of Your Favorite Bookcase on a Bookshelf
📚 My Harry Potter Shelf at my university flat. I have two Harry Potter shelves actually, one at home with the German editions that I originally read and this one that I recently assembled. I have only read book 1 and 2 in English so with the help of a lovely friend and used book sales I got the books in English and have yet to reread them in their original language! I do like this shelf because I actually have merch for it (I wish I had lots of funko pops and decorations like I've seen on other shelves), so it looks quite good! I have to admit that the pictures I took isn't the best but my bookstagram skills are below zero 😅
Describe How Much Books Mean to You in Just 3 Words
📚 Imagination 📚 Escape 📚 Comfort
Tagging the following lovely bloggers
Tell me your bookish confession! What does your perfect reading spot look like? 📚