Hello fellow bookworms🖋 We're already nearing the end of Camp NaNo, which means that it's the perfect time to post a writing-related Tag about my WIP that absolutely no one asked for! I saw the Your WIP in Gifs Tag over on Kat's blog a while afgo and just had to do it. You should generally check out her writing related posts on her blog, she also has a story up on Wattpad that you can stalk! I love this Tag, because it's so easy to do and I love searching for gifs, so this was the perfect Tag to do during the generally busy month of April!
EDIT: I wrote this post at the end of March but recently Marie @ drizzleandhurricanebooks has actually tagged me to do this so thank you soo much! IT'S FATE! Definitely check out Marie's blog and anything writing related 💗💗💗
The Rules
🖋 Thank the person who tagged you!
🖋 Credit the creator of this tag (Michelle!) and link back to this post so she can find out allll about your WIPs!
🖋 Try to limit the amount of gifs you use per question – I'd say maybe stick to five or less but I'm not the boss of you
The Question
Sum up your WIP in 4 gifs!
Time to introduce your main characters!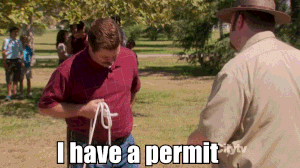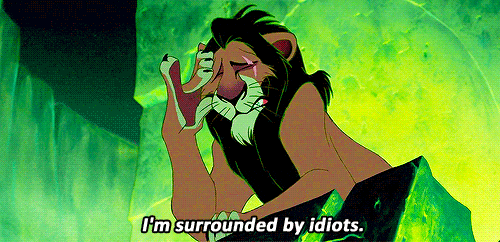 If you were to meet your main characters, how would you react?
And if you were to meet your antagonist?

Is there any romance in your WIP? How would you sum it up in gifs?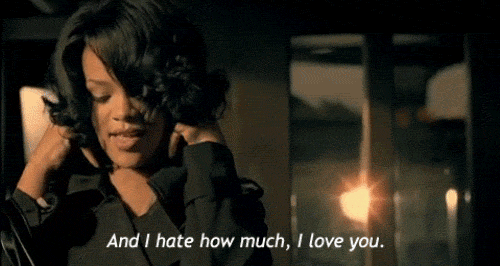 How do other characters feel about this ship?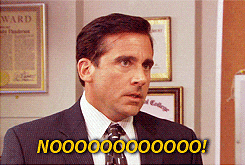 How do you want people to react to reading your WIP?
I tag the following people
What is your WIP about? How would you react to meeting your characters? 🖋