Hello fellow bookworms 📚 It's a fact that already 4 months of the year have passed and here I am SCREAMING, because time goes by too fast and mostly the year has been filled with not so great things so #rude. Still I enter each month with the hope that this will be the time things turn better and less stressful (and they have been getting a bit better so don't worry!). At least my reading has been going great, so that's a small consolation and in a few weeks I have more than a week off from university, so time to get more reading and Netflix in 😈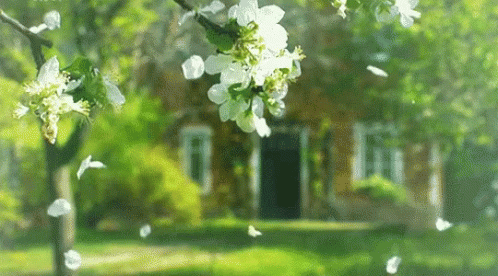 Cress (Marissa Meyer) 🌟 🌟 🌟 🌟 🌟 📖 RTC!
Saints and Misfits (S.K. Ali) 🌟 🌟 🌟 🌟 🌟 📖 Review
The Nowhere Girls (Amy Reed) 🌟 🌟 🌟 🌟 🌟 📖 Review
Red Queen (Victoria Aveyard) 🌟 🌟 🌟 🌟 🌟 📖 

Reread

Glass Sword (Victoria Aveyard) 🌟 🌟 🌟 🌟 🌟 📖 

Reread

King's Cage (Victoria Aveyard) 🌟 🌟 🌟 🌟 🌟 📖 

Reread

Cruel Crown (Victoria Aveyard) 🌟 🌟 🌟 🌟 🌟 📖

Reread

The Hidden Oracle (Rick Riordan) 🌟 🌟 🌟 🌟 🌟 📖

Reread

The Dark Prophecy (Rick Riordan) 🌟 🌟 🌟 🌟 🌟 📖

Reread

Stalking Jack the Ripper (Kerri Maniscalco) 🌟 🌟 🌟 🌟 (4.5) 📖 Review
Starfish (Akemi Dawn Bowman) 🌟 🌟 🌟 🌟 📖 Review
Song of Blood and Stone (L. Penelope) 🌟 🌟 (2.5) 📖 Review
Average rating 🌟 4.7 Stars
April was a good but a bit stressful reading month. As you can see I still got quite a lot of books read, but that might be because sometimes I need a distraction and turn to books as my lovely friends. This months I read 12 books, but let me tell you – the end of April was when things started stressing me out. But first let's talk about the positives like the 4.7 average rating that I had in April! I loved almost all books that I read, even though it's worth mentioning that half the book were actually rereads of favorites, so I knew they were going to turn out to be 5 star reads 😄 However, I also found two unexpected favorites this month – Saints and Misfits as well as The Nowhere Girls. Both were free on Riveted so I could not resist and … actually ended up loving them! With Saints and Misfits it was more of a surprise because I had zero expectations and ended up accidentally reading it in just over 4 hours (don't ask me how I did that). I highly recommend it! The Nowhere Girls was fantastic as well, but with this one I was hoping to love it, as Lia talks so highly about it and I actually ended up loving it!! (I also loved Cress, okay, but that wasn't really a surprise 😂) I'm also glad that I ended up really liking the Cursed Book Club BOTM (Book of the Month) Stalking Jack the Ripper! It was my first time joining a book club and while the book wasn't quite 5 stars, I really had a good time reading it!
Remember how I said that things turned stressful towards the end of April? It was a lot of things coming together at once. University projects, doing Camp NaNo daily, all the blogging stuff and of course reading too. For some reason my April TBR had been growing a lot throughout the month so in the end I was panicking, because there were not even 2 weeks left and there were SO many books I hadn't gotten to. Many books actually had a deadline like Song of Blood and Stone, as I had a blog tour stop and the Riveted reads were only available until April 30th. Not to mention that I really wanted to read the book club pick in April and not push it to May – somehow I started the book last-minute 😅 So I stressed myself a bit with everything I had yet to read, but in the end I finished book 12 on April 30th, so I managed to fulfill my TBR! But – as you'll see with my May TBR – I will aim for a shorter TBR next month, because I really don't want reading for me to become stressful and I do need to work on not stressing myself out or putting pressure on me, like I tend to do.
For this section of my wrapup I'm linking up with the Favorite Blog Posts of the Month Meme that has been created by Kristin @ kristinkravesbooks to showcase our favorite blogs of the month!
University has started again and everything was a bit too much. Sadly my break from university could not last forever, so I had to go back on April 9th to study and do work again. It was not a lot of fun (obviously) 😅 Everything was becoming a bit too much like I mentioned before, because I was also doing Camp NaNo, trying to read and keep up with my blog. That combined with having to do a lot for university again was turning stressful real quick, especially as I'm sadly good at putting a lot of pressure on myself. I have two time-intensive exams to write and (what's scaring me the most) a research project that takes up even more time … and involves talking to humans. Children to be more precise, which is a bit scary given the responsibility I hold for them. I'm hoping to do the testing together with a friend of mine who is also doing the project, because my socially anxious self is a bit scared by this task  😅
It was my birthday and that meant getting BOOKS. This is worth mentioning here, because I have been a bit tight on my book buying budget, but for my birthday I have been getting books, gift cards (!!) and money, so my bookworm heart is very happy! That's all thanks to my wonderful family, who has been treating me with books a lot this time and also spend the day with me eating burgers and going around the city 💕 Here's a picture of what I got for my birthday – I'm very excited for all of those books!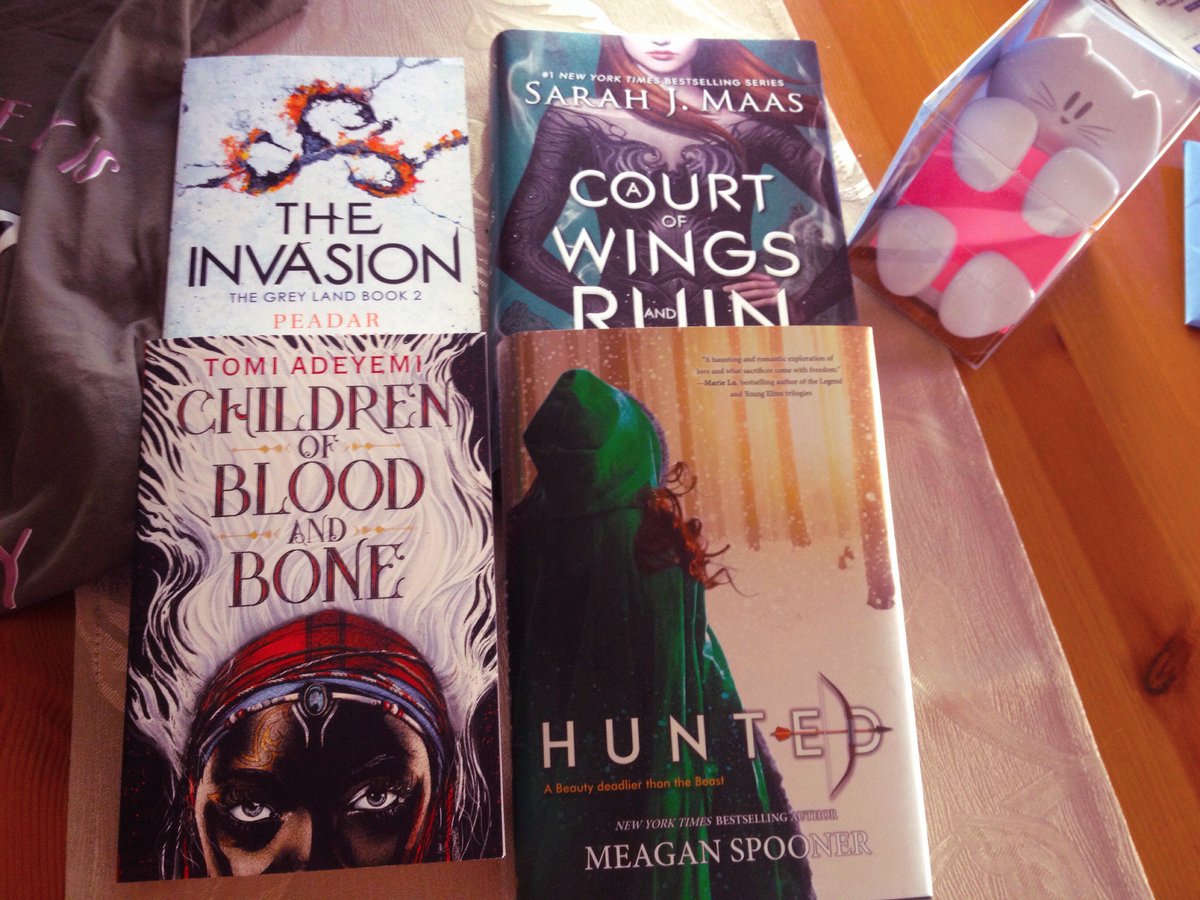 I started doing Yoga! I'm not a very active person, because I have always hated doing sport (particularly in school), but lately I realized that doing something for my body is extremely useful (especially for my back pain). Therefore, I signed up for a beginner's course somewhere near my flat at university! I've already been there 2 times and I can say that I really like it so far, our instructor is very nice and I feel really relaxed after class. It's also good for my body and the atmosphere in the studio is very homely and comfortable, so I felt very at ease. I can only highly recommend starting Yoga, if you're not that into doing sports, but still want to do something for your body!
Camp NaNo & WIP Joy happened! I'm actually going to post my Camp NaNo wrapup next Friday, so I'm going to talk more in-depth about how I did then, but I did reach my goal! This time I was tracking minutes instead of words, as I was working not only working on finishing my draft but also on planning the sequel. I did both things (I FINISHED A DRAFT!!!), minutes the plotline for book 2, I didn't get to that yet. I'm very glad that I got a lot for my WIP done as I hadn't done anything in the months before, but now I fear that I have to take another break until July. I'm just too busy with everything else and in the end I'm a bit relived that Camp NaNo is over – not because I didn't like it, but because it was getting stressful keeping up with it in the end. I do hope to write a few novellas in the meantime though. I also participated in WIPJoy, which was a month-long meme with different WIP-related questions – I had a lot of fun answering them!
Swetlana shared Ace of Shades with me as a part of a traveling book! I still cannot thank her enough for including me in her traveling book with Sandra and giving me the opportunity to read the book! I have never participated in something like that so I loved reading all the comments from my two reading buddies and adding my own! I've already received the copy and might have finished it at the time you're reading this. So again, thank you so so much Swetlana, I cannot tell you how grateful I am! 💕💕💕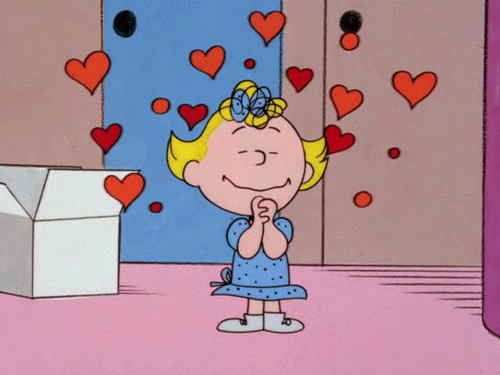 My underrated fave Rebel Seoul is getting a sequel! If you didn't know I LOVED Rebel Seoul (described as Pacific Rim meets Korean action dramas) when I got an Arc and read it last year and have been trying to push it on people ever since. The book is extremely underrated and I had actually given up hope for a sequel of any kind, which was sad, since the ending is pretty open. BUT NOW THERE IS A SEQUEL!!! It follows two of the characters from Rebel Seoul (Ama and Alex my faves … though everyone is my fave) and what happened to them after the events of book 1!!! I'M SO EXCITED, READ REBEL SEOUL AND THE SEQUEL PLEASE 😍😍😍
Cover Reveal Montage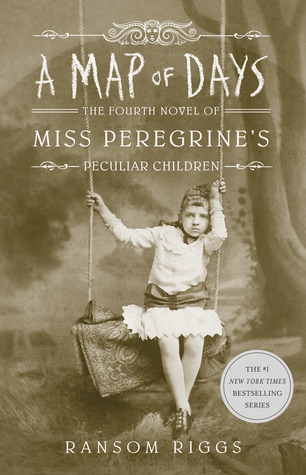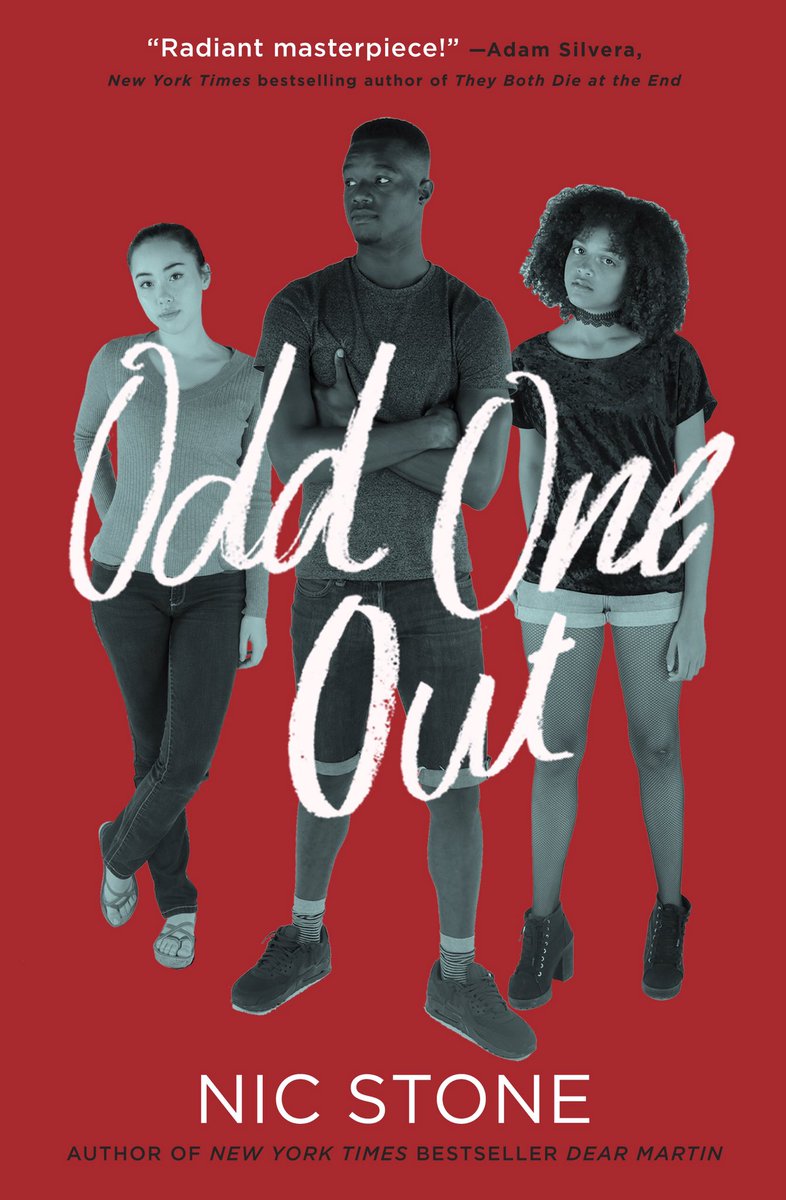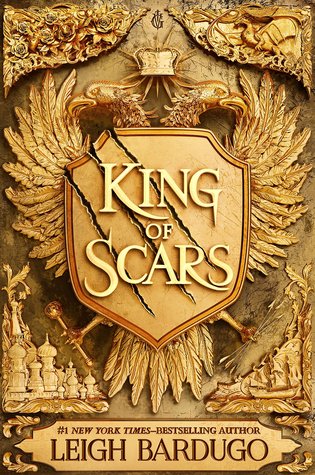 War Storm (Victoria Aveyard)
Ace of Shades (Amanda Foody)
Leah on the Offbeat (Becky Albertalli)
The Brightsiders (Jen Wilde)
This month my TBR is a bit smaller, because like I mentioned April turned stressful in the end as I wanted to read too many books at once. That's why I have only 4 books on my May TBR that I really want to get to! Obviously I'm highly anticipating the release of War Storm – the finale in the Red Queen Series – on May 15th, so let's hope that my pre-order finally arrives on time once 😅 As you can see I have a lot more May releases on my TBR, as I was fortunate enough to get my wish for Leah on the Offbeat granted by the magical Netgalley fairy (which has never happened to me before) and was approved for a blog Tour with the Brightsiders!!! I'm very much in luck with Arcs and SUPER excited for The Brightsiders, because Queens of Geek was one of my favorite books of 2017, so I have pretty high hopes! Last but not last there's Ace of Shades – the traveling book with Swetlana and Sandra – which I'm MEGA excited for, because I've been getting so hyped for this book and finally get to read it! 💕
Apart from my little TBR, I'm going to choose freely what else I want to read this month, as I really feel like randomly picking up a book I'm really in the mood for! Then there's the fact that the Series Crackdown is happening again!!! I participated back in February and had a lot of fun, which is why I'm participating again! The next round runs from May 25th to June 3rd, so there is still plenty time to join the Readathon, which is all about catching up on Series! I'm actually going to a convention the last 3 days, so I won't get a lot of reading done plus I have university this time, but I plan to read at least 2 books. I haven't decided what I want to read though, so we'll see 😄
What was your favorite book this month? How are you all doing? 📚