Hello fellow bookworms 📚 This is going to be a shorter wrapup because I'm currently very busy and May wasn't that eventful except for doing lots of work for university and reading as much as I could. Due to that stress it's also time to announce a hiatus of some sort. Don't panic just now, as I won't be 100% gone, more like very, very busy the next 5 weeks and that means less time for blogging. I will still be lurking around and do all the blogging things because I have no self-control, just not as much as I would like to 😦 You can always reach me on Twitter though!
Why I needed to take a hiatus
I'm in a lot of stress due to university. I have a lot on my plate … again. Last semester was so busy and I hoped that this semester would be better, but now towards the end of it, with exams and deadlines fast approaching things have gotten more stressful and hectic again. I have two major exams and I'm still working on getting all my notes together, which is a lot harder than before as I have 2 seminars where I have to read texts and make them myself without any help from the professors. (One of them has no idea what she wants to test us on … not even any idea which text we should read, so that's 'fun'). Then there's my huge research project.
Especially a research project is STRESSFUL. I finally (!) have all the dates when I will do the testings, but it's still a lot of work. I'm doing my study in a kindergarten, which is a bit farther away, That means a longer commute and since it's so remote, the bus connection is really not great. The testings itself take up a lot of time and I also need to evaluate my data within two weeks, as I have to do a presentation at university. Oh that are also the two weeks in which I'm supposed to study for 2 exams. Then there's the anxiety at being in an unfamiliar environment and having to interact with a lot of people I don't know, including the children. I don't have a lot of experience with them in general, so I'm super nervous.
My mental and physical health is also not the best. If you didn't know, this entire year I have been not so great due to some physical health problems that were related to stress. Now I really need to take a break, as I don't want to let things spiral  downward as badly as a few months before when the last semester ended. Therefore, I try to put the pressure off myself and get a bit more self-care in without having to worry about everything.
What that means
The Hiatus will last until July 11th = the date of my last exam. Afterwards I still need to finish up my report for my research project and do an oral exam in September, but the main stress factors should be gone + I'll be home with my family!
I won't post as consistently and much like now. The thing is I actually WANT to post a lot and have inspiration for a lot of posts, it's just the time I'm missing and the energy after a long, stressful day. Therefore, I won't really schedule posts or stick to my posting days, I'll post whenever I have written a blog post! You will still see me a lot, I have a Review planned and a lot of great mid-year stuff that I want to do!
I'll not be able to do all the posts I want to. I'm very sad because I want to do T5W, the I Heart Characters Meme by Dani + more posts and Reviews. I might be a bit late with the meme topics, but will probably still do them, because I love the prompts
I'll be

very, very

slow when it comes to answering comments and blog hopping. As we speak I'm so NOT caught up on comments and I have 40+ posts I want to comment on. I won't be able to blog hop as much as usually in the next weeks, but I'll try my best – I just cannot promise anything. I will get to all my comments, but please be patient with me if I take longer to reply to yours. I appreciate every comment I get!
War Storm (Victoria Aveyard) 🌟 🌟 🌟 🌟 🌟 📖 Review
Ace of Shades (Amanda Foody) 🌟 🌟 🌟 🌟 🌟 📖 Review
The Brightsiders (Jen Wilde) 🌟 🌟 🌟 🌟 🌟 📖 Review
A Crown of Wishes (Roshani Chokshi) 🌟 🌟 🌟 🌟 🌟 📖 Review
Winter (Marissa Meyer) 🌟 🌟 🌟 🌟 🌟 📖 RTC!
Carry On (Rainbow Rowell) 🌟 🌟 🌟 🌟 🌟 📖 

Reread

A Streetcat Named Bob (Victoria Aveyard) 🌟 🌟 🌟 🌟 (4.5) 📖 Review
Avatar: The Promise (DiMartino, Konietzko, Yang) 🌟 🌟 🌟 🌟 📖
In Real Life (Doctorow, Wang) 🌟 🌟 🌟 🌟 🌟 📖
Leah on the Offbeat (Becky Albertalli) 🌟 🌟 🌟 (3.5) 📖 Review
This Savage Song (Victoria Schwab) 🌟 🌟 (2.5) 📖 RTC!
Average rating 🌟 4.4 Stars
For this section of my wrapup I'm linking up with the Favorite Blog Posts of the Month Meme that has been created by Kristin @ kristinkravesbooks to showcase our favorite blogs of the month!
My two faves who you should totally follow
I literally always list every post of them, so I thought  I would do a general shout out!
Yes I stalk every one of their posts and lurk in the comment section
Both Swetlana and Marie are amazing read all of their posts!
More amazing posts
Not much happened, so I don't have as much as usual to share!
I reached 200 followers on the blog 😱 I'm still shook that this happened and I wanted to thank all of you who follow me and continue to support my blog with all your lovely comments and kind words. I cannot say how much this all means to me, it's good to feel appreciated by the community. I'm honored that a lot of people seem to like my posts enough to invest time in them and are willing to listen to what I have to say. It means the world to me and makes me very happy!
I had a week of vacation! The perks of being a university student is that you sometimes have a random week off. At least that's me. I had a free week because of Pfingsten (= Whitsuntide, Pentecost??? These translations sound weird 😂) and it was very much-needed. I was still feeling a bit stressed and weird, so not 100% appreciating my time without coursework, but
Cover Reveal Montage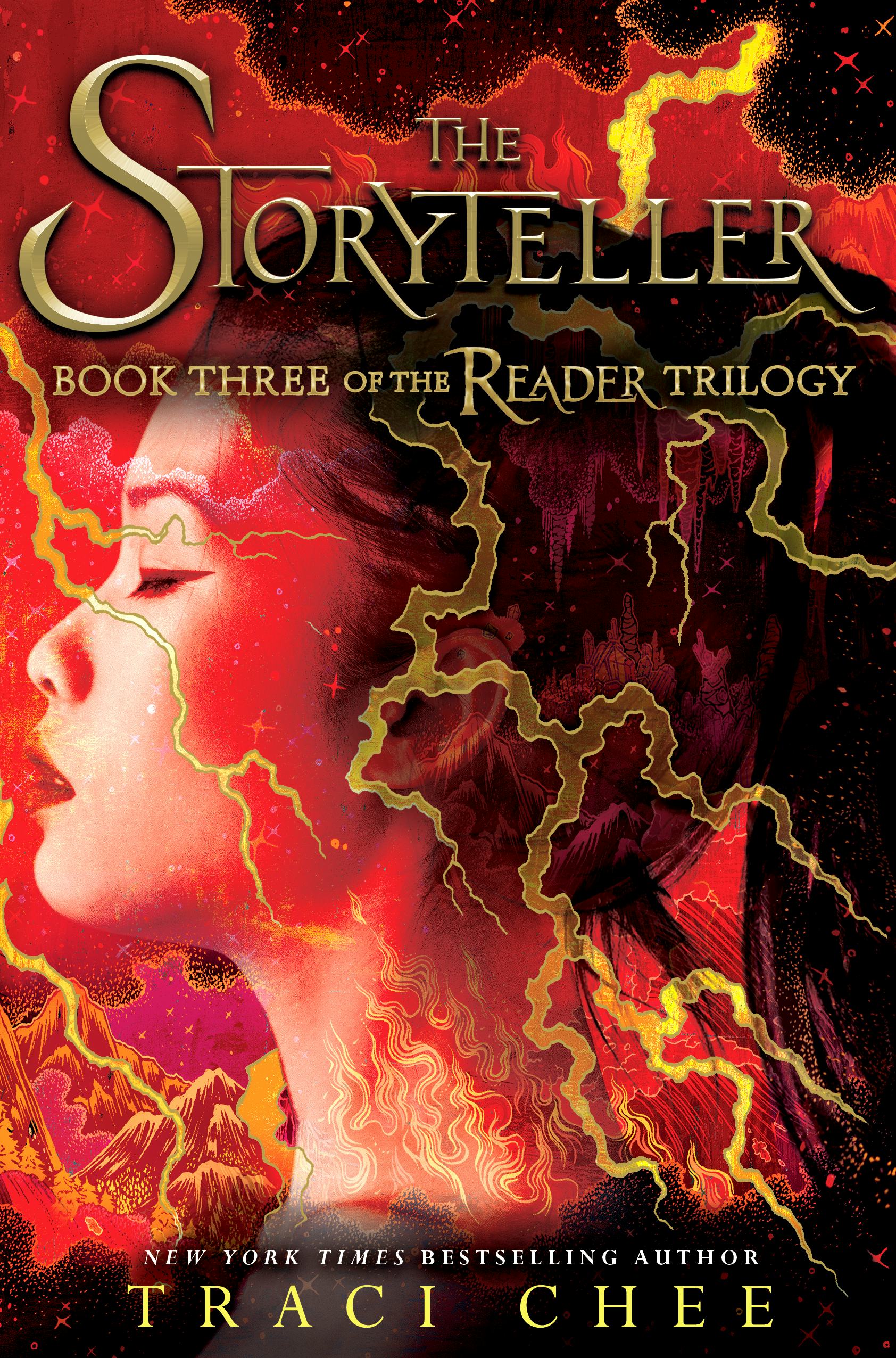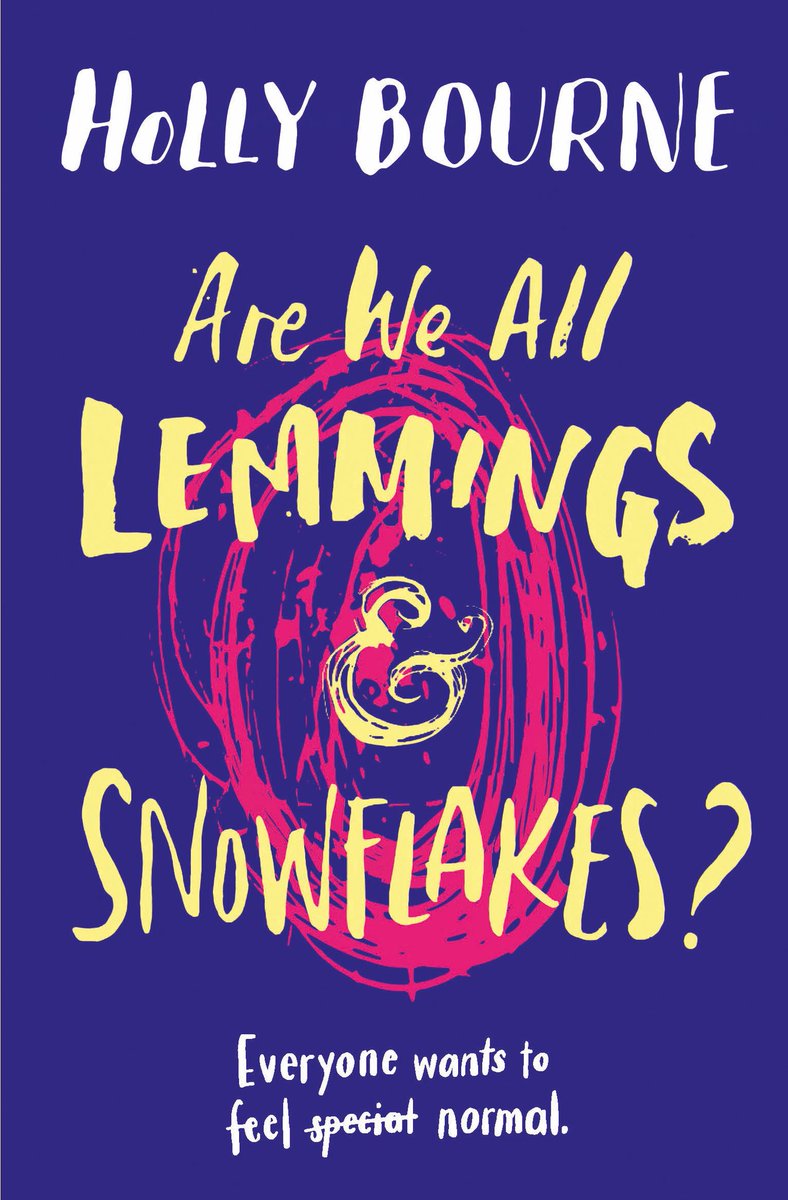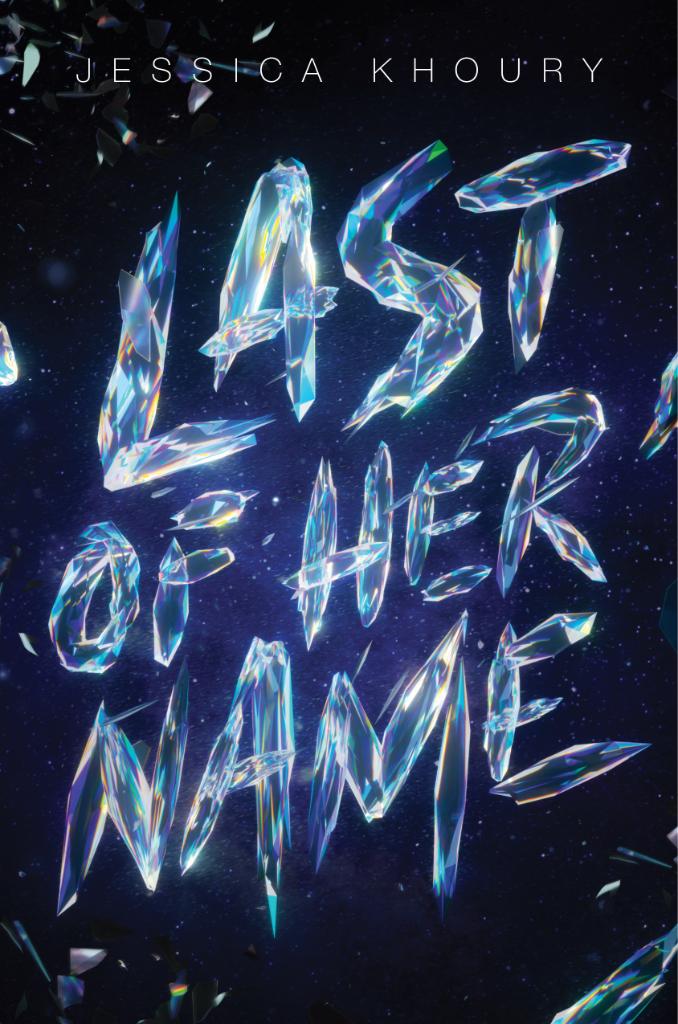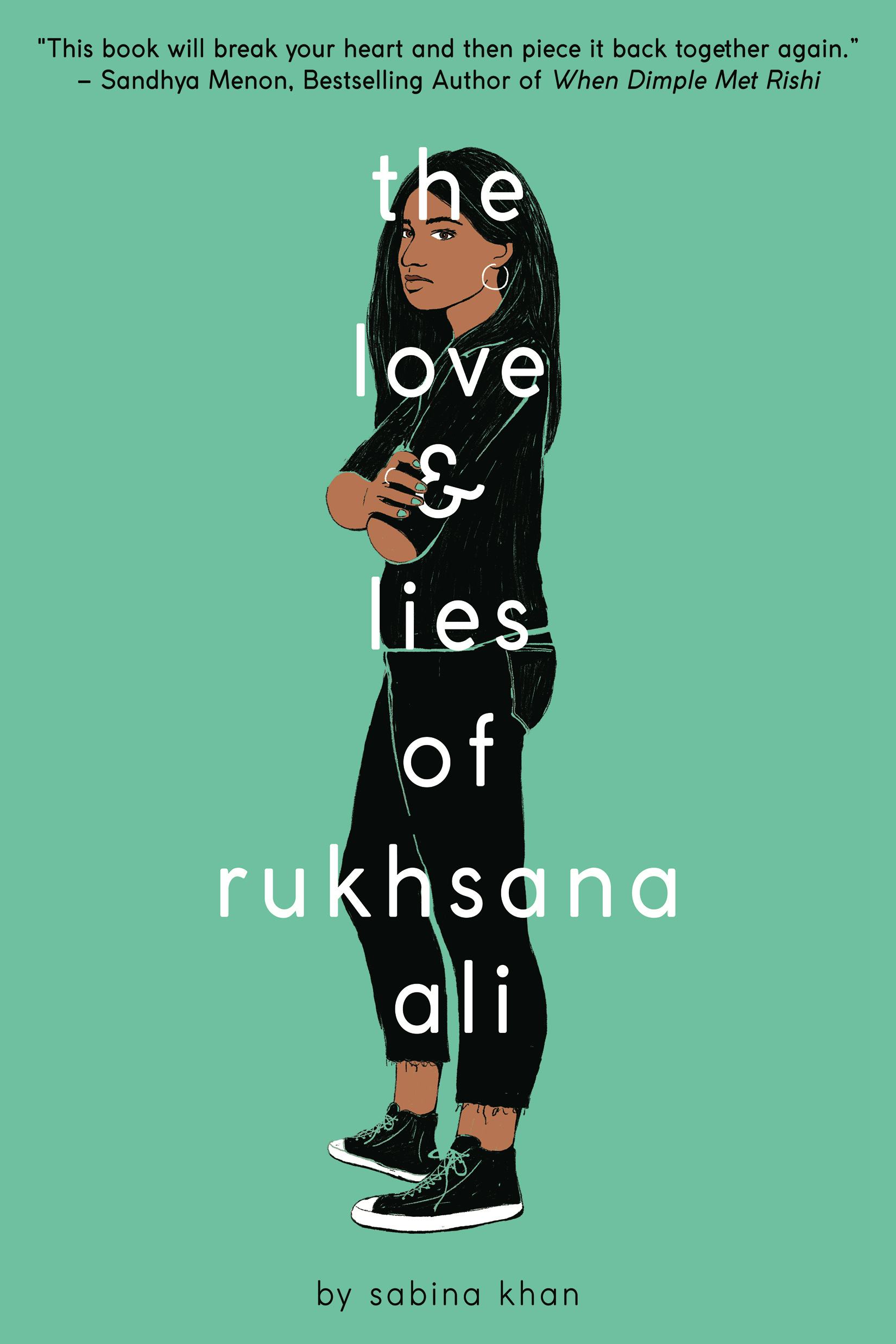 Renegades (Marissa Meyer) 🌺 

Spring Fling Readathon

(+ Buddy Read!!)
A Court of Thornes and Roses (Sarah J. Maas) 🌺 

Spring Fling Readathon

Frostblood (Elly Blake) 🌺 

Spring Fling Readathon

Anger is a Gift (Mark Oshiro)
The Supervillain and Me (Danielle Banas)
As you can see I have a shorter TBR for this month, to not put too much pressure on me! I'm super excited to read my last books for the Spring Fling Readathon and also get to my two remaining Arcs that I've been wanting to read! I'm also eyeing Rivetedlit's free reads for June, because both Tash Hearts Tolstoy and Autoboyography are among them.
I will also be joining Jazzy June created Kathy from booksandmunches! The aim this month is to reread books and you all know that I absolutely love that! It just so happens that I have two rereads on my TBR (ACOTAR + Frostblood) and as of right now I've reread another book in June (Am I Normal Yet?) + plan to reread more, so why not join in? 🙂
Books I've been wanting to reread
What was your favorite book this month? Has anything exciting happened in your life? How do you deal with stress? 📚