Hello fellow bookworms 📖 I have decided to join in with the NEWTsReadathon a bit last-minute. I wanted to do a month-long Readathon (or at least one over 2 weeks), but it seemed like not a lot of Readathons were happening overall. Those that I saw were all around 7-10 days and I've recently figured out that I prefer linger Readathons. Therefore, I choose this Readathon, as it sounded like fun and I liked the challenges! The reason why I didn't pick this one sooner (I did consider it), is because I haven't done the OWLsReadathon earlier this year, which is what this is based on. The idea is that you are only allowed to do the subjects that you have passed during the OWLs. A lot of people did the OWL's last month, but I was knee-deep in exams and I actually like the NEWT challenges better, so I'm doing a full on rebel and taking the NEWT's without taking the OWL's first. Maybe I will do them sometime, but for now the NEWT Readathon it is!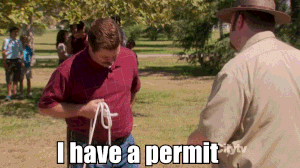 Now down to the important facts: The Readathon is taking place from August 1st to August 30th. You can find it here on Twitter for cool house award games and reading sprints – the official hashtag to use it NEWTsReadathon2018! This allows you to connect with other participants, which is surely going to be a lot of fun, as I love seeing how everyone else is doing! There is also going to be an Magical All Nighter, meaning a 24 Hours Readathon during the Readathon to boost your reading, which I love! It's this week, Saturday, August 11th and I'm excited! I just did the Reverse Dewey's 24 Hours Readathon, so I will go easy and not read too much!
There are 12 subjects with 3 challenges each, meaning that there are 36 challenges in total. You can see the full list of subjects here, as I'll only talk about those on my TBR! I have decided to pick 5 subjects – since I have no restrictions, I choose the challenges that I liked the most! I'm planning to focus on 3 subjects (those that are underlined: Charms, Potions, Transfiguration) and will read whatever I can from the rest! You are supposed to do the challenges in order, meaning that you do the Acceptable challenge first, then Exceeding Expectations and last Outstanding. I aim to get an O in my 3 chosen subjects, but generally I read what I'm in the mood for and not necessarily in order, but I know that I will likely complete all challenges of at least my chosen subjects 🙂 You can also access a progress sheet here and I also did bullet journal spread that I shared on Twitter!
Here is the host's announcement video for all further questions!
My NEWTsReadathon 2018 TBR!
As this is so late you can see that I already managed to tick off 3 books from my TBR!
⭐️ Astronomy ⭐️
352 pages ⭐️ 352 pages ⭐️ 162 pages
A: Stars on the cover
E: Book that has a word 'sky' in the title
O: Story that's set on a different planet/world
✨ Charms ✨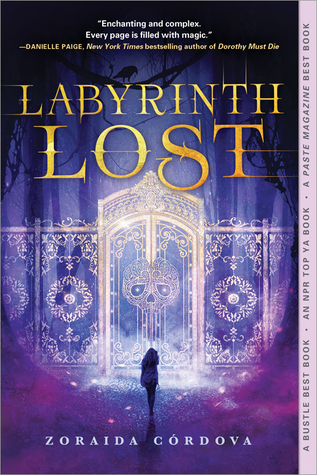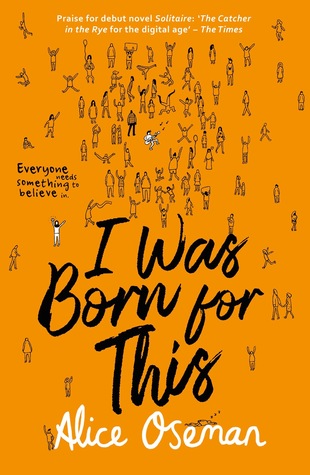 324 pages ✨ 343 pages ✨ 395 pages
A: Read a book with magic in it ✅
E: A book with a cover that charmed you (would buy without knowing more about it)
O: A book that you think will leave a mark
🔮 Divination 🔮
 290 pages 🔮 160 pages 🔮 525 pages
A: Set in the future
E: Book under 200 pages ✅
O: Read a mythology book
⚗️ Potions ⚗️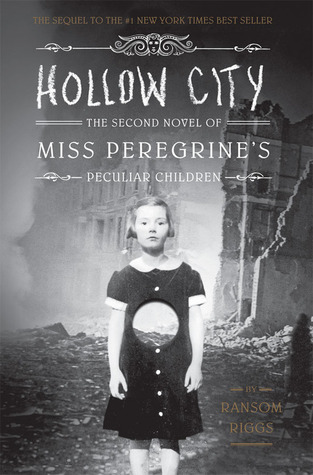 384 pages ⚗️ 428 pages ⚗️ 463 pages
A: Has a name of a colour in the title
E: Read a book with a male lead character
O: Book over 350 pages long
🐱 Transfiguration 🐱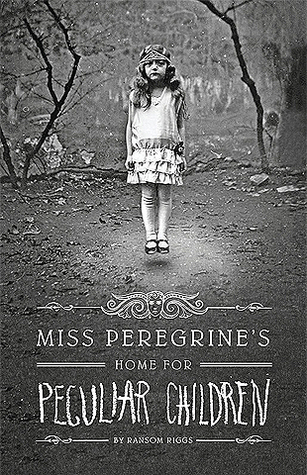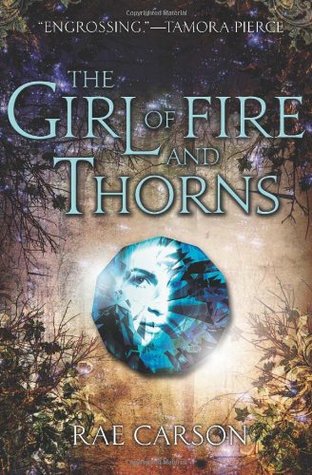 382 pages 🐱 528 pages (German) 🐱 320 pages
A: Book with a grey cover ✅
E: Read a book from an author you haven't read anything of before
O: Read a book that's set in a kingdom/ has royals
Are you participating in the Readathon as well? What's your Hogwarts House? 📖