Hello fellow bookworms 📚 It's time for another Top Five Wednesday, which is a weekly meme which was created by Lainey and is now hosted by Sam! This week's topic is a Freebie so we can choose to do any previous topic that we missed, which is fine with me as I had a topic I really wanted to do! That would be 2017 Releases I didn't get to and as I was feeling inspired I created different categories with reasons why I cannot get to all the new releases, as much as I want to!
Reason #1: Hardcovers are expensive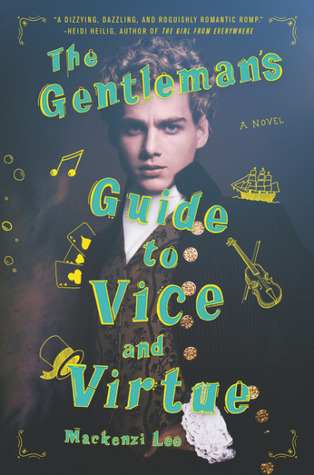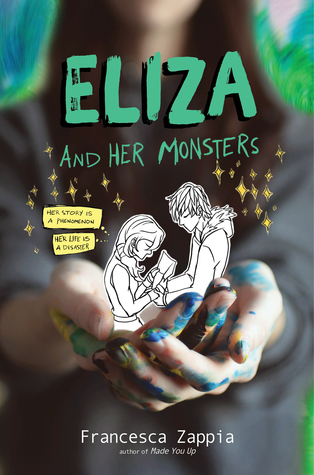 Not all new releases also have a paperback version coming out at release day or a few months later. I think by the rule of the thump, the paperback edition comes out 1 year after the initial release, if at all. Now I don't buy a lot of hardcovers, as they cost more than paperbacks and I often don't want to spent so much money when I could get it cheaper and therefore save money. In most cases I simply wait, but for some books e.g. Eliza and her Monsters, there is no indication that a paperback is ever going to come out, or at least not soon, so I'll have to invest in the hardcover. With The Gentleman's Guide to Vice and Virtue, I simply wished for it for Christmas. (shh, yes I have it for about 8 months now, but I will read it soon). When it comes to Dear Martin I will actually wait until the paperback is releases now, as I have already waited so long to read it and the hardcover is really expensive, especially so given that the book is under 300 pages.
Reason #2: It's a Sequel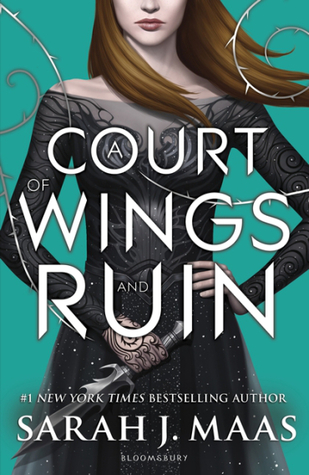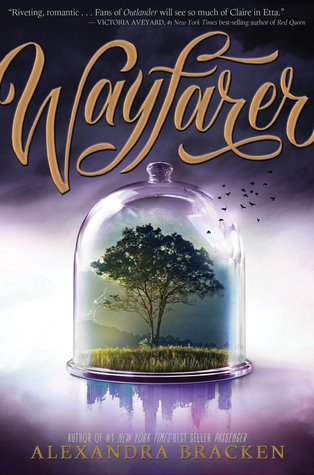 I'm not always the best with keeping up with newly releases sequels. For some Series I will preorder the next book and immediately read it, but I cannot do that with all books and sometimes I simply don't want to. The thing is that I'm sometimes very nervous about sequels, what if I don't like them as much as the first book? What if they are a disappointment? That's why both Fireblood and Wayfarer are still on my TBR. I hope I'm not the only one doing this, but I keep putting off reading them, because I'm so nervous about a potential disappointment, especially as I've obviously heard Reviews by now. Fireblood seems to introduce a new love interest (cue to panic), while Wayfarer is the conclusion and has the potential to pull off a rather disliked Trope. Then there is books like A Court of Wings and Ruin that I keep putting off, because I want to save them up for a bit.
Reason #3: Afraid of the Hype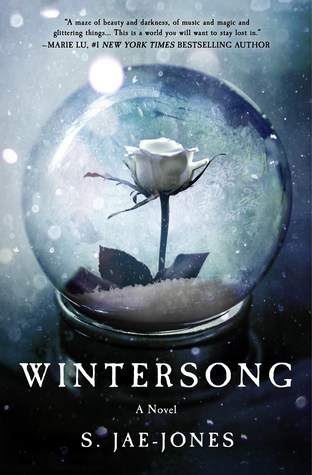 You all now it: the hype and the expectations it builds. Often for new releases there are reviews who have received Arcs and are hyping up the book, so of course I get excited as well. However, sometimes the hype can also make me nervous, as it not always works and expectations can quickly become too high. Everyone was loving The Bear and the Nightingale and I still really want to read it, but I'm certainly afraid that I will go into it expecting something that it's not going to be, especially as negative Reviews have also filed in. Same with Strange the Dreamer, it's so hyped (also due to Laini Taylor being the author) and it's hard to keep expectations low. I will likely read her other Trilogy firs, as I want to see if I even enjoy her writing style as much as everyone else. With Wintersong it's a bit different, I didn't see as much hype for it, but still quite a lot. Only that now so many negative/mixed Reviews have appeared that I'm very nervous that this isn't as great as I was hoping. Still, out of all the books this one is highest on my TBR List, as I own a physical copy!
Reason #4: So Many Books, so Little Time (& Money)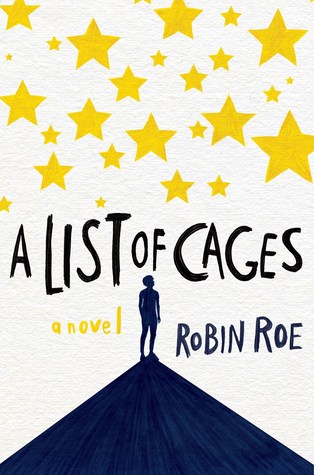 There is only so much time that I have (obviously) and I try to divide it between new releases and backlist books, as I also want to show my appreciation for books published a few years ago. I'm still catching up on some popular Series. Then there's the fact that I simply cannot buy all the new releases that I want. I think many bookworms can sympathize with me, we all anticipate so many books but cannot buy them all, some of us cannot buy any new releases at all. Again, there's also the fact that we choose to buy backlist books, which I think is important as well, as I like to focus not only on what's new. That's why there are books like Want, American Street and A List of Cages that I still have not been able to buy, least of all read. I'm still excited for them, but as I also have a lot of other books that are on my priority list to buy, they'll have to wait. I will get to them some time, it's just going to take time.
What are some releases that you haven't yet gotten to? Are they high up on your priority list? 📚