Hello fellow bookworms 📚 It's time for another Top Five Wednesday, which is a weekly meme which was created by Lainey and is now hosted by Sam! This week's topic is about our Favorite Friendship Groups, so all about the amazing squads and ensembles. I would say this includes at least 3 people, as otherwise it's not really a group. I did include one TV Show group and was generally surprised that more friendship ensembles came to my mind than I had anticipated. Usually, I feel like there are more duos that I adore, but not as many bigger friendship groups.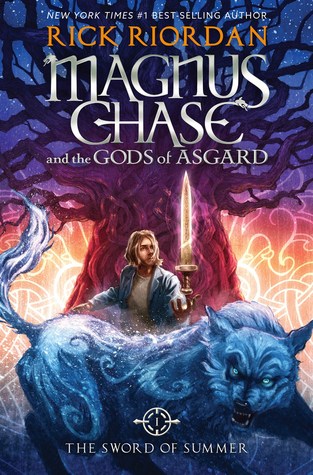 1. Magnus, Samirah, Blitz, Hearth + Alex
"Don't worry, kid." Blitz brought out the silken cord. "This rope can't be weakened. And Hearthstone's right. We might as well tie it to one another for safety."
"That way if we fall," Sam said, "We'll fall together."
"Sold," I said, trying to tamp down my anxiety. "I love dying with friends." 
How do you not love this group?? Rick Riordan generally has a lot of great friendship ensembles, usually fighting certain death and unholy prophecies! However, among all of them Magnus' team is my favorite! Magnus has been friends with Blitz and Hearth the longest, as they helped him when no one else was there for him, but as the story progresses he finds a lot more friends. Like Samirah, a very brave and incredible valkyrie, who helps him on his quest and becomes a very good friend, after a not so great start. Their close friendship is one of my favorite development in the books, as they grow to understand each other and it's very refreshing that this doesn't turn into a romantic relationship at all. In the second book, Alex also joins the team and let's not forget Magnus' Valhalla floormates, who have their own dynamic and  always have his back as well. I would love to have such a loyal squad to stand by me when things get really ugly! Magnus truly has friends he can count on at all times and that alone makes the book so great!
2. Dirk, Todd, Farrah, Amanda + Hobbs & Tina
Since I'm so obsessed with Dirk Gently and still crying over the cancellation, I had to talk about my love for this dynamic. I LOVE all the characters so much and the relationships are heartbreaking and heartwarming at the same time. In Season 1, we only have the first 4 characters that find each other. First and foremost I love exploring the hate to friends relationship that Dirk and Todd have, we spend a lot of time focusing on how they get to know each other – and I love these boys so much. I'll cut it short here, because otherwise I will not shut up at all about them. Farrah also joins the team and there is so much love and appreciation between all of them, including Amanda (she's Todd's sister btw). She's later getting together with her own found family, but we see her  immediately becoming friends  with Farrah and getting excited about Dirk's case, it's beautiful. Season 2 introduces new characters to the squad, and while I cannot talk about them too much, let's just say that Hobbs and Tina are both precious and very good friends. Tina and Farrah immediately hit it off *crying* I love ladies appreciating each other. Hobbs is basically everyone's dad btw. I'm so glad that we got such a great friendship squad. They are all truly meant to know each other.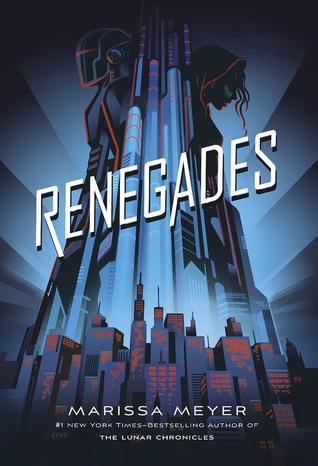 3. Adrian, Ruby, Oscar & Nova (+Dana)
"You know, I'm not sure you picked the right alias. Insomnia is too passive. I vote we change it to Velociraptor."
Ruby laughed. "Relatively small, but surprisingly ferocious?"
"Exactly. All in favor?"
Generally, I loved the friendship dynamic of Adrian's team, because they are all very close to each other. Adrian's original team consists of everyone but Dana, who isn't much in the book, while Nova joins the team. We've got a superhero team here, so that makes this ten times more cool. Adrian is the very big softie of the group, as well as the team captain and I love him. He cares a lot for his friends and only wants the best for them, my sweet boy! Oscar is pretty much the jokester of the group, always up for trouble and easily bribed with food. It's very hard not to love him or root for him and Ruby to get their mutual feelings sorted out! Ruby is generally cool and funny, and she also loves unhealthy snacks so I relate. While Nova is new to the group she is quickly made feel at home and grows to like them, which makes me very happy! I want this team to be happy … but I somehow feel like there are stormy times ahead first.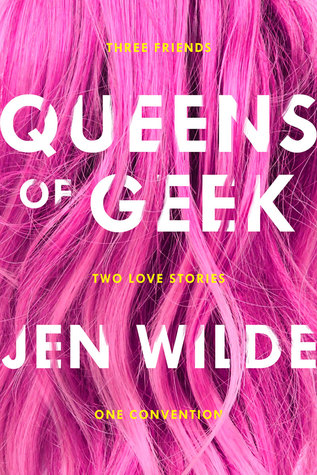 4. Tay, Charlie & Jamie
""Are you happy the way you are? Are you comfortable? Do you feel like yourself?" The corner of my mouth lifts into a half smile. "Yes. Yes. And yes."
"Then that's all that matters. Fuck everything else."
As this list is dominated by fantasy books, I want to highlight one of my favorite contemporary friendship groups: the trio in Queens of Geek! I love the friendship that Tay, Charlie and Jamie have to pieces, because this is exactly what I want as well. All three fo them are giant nerds, visiting the biggest convention they have dreamed off for many years and basically nerding out like yes please. I adore how much the friends support each other, no matter what is going on or how busy they are. They are the kinds of friends that you can always count on and I loved that even with romantic relationships happening, all three of them never forgot each other. I love all three characters individually, but together they are very strong and make the perfect team! I truly need to reread the book, because it's one of my favorite YA contemporaries as well.
5. Levi, Enne, Jac & Lola
"People do not play this game to win, my dear. They play this game not to lose."
This is one explosive friendship group for sure, but I couldn't not include it, as this ensemble promises to get even more interesting in the future. All four of them are kind of thrown together against their will, with the exception of Levi and Jac, who were best friends prior to the book. These two make my heart-break, because I love them so much, but they have both had a really hard time in the past. It's only making my heart even softer that they are always there for each other, when no one else is. Enne kind of explodes into their life and when things turn upside down, Levi is the only one who can help her. There is a lot of unlikely allyship in this book and as more … things start happening, Lola somehow ends up on the team too, even though she really doesn't want to. But with murder and crime happening all around them, they quickly have to come together and I'm sure that book 2 will explore their dynamic even more. I'm already so pumped, especially as there are mentions of a girl gang!
Honorable Mentions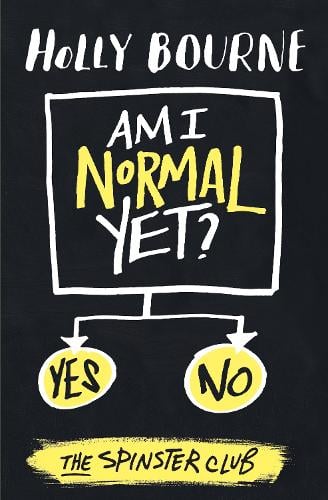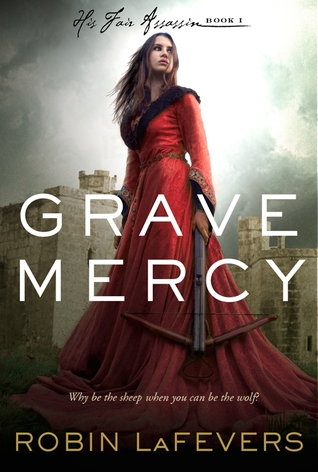 The Inner Circle (ACOMAF)
Annith, Sybella & Ismae (His Fair Assassin)
Lottie, Amber & Evie (The Spinster Club)
Cinder's Rebel Group (The Lunar Chronicles)
What are some of your favorite friendship groups? I would love to know! 📚