Hello fellow bookworms 🎃 After finally taking part for the first time in the summer it's happenings again: The Dewey's 24 Hours Readathon is back! This October it's taking place at Saturday, October 20th!! This time it's not a reverse Readathon, meaning that the start time is 8am EST (instead of 8pm), This means the Readathon for me will take place from October 20th 2pm to October 21st 2pm! You can check the starttime in your timezone here if you plan on joining in! Keep an eye out for their website and Twitter, as there will be questions, sprints and more interactions throughout the Readathon, which was a lot of fun the last time!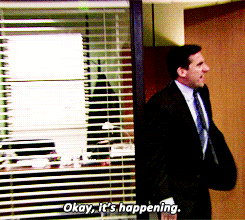 My Readathon TBR 🎃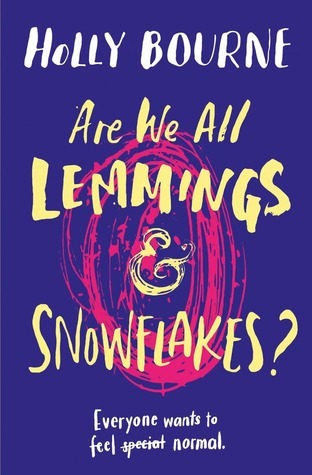 Finding Felicity (Stacey Kade) 📚 304 pages
From Twinkle, with Love (Sandhya Menon) 🎧 9h 33min
Are We All Lemmings and Snowflakes? (Ransom Riggs) 📚 348 pages
The title is … a tiny bit misleading, as my TBR is not very spooky 😂 But I plan on doing some cool spooky/fall themed things throughout the Readathon so that makes up for it! In total I have picked out 3 books to read, even though I probably won't get to them all as thy are not as quick to rad like the graphic novels from my last Readathon. However, as my Scribd free trial is coming to an end, I thought: why not make the most of it and read as much as I can?
The books are actually in order of priority! I have been wanting to read Finding Felicity for some time now, ever since I discovered it by chance and completely fell in love with the synopsis. It's all about college, a girl without a lot of friends and her trying to figure out how to make friends without her comfort zone. I hope this will be an especially resonant book, as it's about starting college and I really love reading books like that! Then I choose an audiobook to switch up my reading: From Twinkle, with Love! I loved Menon's debut novel last year and I haven't gotten around to reading this one yet. It has a few mixed Reviews, but we'll see what I think about it
Lastly, I discovered that Scribd has Holly Bourne's newest book, so I had to go for tat as well. Truth to be told: I love this author, she is one of my absolute favorites … but her 2017 release was a total miss for me and it still haunts me to this day. I have this fear that I somehow won't love her new books anymore, which would be not good h But I want to use the advantage I have in getting to read this for free without the risk of investing my money!
Reading Updates 🎃
This section will be updated during/after the Readathon! 💕
Getting to Know You Survey 🎃
1) What fine part of the world are you reading from today? 💗 I'm reading from Germany!! It's currently 2pm here, so I have been up for a while now and was able to prepare myself for the Readathon!
2) Which book in your stack are you most looking forward to? 💗 Oh that's such a hard question, as I'm very excited for all of them. However, I'm very excited for the audiobook of From Twinkle, with Love, as it will hopefully be a cute, enjoyable story!
3) Which snack are you most looking forward to? 💗 Probably my salt and vinegar chips that I will devour in the evening – unpopular opinion but this is the best kind of flavour! I'm also excited to eat the scones and cookies I have!
4) Tell us a little something about yourself! 💗 This is actually my last weekend before my new semester starts, so I will get lots of reading in and relax, before the hard work starts again!
5) If you participated in the last read-a-thon, what's one thing you'll do different today? If this is your first read-a-thon, what are you most looking forward to? 💗 I participated in the Reverse Readathon, so this is my second time! What I'll do different is join the Goodreads group, as I had totally missed you could participate there last time 😱
Hour 1 🎃
Starting off the Readathon with coffee, cookies and Finding Felicity! Let's see how I like the book! 🙂 I read about 20% of my book during hour 1 & so far I'm really liking it  Now it's time for some food (self-made cookies and scones) and coffee as it's currently 3pm here!
Coffee Count: ☕☕
Progress: 📖 20% of Finding Felicity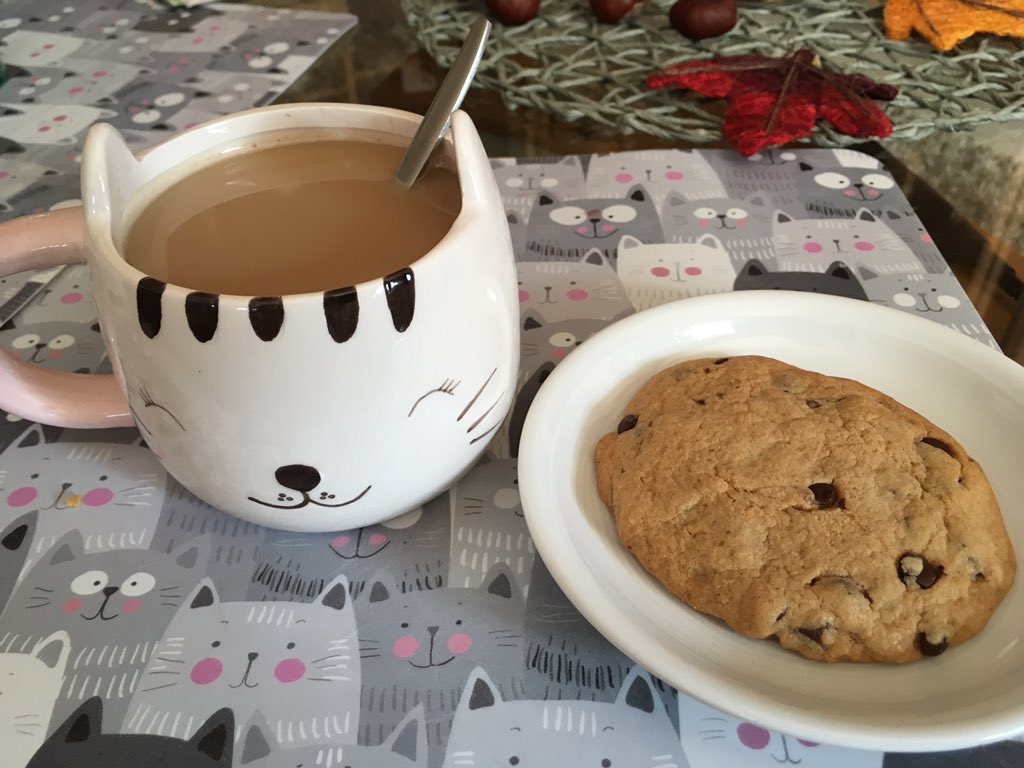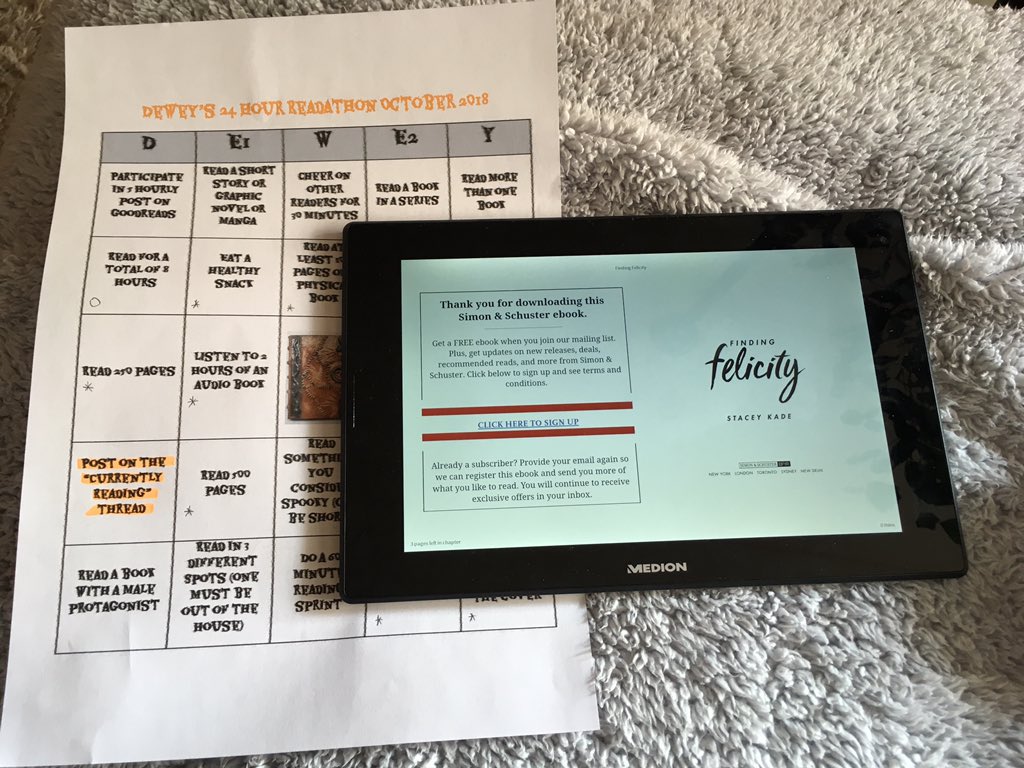 Hours 2-3 🎃
Making my way through my book fast, I'm about at 70% and hoping to finish it soon, as it's so easy to read! I have barely moved from my reading spot, as I've been glued to my book, but I already checked off a few spots on my bingo card!
Coffee Count: ☕☕☕
Progress: 📖 70% of Finding Felicity
Hour 5 🎃
Finished my first book!!! I really liked it and had such a great time reading it! Now I'll participate in #ClanChat  Plans for the rest of the evening include watching my shows with sweetestfray & listening to an audiobook
Time to have some dinner with a healthy snack of cucumbers! You can also see my progress with the Readathon bingo!
Coffee Count: ☕☕☕
Progress: 📖 Finished Finding Felicity (304 pages)
Hours 6-8 🎃
I took a break, watching some shows with sweetestfray  💗 but now it's back to reading some more in the evening before I head to bed!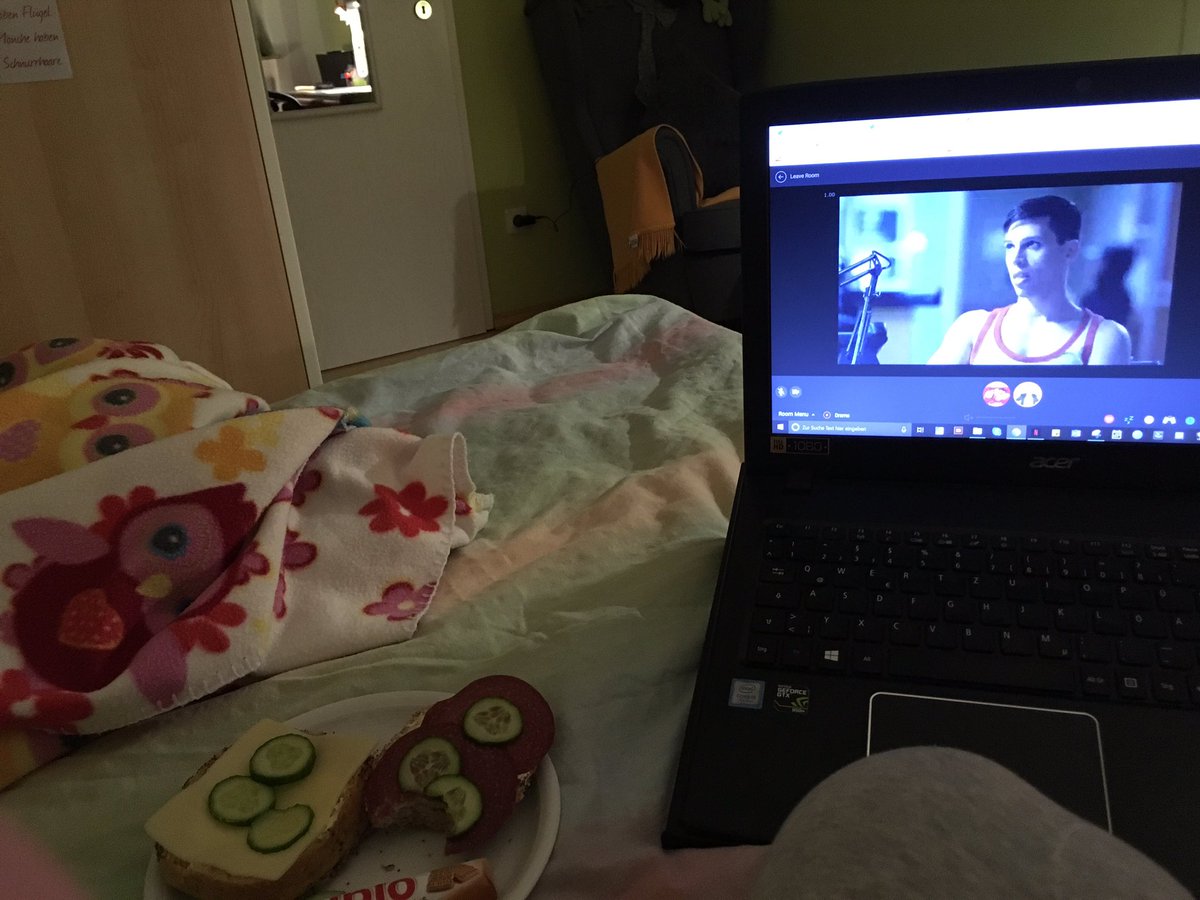 Hour 9 🎃
I read about 35% of Lemmings & began to listen to Twinkle and I really like both of them! Now let's eat some junk food and get some reading in before heading to bed!
📖  225 pages to go in Lemmings and Snowflakes!
🎧 1 h 30 min of From Twinkle with Love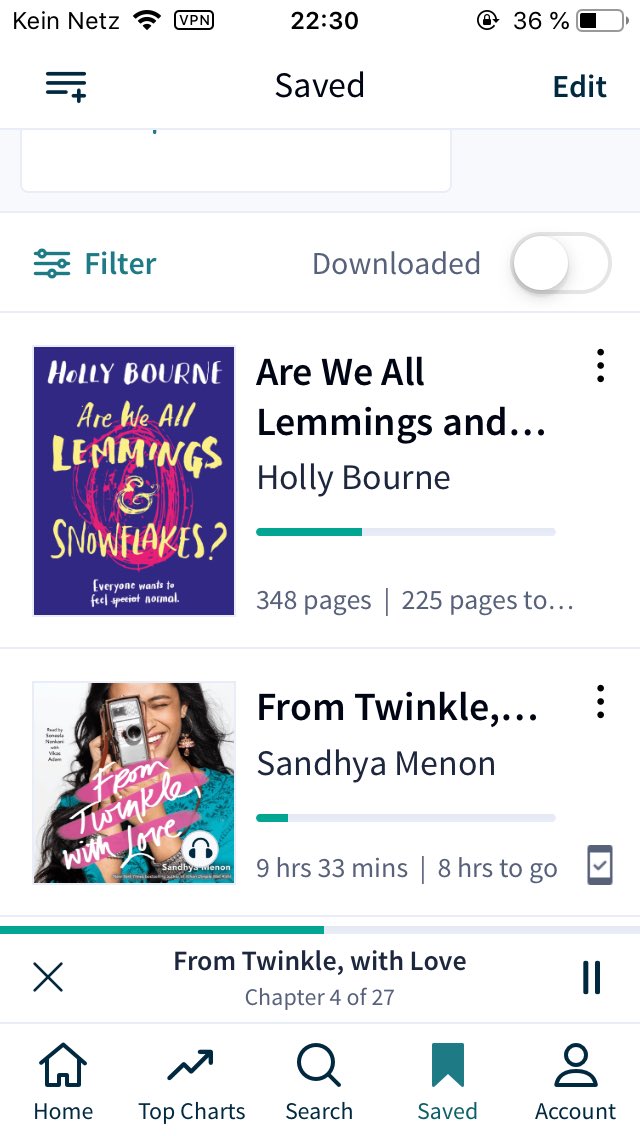 Hour 11 🎃
I'm getting super tired, do I'll head to bed now!  I did manage to get a lot of Twinkle read though!
📖  225 pages to go in Lemmings and Snowflakes!
🎧 11 out of 27 chapters of From Twinkle with Love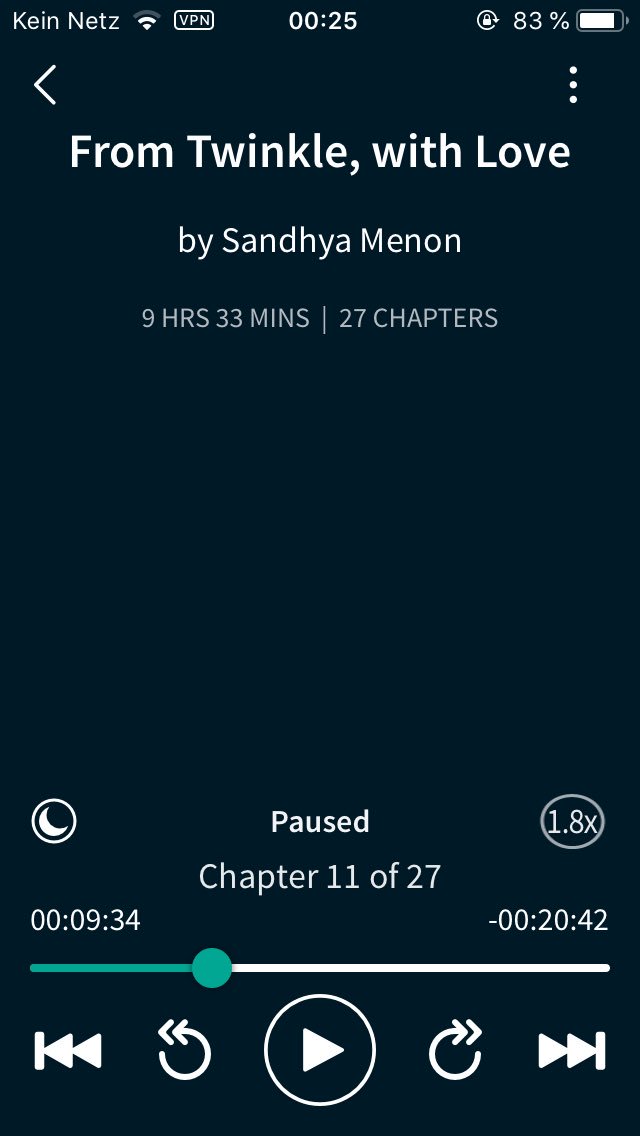 Hours 12-20 🎃
zzZZZZZZZZZZZZZ
Mid Event Survey 🎃
1. What are you reading right now? 📖 I was asleep during Hour 12, but after finishing my first book I'm working on Are We All Lemmings and Snowflakes, as I know I won't finish Twinkle and want to focus on my ebook for now!
2. How many books have you read so far? 📖 1! It was Finding Felicity and I really liked it!
3. What book are you most looking forward to for the second half of the Read-a-thon? 📖 Definitely the From Twinkle with Love audiobook, I've been wanting to read it for such a long time now and I hope I like the narrator as well!
4. Have you had many interruptions? How did you deal with those? 📖 I didn't have that many, as I was mostly alone at home. I did take breaks though, as I sometimes really need a bit of downtime, when I'm not reading anything.
5. What surprises you most about the Read-a-thon, so far? 📖 Probably how active the community and organizers are. There is a Goodreads & Facebook group, we've got Twitter and Instagram covered too and there are mini challenges and hourly updates, which is amazing!
Hour 20 🎃
I slept in too late (oops), but my bed was so comfy 😅 I'll get up, make coffee and try to finish Lemmings!
Hours 21-24 🎃
Things got a bit more hectic, as I'm going back for the new semester just now and won't have internet access in my new flat. I did manage to finish my book! (Are We All Snowflakes and Lemmings!)
Closing Survey 🎃
1. Which hour was most daunting for you? 📖
2. Tell us ALLLLL the books you read! 📖 I read Finding Felicity and Are We All Lemmings and Snowflakes?
3. Which books would you recommend to other Read-a-thoners? 📖 Short books! Contemporay books for sure, anything that's easy and quick to read!
4. What's a really rad thing we could do during the next Read-a-thon that would make you happy? 📖 Maybe some sprints on the Twitter account? I love reading sprints, so that would be another fun element!
5. How likely are you to participate in the Read-a-thon again? Would you be interested in volunteering to help organize and prep? 📖 ABSOLUTELY! But I'll sadly be on vacation at the next date in April 😦
Are you participating in the Readathon? Would you like to spent 24 Hrs just reading? 🎃