Hello fellow bookworms 🎄It is time for the very last Wrapup of 2018 😱 I hope you all had a great December and a merry Christmas if you were celebrating! December wasn't as good as I hoped it would be and due to anxiety it wasn't quite as festive as I wanted, but at least I did have a bit of fun, even though there was lots of end of the year stress! I managed to get at least 11 posts for Blogmas down out of the 12 I aimed for, which was pretty good given it was my first time doing Blogmas at all 😄 There's not much else to say, as I feel like December wasn't that eventful apart from the holidays, blogmas and me doing stuff for University!
What I read in December 🎄
Much more of my reading mojo was back in December, so I ended up reading 12 Books and generally had a better reading month than in November! Not having the strain of NaNoWriMo really boosted my reading and also made me have a much better reading experience than last month. I feel like I could enjoy reading so much more, especially as I participated in 3 amazing festive Readathons for the first 26 days of December! I had so much fun during the Tis the Seasonathon, A Very Merry Readathon and the Magical Feast and managed to read quite a lot of festive books too. Generally, I reread 🔄 a lot of books, including the festive books I pick up every year, as there are not many more that I could get ahold of. Rating-wise December was also better, maybe because I did reread lots so I knew I would like the books I picked up! I didn't discover any new favorites, but it was a good end to my otherwise successful reading year!
Tis the Seasonathon 🎁
❤ December 3rd to December 9th ❤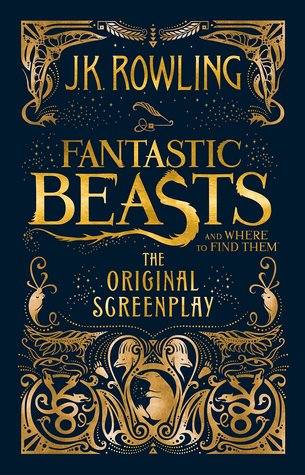 1. Fantastic Beasts Screenplay (J.K. Rowling) ⭐️⭐️⭐️⭐️⭐️🔄
2. Let it Snow (Green, Johnson, Myracle) ⭐️⭐️⭐️⭐️.5 🔄
3. A Gift for Bob (James Bowen) ⭐️⭐️⭐️⭐️.5
A Very Merry Readathon 🎅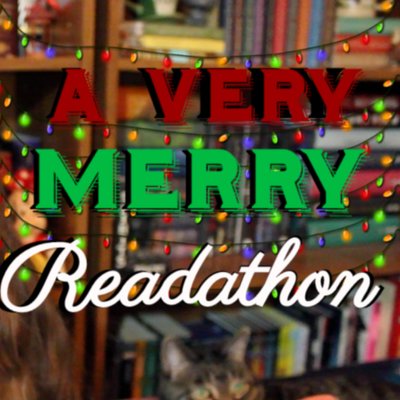 ❤ December 10th to December 16th ❤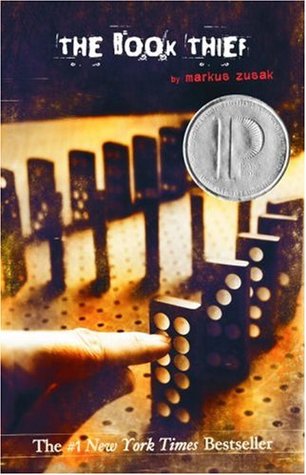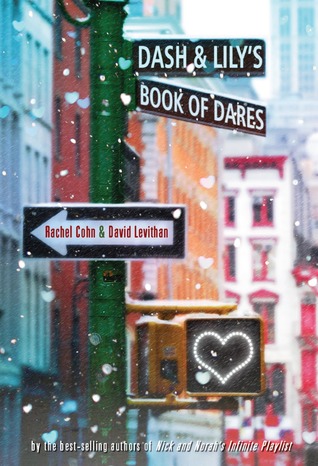 4. The Book Thief (Markus Zusak) ⭐️⭐️⭐️⭐️⭐️🔄
5. Harry Potter 2 (J.K. Rowling) ⭐️⭐️⭐️⭐️⭐️🔄
6. Dash & Lily's Book for Dares (Cohn, Levithan) ⭐️⭐️⭐️.5 🔄
Magical Feast 🎄
❤ December 17th to December 26th ❤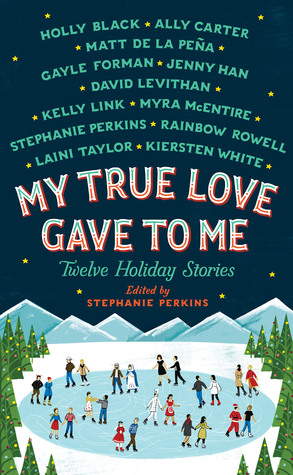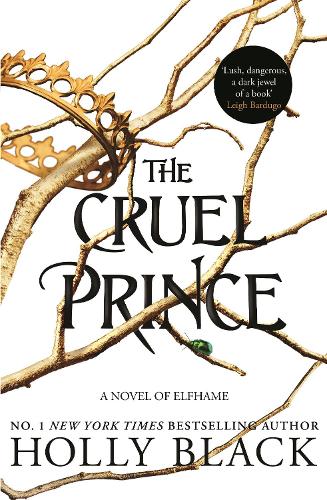 7. My True Love Gave to Me (Anthology) ⭐️⭐️⭐️⭐️⭐️🔄
8. A Christmas Carol (Charles Dickens) ⭐️⭐️⭐️⭐️⭐️🔄
9. Harry Potter 3 (J.K. Rowling) ⭐️⭐️⭐️⭐️⭐️🔄
10. I'll be Home for Christmas (Anthology) ⭐️⭐️⭐️⭐️
11. The Cruel Prince (Holly Black) ⭐️⭐️⭐️.5
Other Books I read ❄
12. Empress of All Seasons (Emiko Jean) ⭐️⭐️⭐️⭐️
Average Rating ⭐ ??
Favorite Book 💕
What I posted in December 🎄
In the Bookish Community
For this section of my wrapup I'm linking up with the Favorite Blog Posts of the Month Meme that has been created by Kristin @ kristinkravesbooks to showcase our favorite blogs of the month!
Life Stuff in December 🎄
There was quite a few End of the Year Stress. I wish I could say that December was very relaxed and nice and festive, but sadly I wasn't granted that favor. I thought that maybe the last month would be better than the 2018 in general, but that wasn't the case. University was very stressful with many last-minute assignments and presentations that were squeezed in before the holidays. I also did quite a lot of exam prep, as my big exam is in February and very intense content wise. There were also some other issues that stressed me like getting an eye infection, which wasn't really bad, but still had me going to the doctor several times. It wasn't fun, especially so close to the holidays, meaning there were a lot of people at the doctor's office and the waiting times were pretty long.
I got accepted for an internship for next year. I have to do an internship for one of my subjects that I need to get done next February/March and I finally got my contract signed, which was good, as this was the only option left and if I hadn't gotten it, I wouldn't have an internship at all 😅 It should be a very fitting one, as it's about working with refugees and the team seems very nice, but I'm also very nervous as it means lots of new situations and my social anxiety doesn't like that 😕
There was Christmas and the holidays. They were mostly nice days full of good food and nice presents, which was good, I'm just sad it's already over! I'm glad that I finally had 2 weeks off from university, even though I have to learn this week … I'm just really glad when this exam is finally over!
What was your favorite book this month? How was your Christmas? What books didn't you get to in 2018? 🎄