Hello fellow bookworms 🌺 I decided to join the Mental Health Book Bingo a bit late minute, as I just found out about it and really wanted to do it! One of my aims this year has been to read more mental health books, because it's a topic that interests me and that I don't read nearly enough of. Therefore joining this cool book bingo seemed like a great idea, even though I have to learn for my exam at the beginning of February!
You can find the Mental Health Bingo on Twitter and one of the hosts has shared a great recommendation post, so you can get some inspiration for the prompts of the bingo board that I've posted down below! This Readathon will take place the entirety of January, which is another reason I choose to do it, as this is a bit more relaxed than a very intense week-long Readathon, giving me more time to get to the books (and avoid studying) 😄
And the Hosts are …
And then here we've got the bingo board!
My Mental Health Bingo TBR
This is not a real strict TBR as there's no way I will get to all of these books, but I wanted to have a bunch of books to choose from as I've become more of a mood reader lately, especially when there's stress! I mainly looked into what books I had and what books were available at my library to determine my TBR and figure out what prompts they fit! I included two rereads as well, that I might get to if I feel like it. Basically, I feel like I have a good collection of books about mental health dealing with several different mental illnesses so I'm not only focusing on one. There are so many more books on my TBR, that I sadly don't own, but maybe one day I'll get some of them, as I really, really want to read books about mental illnesses that I have not read a lot about, to get to know them better!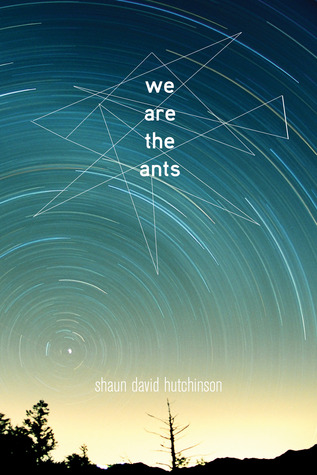 Eating Disorder Rep 🌺 Paperweight (Meg Haston)
LGBT+ MC with MI 🌺 We are the Ants (Shaun David Hutchinson)
Agoraphobia Rep 🌺 Under Rose-Tainted Skies (Louise Gornall)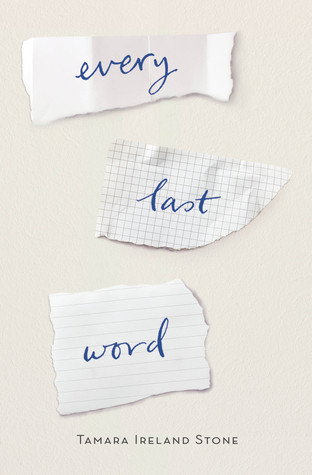 Depression Rep 🌺 It's Kind of a Funny Story (Ned Vizzini)
OCD Rep 🌺 Every Last Word (Tamara Ireland Stone)
Title with letters MHB 🌺 The Unlikely Hero of Room 13B (Terea Toten)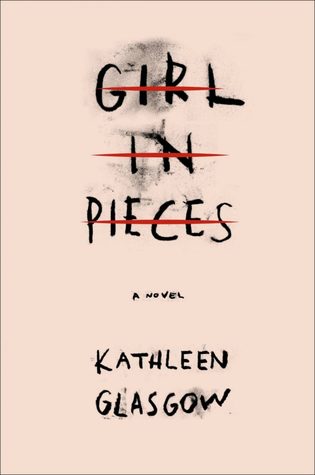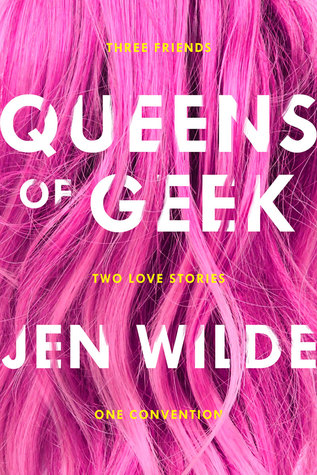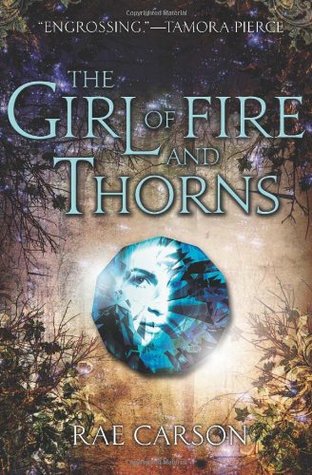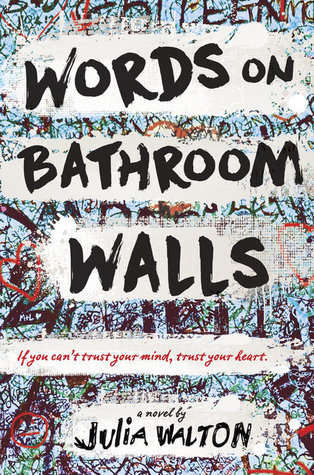 PTSD Rep 🌺 Girl in Pieces (Kathleen Glasgow)
Anxiety Rep 🌺 Queens of Geek (Jen Wilde)
SFF with MI 🌺 The Girl of Fire and Thorns (Rae Carson)
Schizophrenia Rep 🌺 Words on Bathroom Walls (Julia Walton)
What are your favorite books about mental health? Are you participating as well? 🌺