Hello fellow bookworms 📚 I was sharing my 2018 Goals Recap and new 2019 Resolutions (including life, blogging, reading and writing), but I wanted to make an extra post about the 3 reading challenges I will be joining in 2019, because otherwise the post would have gotten too long. So consider this part 2 of my 2019 Goals/Resolutions, where I talk more about specific challenges that I sign up this year! I'm 'only' doing 2 because I really want to focus on them and not get overwhelmed by taking on too much. The Library Love, Moody Reader and Goodreads Reading Challenges perfectly cover what I want to do this year reading wise!
Goodreads Reading Challenge 📖
First is of course the Goodreads Reading Challenge, that I absolutely love, as it does boost my reading and makes me excited to get reading! Like I mentioned in my general 2019 Resolutions, I'm aiming to read 65 books in 2019, the same amount I set for myself last year! I like to keep things relaxed for me, so I always choose a 'lower' goal that is very achievable for me personally, as I really don't need to stress myself out with my reading! I choose 65 books, because that's how many books I read in 2016 when I completed the reading challenge for the first time & got back into reading, so it's now my personal reading number of luck 😃
Library Love Challenge ❤
As soon as I saw that there would be a 2019 Reading Challenge all about loving and supporting the Library I knew that I needed to join it! It's hosted by Angela @ Angel's Guilty Pleasures and such a fantastic idea, as I'm fortunate enough to have a good library in my University town! I grew up in a small village with a small library in the closest town, so I'm still overwhelmed how many more books I get to choose from in my new library. I cannot imagine not having this library and I'm truly grateful for it every single day, as I know what it's like to have only  a small selection of books available. Basically I love my library a LOT and want to check out even more books than ever before! If all goes according to plan I will be completing my Bachelor next year and likely move on from the city I currently live in, so my goal is to read as many books from my library  before that happens! I have no idea where I'll end up next year, or if I'll have a good library in th future, so I need to take advantage of what I have right now 😊
I won't be posting a TBR, but I share 8 library books I want to read in the next Challenge and I have a library shelf right here, that contains all the books that my library has that I'm interested in! I might have to make sure it's updated though 😄
Here are the Details (written by Angela!)
Runs: January 1, 2019 – December 31, 2019. You can join any time.
Put a sign up post on your blog or (dedicate a Goodreads shelf or LibraryThing) and link it in the linky below. Make sure it's public.
The goal is to read at least twelve (12) books from the library, but you can read more. While twelve is the minimum, there is no maximum limit. See the different levels below and pick the one that works best for you.
Any format will work for this challenge (prints, ebooks, or audios); as long as you checked it out from the library, it counts.
Books can be any genre (fiction, nonfiction, romance, fantasy, mystery, thriller, horror, etc.).
Crossovers from other reading challenges are allowed, including re-reads. The goal is to support your local library and save money.
As an added bonus: I'm offering up a GIVEAWAY with this Challenge. Winner will be picked at the end of the year!! Their are a few freebie entries just for signing up to join the challenge and then the main entries throughout the year will be the direct links to your book reviews. You will have until Jan. 4th, 2020 to enter your reviews in the Linky/Rafflecopter. Go here to enter your reviews & the giveaway: 2019 Library Love Challenge Review Link-ups.
(Optional) Mid-Year Library Check In: This year (2019) I plan on posting a Mid-Year Library Check In Post sometime in June or July. This post is to showcase what you have done so far in the Library Love Challenge. I'll be offering up a separate giveaway for the Mid-Year Library Check In.
(Optional) Reviews: Write a review to enter the giveaway – 2 sentences or an essay, whatever works for you, but there is a minimum of 2 sentences. Not sure what to write? How about something like, "The plot was a delight, but the characters didn't capture me." "I enjoyed the story and really liked the characters."
Please use #LibraryLoveChallenge when sharing your reviews, library pictures, etc…
The Different Levels!
Dewey Decimal: Read 12 books
Thrifty Reader: Read 24 books
Overdrive Junkie: Read 36 books
Library Addict: Read 48 books
Library Card on Fire: Read 60+ books
Moody Reader Reading Challenge ✨
As you can see the Moody Reader Reading Challenge will be my main challenge this year, as it's perfect for my current reading situation. I'm so glad that I discovered it and that the lovely Dani @ perspectiveofawriter is hosting it for the second year now 😍 I honestly love this challenge SO much!! I have been becoming more of a mix between mood reader and still doing sort of TBR's (especially for Readathons), so being able to group what I feel like reading into categories and having lots of books to choose from is just what I need right now! So if you're still searching for a reading challenge, I highly recommend this one, as it's very flexible and at least – in my opinion – relaxed 💕
I have sorted what I'm interested in reading into several categories, so we'll start now, as I have a lot of books to choose from! But first, let's talk about the goals for the Challenge, as written by Dani in her sign up post!
The Goals for the Challenge (by Dani) ❤
Target backlisted books I am excited to read soon.
Sort them into genres that I will focus on during the year.
Mix it up so there will be all sorts of books to fit every mood!
Change the list if I learn about a different book that I want to read soon.
What I'm planning on reading
Out of my comfort zone ✨ Adult Fantasy
I'm trying to read more adult books in general to mix things up, but as Fantasy is my favorite genre, I'm trying to get a bit into the more adult/NA books. There are a few I've been eyeing (including the Lightbringer Series that I need to continue), so I hope I get to them, as the first two books are long tome and a bit daunting.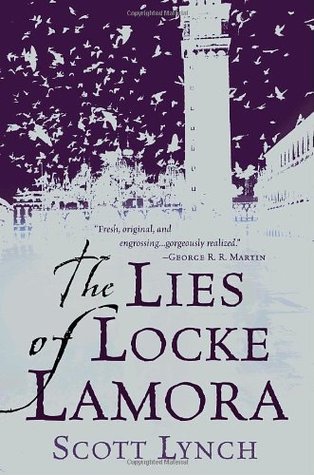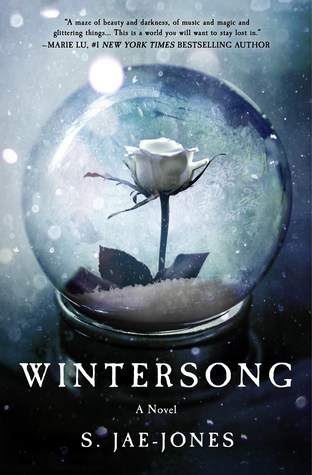 Out of my comfort zone ⭐ SPACE
You have to admit it: space is pretty cool, so I have no idea why I don't read more sci-fi set in space, because I love dreaming about other planets and worlds! Here are some more space opera/but still very interesting books that have caught me with their premise and beautiful covers, that show so many pretty stars. Very aesthetic, I like it a lot!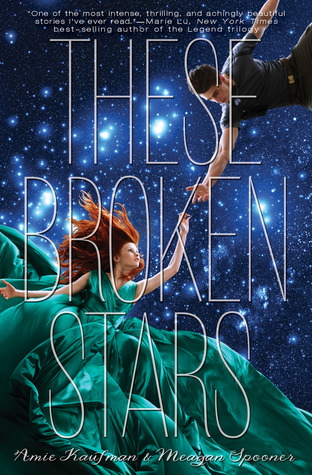 Out of my comfort zone ⌛ Historical Fiction
I love historical fiction and have a handful of favorites in the genre, but I don't read it nearly enough as I don't have that many Recs and a lot of the newer books aren't at my library. However, there are a few books I would like to read … and buy, as I only own 1 of the 4 pictured books. But there are a few books I've been eyeing at my library!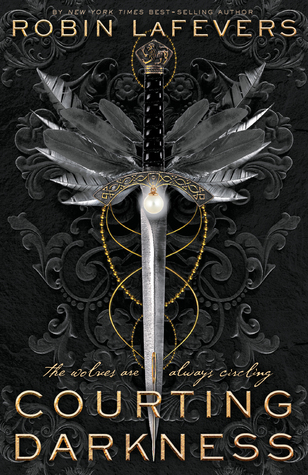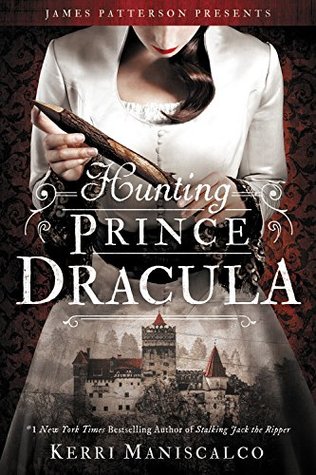 Bottom of my TBR ⬇
You know the books that are on the very bottom of your TBR and have been on your Goodreads TBR shelf from the beginning of time? I'm trying to tackle some of the books that I added in 2016 when I got Goodreads, as they have been on there too long. I just went and selected "date added – oldest" and picked some books I felt like tackling!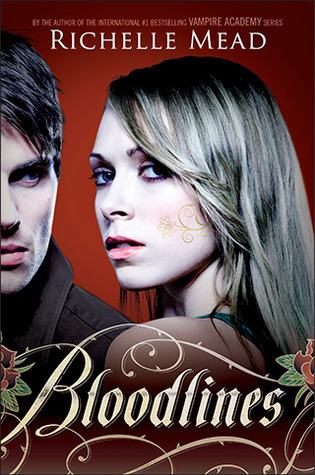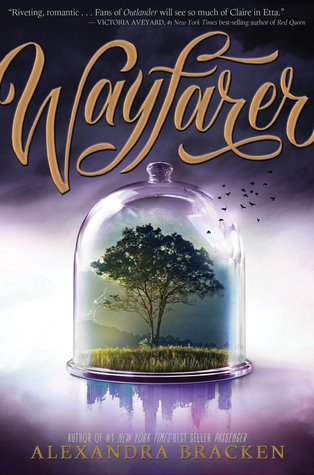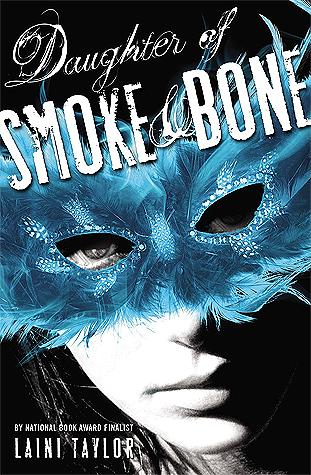 Library Books 📚
Like I mentioned in the Library Love Challenge above, I will be trying to read many more library books as I have no idea how long I'll be able to have access to it due to moving after my bachelor! There are lots of new and old books I would love to get to – mentioned below are not nearly all books I would love to read, there are TOO many 😂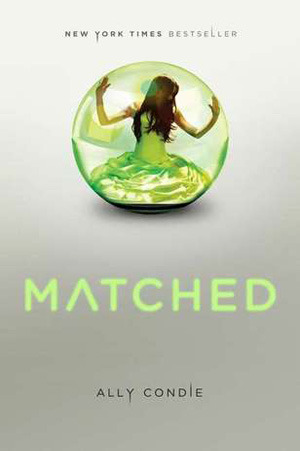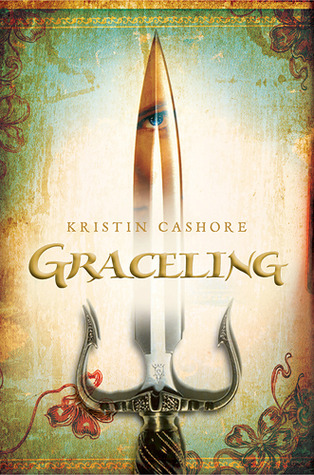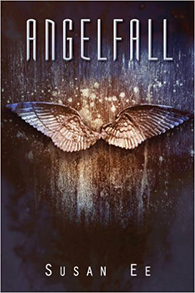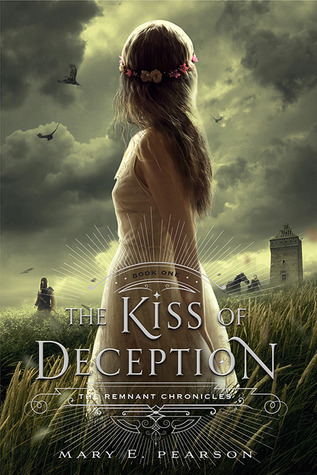 Mental Health 💌
I'm deeply interested in reading books dealing with Mental Health, but have recently noticed that I don't read nearly as much of it, as I want to! Therefore, I'm trying to read at least a few books about the topic and maybe buy some more, as there is a great lack of them on my shelves!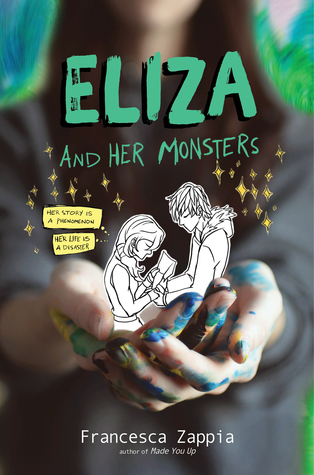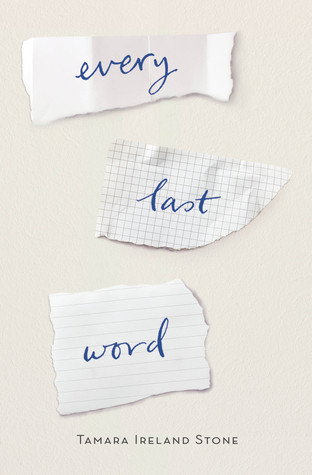 What 2019 Challenges will you be joining in? What do you aim to read for your Goodreads Challenge? 📚