Hello fellow bookworms 📚 I really enjoyed making a TBR of 10 Books to read in 2018, so I decided that I wanted to do the same thing for 2019 as well! It's always a great idea for me to choose what books I absolutely want to get to in the year, so I don't forget about them as the year goes on! Last year this mostly worked out as I read 7 out of the 10 books I had wanted to read and in 2019 I aim to read ALL the books on my TBR, as I have really been wanting to read them and they are high on my priority list!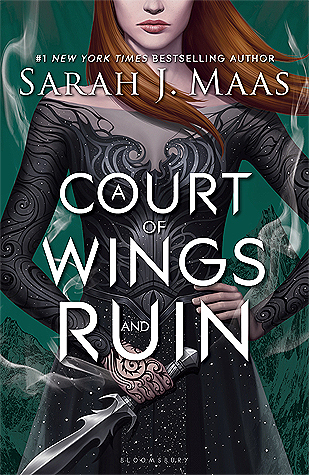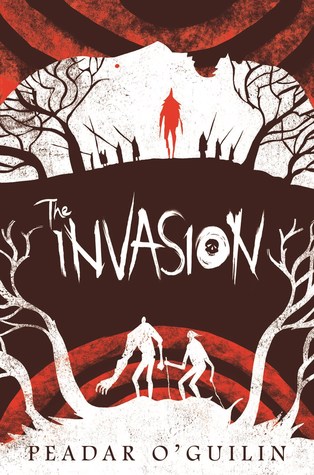 1. A Court of Wings and Ruin (Sarah J. Maas) 🔎 Why do I want to read it in 2019? I absolutely loved the first two books in 2018 and even reread them (in the case of ACOMAF, twice in the same year), therefore I have been wanting to read the third book for a while now. However, I didn't really get to read it in 2018, maybe because I didn't want to finish the Trilogy and then have to wait for more content, as we don't get the new books until 2020 I think, as we only get novellas in 2018 and 2019. But as I love the books I need to motivate myself to read this tome, so I can get to the novellas! The book itself has mixed Reviews, but a trusted friend really liked it, meaning that I should hopefully end up liking it as well!
2. The Blood of Olympus (Rick Riordan) 🔎 Why do I want to read it in 2019? I need to FINALLY finish this Series omg I have been wanting to read it for years. This is the only Rick Riordan Series that I have not finished, so I need to get on to it and finally give myself that extra push, especially as I have only this one book left. I used the last two years to work myself through the Heroes of Olympus Series and read books 3 and 4 towards the end of last year. However, I didn't quite carry my momentum to finishing book 5, so here we are again! This is a book that I will definitely finish, as it should be easy to get through and I have lots of motivation to do so!
3. The Invasion (Peadar O'Guilin) 🔎 Why do I want to read it in 2019? I have been meaning to read this book all of 2018 and I just was about to start it on Halloween, but then decided otherwise, so I still have not read it aaah, why do I do this? With this one I'm focusing too much on reading it at 'the right time' meaning in October when I read spooky books … but that didn't work out yet. It's a shame, as I have waited for this sequel (to The Call) for over 2 years and even when I finally got my hands on it, I haven't read it, there is really no excuse for not reading it!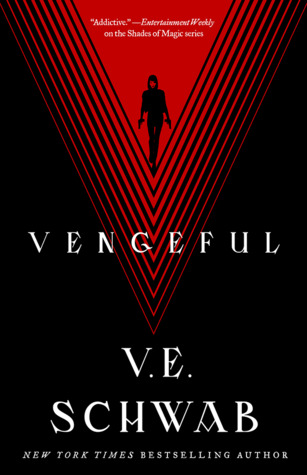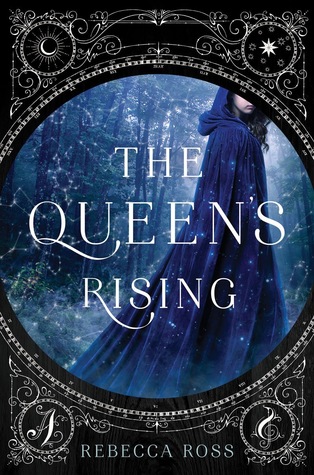 4. The Broken Eye (Brent Weeks) 🔎 Why do I want to read it in 2019? Here comes the shame, as this was on my 2018 TBR and I did not read it, as I kept procrastinating it all year-long. The thing is that this is 800+ pages long and adult fantasy, so it takes me twice as long to read it as I usually would, as my reading pace is a lot slower. I would have to dedicate 8-14 days to read this (I could never binge read this) and I have not had the motivation to do so as the past Tome Topples always were when I was busy. However, with the Series finale coming out this year,  I need to finally kicking my ass to read this book, as I still have book 4 to read too!
5. Vengeful (V.E. Schwab) 🔎 Why do I want to read it in 2019? I got obsessed with Vicious last year and now I need more Victor content soon, as he's my darling boy! I will likely reread Vicious as I loved it so much and I need to take in the book even more the second time around. However, afterwards I need new content immediately, now that I got both books for Christmas and can read them back to back! I'm a bit nervous about this one, as we'll likely not get as much Victor with new characters coming into focus, but please tell me if you liked this one, it would put my mind at ease! Well, I'll just grab as much Victor and his found family content as I can get, so it will be worth it one day or another!
6. The Queen's Rising (Rebecca Ross) 🔎 Why do I want to read it in 2019? This was actually one of my most anticipated releases last year and yet I never got around to reading it, as I was kind of afraid of my own hype. I did set up a few expectations for this book, as I really expect to love, so I'm afraid this might not turn out the way I want it to. I even got my copy when it was on sale for such a good price and now it's sitting at my shelf, staring at me. In all honesty, I still love the premise, so this year I want to set aside my own hype and focus on the book without too many expectations, as it does have great potential to become a favorite!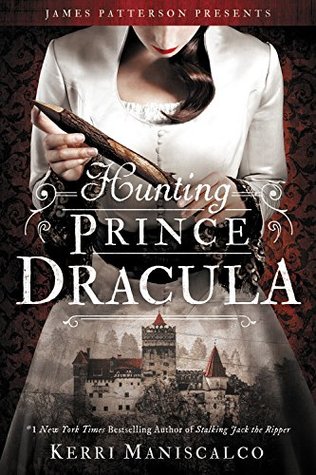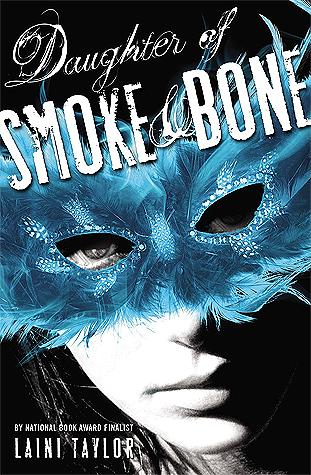 7.  Hunting Prince Dracula (Kerri Maniscalco) 🔎 Why do I want to read it in 2019? I loved the first book when I read it last year and have a need for Thomas Cresswell and more mysteries that are going to get solved. I'm especially excited as this is about Dracula and as I've gotten a bit addicted to Castlevania, I'm currently really digging this theme/topic! I don't think we'll see any vampires though. However, I've also recently been spoiled for book 3 and I really don't want to read that one now as it does one of my least favorite things ever. So that leaves me conflicted as it kind of ruins the Series and I haven't even read book 2 yet, so I'm afraid I won't enjoy it as much now. Please do tell me if you liked book 3!
8. Something Strange and Deadly (Susan Dennard) 🔎 Why do I want to read it in 2019? As you might now I'm a huge Witchlands fan, but I haven't gotten to read Susan Dennard's debut Series yet, something I'm aiming to change this year! I'm a bit nervous about this one to be honest, as there is always a slim chance I won't like it, as it's of course different from the Witchlands. However, I have faith in the author and I find the premise to be very interesting! It has got zombies and is historical fiction, so that is very different from what I usually read and therefore has definitely snatched my attention! I own book 1 already, as a friend gifted it to me, so there's no excuse to not read that!
9. Daughter of Smoke and Bone (Laini Taylor) 🔎 Why do I want to read it in 2019? I have had the complete box set of the Trilogy for such a long time now and I'm really bothered by that, as I do want to get to the books that have been on my shelf for years now. Laini Taylor is a very hyped author, which is why I got the entire Series and it just makes sense to read it now and find out if I like the author as well! This also has angels (and demons?) and I have not read a book about that in a long time, so now is the time for a change! I also really want to read Strange the Dreamer, as all the gush has finally gotten to me, but as I don't have a copy of it, it makes sense for me to start with the three Laini Taylor books I already own and see if I like them first!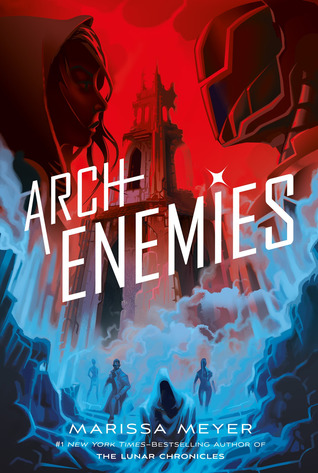 10. Archenemies (Marissa Meyer) 🔎 Why do I want to read it in 2019? Omg guys, I loved Renegades, it's such a fantastic book about superheroes and villains that doesn't really get as much love as the Lunar Chronicles, even though it's amazing! This is the sequel that just came out in November 2018 and that I immediately got for Christmas, as it was high up on my wish list! I have a lot of theories about the first book and I cannot wait to see what happens next, as there is a bit of mystery and suspense and I really want to see what is going to happy to my precious characters! I'm so glad this got extended to a Trilogy now, as I would be heartbroken if this was the finale!
What books do you need to get to in 2019? Have you read any of the books on my list? 📚