Hello fellow bookworms 🌷 If you don't know, Zoe @ readbyzoe started making these 24 Hours Readathons a while ago and they have become a thing! The last one was last March and I was so happy to see that Zoe has decided to do another one this year, because I adore these Readathons 😍 I'm really grateful that she made time for another Readathon, as last year has been very busy and challenging for her!
I love the idea of focusing on reading for 24 Hours and getting as much reading as possible done – it's a challenge that really excites me! I was able to participate in her Readathons three times before and wanted to do so again! This is round 6 and it was perfect, as I don't have any classes until April 8th and had lots of time for reading. The Readathon took place on Saturday, March 30th – always from Midnight in YOUR timezone to 11:59pm!
I also want to give a shout out to my lovely friends Swetlana and Sandra, who also participated in the Readathon! We have a group chat where we motivated each other and it was really nice to have some reading buddies for the Readathon! 💕
Reading Updates 🌷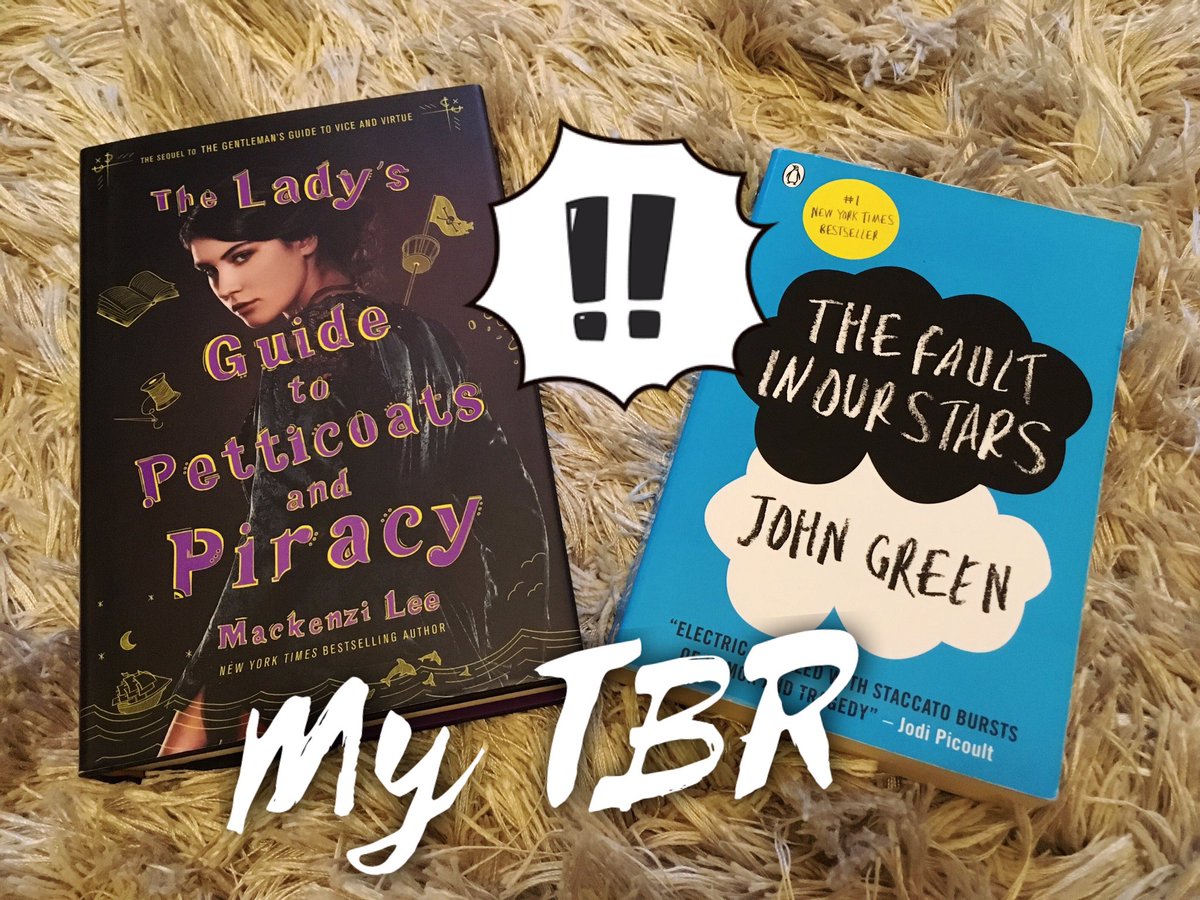 Midnight 🌷 READATHON START!! I started out doing a Sprint with my friend Swetlana to get us going! My first read was the reread of The Fault in Our Stars, as I only planned to read one book for the Gratitude theme. This book was what encouraged me to get into reading in English and also sparked my interest in contemporary (I barely read any back then), so it has a very special place in my heart! I did listen to the audiobook for a bit while coloring, but then I had to go to bed at 1 am as there is no way I can stay up the full  24 Hours 😂 (You don't want to see me sleep deprived).
9:00 am 🌷 Behold I actually got up early!! I didn't sleep very well to be honest and had some trouble falling asleep, I think mainly due to the fact that In was so excited about the Readathon 😅 In the end I picked myself up from bed anyways and made breakfast (most importantly COFFEE) while continuing to read The Fault in Our Stars! It's honestly amazing how much you can get done if you actually get up early and how good you feel, I should really try that out more often 😂
Hot Drink Count ☕
11:50 am 🌷 I finished my first book of the Readathon!! I'm very proud that I reread The Fault in Our Stars before lunch, I was able to really fly through this book. I really love it as much as I used to, which is always nice. Is it a bit pretentious? Yes. Do I still adore it? Also Yes. There's something about the book that always gets me invested in the story and I'm glad that I was able to reread it, as I used to do that all the time (but haven't in the last 4 years) 💕
12-12:30 pm 🌷 LUNCH BREAK!! I had some delicious noodle soup (with onion bread, which is honestly the best) and now I was ready to dive into my second book for the Readathon: The Lady's Guide to Petticoats and Piracy, because Swetlana had been talking about it so highly, that I had to move it up on my TBR list! 💗
3:30 pm 🌷 After spending a good chunk of time in my designated reading spot, it was time for a quick stretch and more coffee to keep me going (and some chocolate bread because I love anything with chocolate)! I actually spent all my time on the couch, cozied into the best nook, which is why my pictures aren't that varied 😂 But it is REALLY comfortable especially with a blanket (it was warm outside, but I usually thrive when it's cold and I can hide under 2 blankets and 3 pillows) and a book to keep my company. I didn't even want to get up!
Hot Drink Count ☕ ☕ ☕
4:30 pm 🌷 Time to continue reading more after having taken a nice break to give my body new fuel in form of chocolate and coffee, let's do this!
7 pm 🌷I'm SO close to finishing my book, as I spent the last few hours reading and doing nothing else. The book is very good to read and I keep turning the pages, definitely  great book to read during a Readathon! However, sitting in one spot for so long wasn't ideal so I moved around, made dinner (just bread and a bit of the leftover soup from lunch, spoiler: I ate it all 😈) and watched some YouTube with my friend Sandra to switch things up 💛 I also snacked on some delicious salt & vinegar chips (the BEST kind, fight me 😜), not very healthy but very delicious!
8:15 pm 🌷 I finished the very last pages of The Lady's Guide to Petticoats and Piracy, therefore finishing my second book for the Readathon! I really liked the book, it was very engaging, had great characters a well as themes and personally resonated moe within me than book 1! I like Monty, but I love Felicity a lot, which is why her book stole my heart. It's not quite 5 stars, but definitely 4.75 Stars because it was SO good, I'm very glad that I read it 💕
9:35 pm 🌷 I finished the last 70 pages of Wintersong, because I didn't manage to finish the book the day before and wanted to read it for the Fantasy Adventureathon, which took place this week! I also made some tea in my favorite cat mug, because it was too late for coffee! I really liked Wintersong, but towards the end the pace was kind of slow and dragged a bit.
Hot Drink Count ☕ ☕ ☕ 🍵 🍵
9:40 pm 🌷 As I still had some time left of the Readathon I started reading Good Omens, because it counts towards the OWL Readathon that is taking place in April. I did the Extra Credit Readathon in October and read 3 books, which allowed me to start 3 days earlier for the charms prompt, so I wanted to make the most of that right now, because I was really in the reading flow!
11:59 pm 🌷 AND IT'S ALREADY OVER 😭 I managed to get 202 pages (exactly 50%) into Good Omens, meaning that I read over 1000 pages a day ahh!!! I have never read that much in a day before and I'm really proud that I did, because I wasn't expecting that at all 🎉 Good Omens is a tough book to read (sooo many characters and plotlines), but I managed to get through a lot of it, making me really proud as well, as the Readathon have me that certain push! I love how much I was in the reading flow all day and was completely focused on books, because lately I've been getting a bit more anxious with the next se,ester coming closer. So being able to relax today was worth a lot 💖
What I read 🌷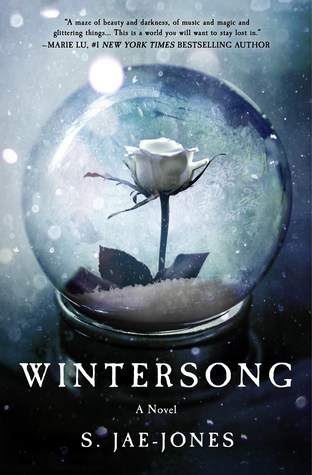 The Fault in Our Stars (John Green) 📚 313 pages
The Lady's Guide to Petticoats and Piracy (Mackenzie lee) 📚 450 pages
Wintersong (S. Jae-Jones) 📚 last 70 pages
Good Omens (Gaiman, Pratchett) 📚 first 202 pages
Total pages read 📚 1035
Did you participate in the Readathon? If yes: what did you read? Would you like to spent 24 Hours just reading? 🌷