Hello fellow bookworms 📚 There are under two months left in the reading year and it is time to PANIC about all the books I have been wanting to read but actually didn't read 😨 I didn't do a Mid-Year Reading Checkin, mostly because I didn't feel like writing the post but now it's time to write a Late-Year Reading Freakout Post because there's not much time to read all the books I want to this year!! November is officially 'Reading Challenge Catchup' month for me as I plan on reading all the books I really want to get to and have been planning on reading all year 💌 I will be talking about what reading challenges I want to catch up on, as there are several that have not been doing well this year despite me reading a lot!
However, I have been doing very well with some of my reading challenges, so let's quickly take a look at them, so I feel better 😄
I completed my Goodreads Reading Challenge of reading 65 books and I'm way ahead of the goal, so I can lean back and just read whatever I want now 😎
I've been doing really well with the Library Love Challenge as  I was aiming to support my local library as much as I'm able before I have to move. I'm confident that I can reach the highest level 'Library Card on Fire' (60+ library books read) soon 👍
I also did the Year of the Asian Reading Challenge (#YARC) and have almost reached 31 books read (only 1 book left!!) gaining me the Giant Panda badge which is amazing because Panda's are cute 🐼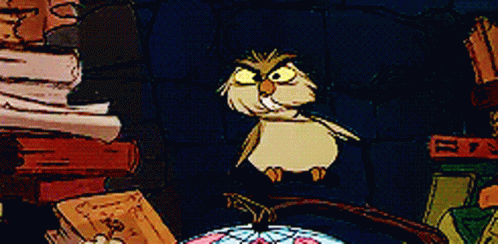 Challenges I need to catch up on
✅ The Blood of Olympus (Rick Riordan)
✅ The Invasion (Peadar O'Guilin)
✅ Archenemies (Marissa Meyer)
Somehow I never end up completing my Annual TBR. I've literally only read 3 out of 10 books this year and that's by far worse than last year 😅 I don't know what it is, but I pick out books at the beginning of the year that I'm excited to read but as the year goes on I never feel motivated to pick up and read them, instead moving on to other books. I might have to change things up next year, like fewer books on the TBR or more flexibility. As of right now, I know I won't read all of the remaining books. Technically I could, but I'm not in the mood to force myself to read from a set TBR. I'm planning on reading A Court of Wings and Ruin during the Tome Topple Readathon Round 9 though and read Something Strange and Deadly in November as well, as I really want to read both books! 💖
I joined the Moody Reader Reading Challenge because I loved the idea of curating different categories with corresponding books that I wanted to read! Maybe true to the name of the challenge I have been reading everything but the books I picked out at the start of the year 😅 The great thing about the challenge is that you're really flexible, so I changed a lot of the options for each category (you can still see the original TBR here) because I had read some books that fit, just not the ones I had planned to. I also changed some of the books left on the TBR that I was more excited to read than my original picks. In the end, the only TBR I fully completed was for Mental Health – very proud of how many books I've read for that 🎉🌼
Out of my comfort zone ✨ Adult Fantasy
➡ 2 out of 4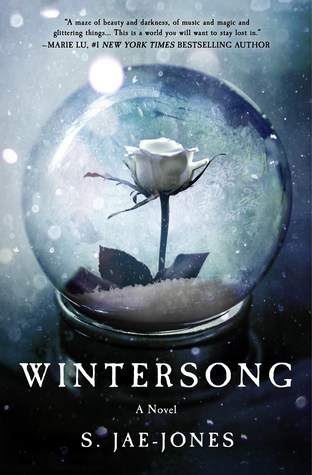 ✅ Good Omens (Pratchett, Gaiman)
✅ Wintersong (S. Jae-Jones)
The challenge to read more Adult books pretty much fails every year, as it's far out of my comfort zone and other books are so much more intriguing in comparison. That's why I went with Adult Fantasy, as it's my go-to genre. In the end, I will be completing 3 out of 4 books, as I plan on reading A Court of Wings and Ruin like I mentioned before. It's still shelved as YA even though it's clearly New Adult, a genre that I would love to see become popular with all kinds of stories, not just romance. Wintersong technically is YA but I personally see it more in the New Adult range due to the themes it contains – the author originally wanted it to be Adult too. Basically, give us all the new adult books in all the genres, please!
Out of my comfort zone ⭐ SPACE
➡ 3 out of 4
✅ Defy the Stars (Claudia Gray)
✅ Empress of a Thousand Skies (Rhoda Belleza)
✅ The Loneliest Girl in the Universe (Lauren James)
I actually did well on this challenge!!! I love space so reading more space adventure books is something I have been wanting to do for a while as I don't often reach for this subgenre. I did a LOT of reading in September [Space September you could say] as I needed a genre of genre and gravitated towards sci-fi, especially space books! In the end, I only have 1 book left that I want to read in November and that is Unearthed as I've been hoping to finally get around to reading it. I also reread the Illuminae Files, so overall there have been a lot of great space adventure books in my reading life this year! ⭐
Out of my comfort zone ⌛ Historical Fiction
➡ 2 out of 4
✅ The Beautiful (Renée Ahdieh)
✅ Wintersong (S. Jae-Jones)
✅ The Lady's Guide to Petticoats and Piracy (Mackenzie Lee)
I'm forever sad that I'm not reading that much Historical Fiction because I like reading about history (especially if there are other elements included as well like Fantasy or a bit of a mystery) 🥰 I've only read 3 books in total that could count toward this genre (Wintersong is more focused on the fantasy elements but it's set in historical Austria during the time of Mozart) – at least I liked two of them!! I also finally plan on reading Something Strange and Deadly this year, as I love Susan Dennard and want to read her first Trilogy though I'm of course also nervous about how much I'll like the book 😯
Bottom of my TBR ⬇
➡ 1 out of 8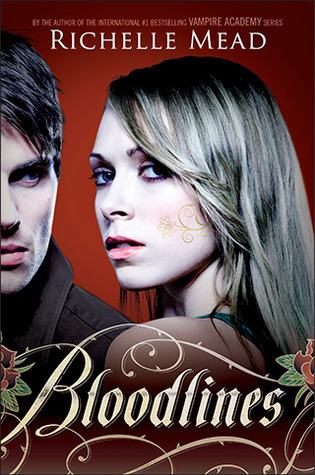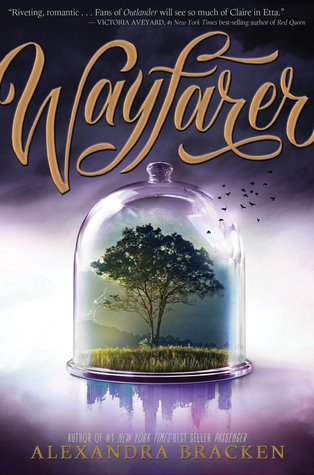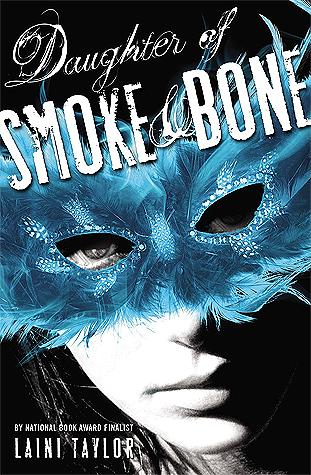 ✅ The Blood of Olympus (Rick Riordan)
One minute of silence for this flop 😯 I was aiming so hard to read from the very bottom of my TBR but it didn't work and I only ended up reading one book (but at least I finally finished the Heroes of Olympus Series!!) from my TBR. Maybe it's the shiny new releases or the newer backlist books but I don't think I'll have much more success with this challenge. I plan on reading one more book from this list but I think that's it. Maybe next year will give me better motivation to finish off some of the books I have been meaning to read for a long time 📚
Library Books 📚
➡ 5 out of 8
✅ White Cat (Holly Black)
✅ Of Fire and Stars (Audrey Coulthrust)
✅ Ruined (Amy Tintera)
✅ If There's No Tomorrow (Amy Tintera)
✅ A Map of Days (Ransom Riggs)
I'm actually super happy about this one!! I participated in the Library Love Reading Challenge and read so many books from my local library 🥰 I changed up some of the choices here because there are so many books to read and I don't think I'll get to them before I have to move away from my library 😭 I only have it till next year and I pray for another good library in the town I move to, otherwise I'm lost … as I think 45% of the books I read this year were from the library. For this year I plan on reading Sadie (my library just got this as it came out in German!!!), The Labyrinth of the Faun (finally available, I never found it until now) and The Diabolic, plus some of the Christmas books that will come around in December ✨
What Reading Challenges do you need to catch up on before the year ends? What books do you hope to read? 📚