Hello fellow bookworms 👻 I wanted to finally do another Write Tag again, as they are always so much fun and make me feel so excited about my WIP. With more stressful times ahead I could definitely use some writing motivation, so I decided to do the All Hallows Write Tag, as it's perfect to do right before Halloween next week 🎃 I saw the Tag last year on Kat @ lifeandotherdisasters blog, who honestly always has the best writing tags and such great posts about TV Shows, so definitely check out her blog for great recommendations! 🥰 The Tag was originally created by Sam Kassé over on Tumblr! I'm going to Tag Marie @ drizzleandhurricanebooks, Margaret @ weirdzeal, Sophie @ sophiexli, Xandra @ starryskybooks and Mary @ marydrover! As always, you're also tagged if you're a fellow writer who would love to do this Tag! 💗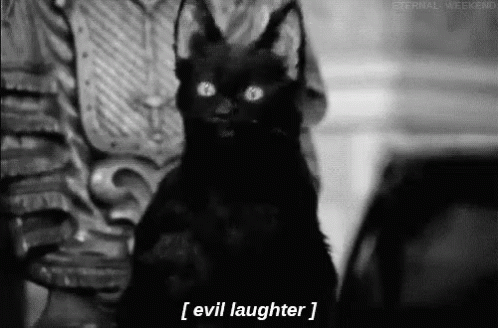 How I look plotting against my characters
Rules
Thank the person who tagged you but also link back to the original post!
Provide a short description of your story!
Don't use the same character for more than 3 answers!
My WIP Intoxicated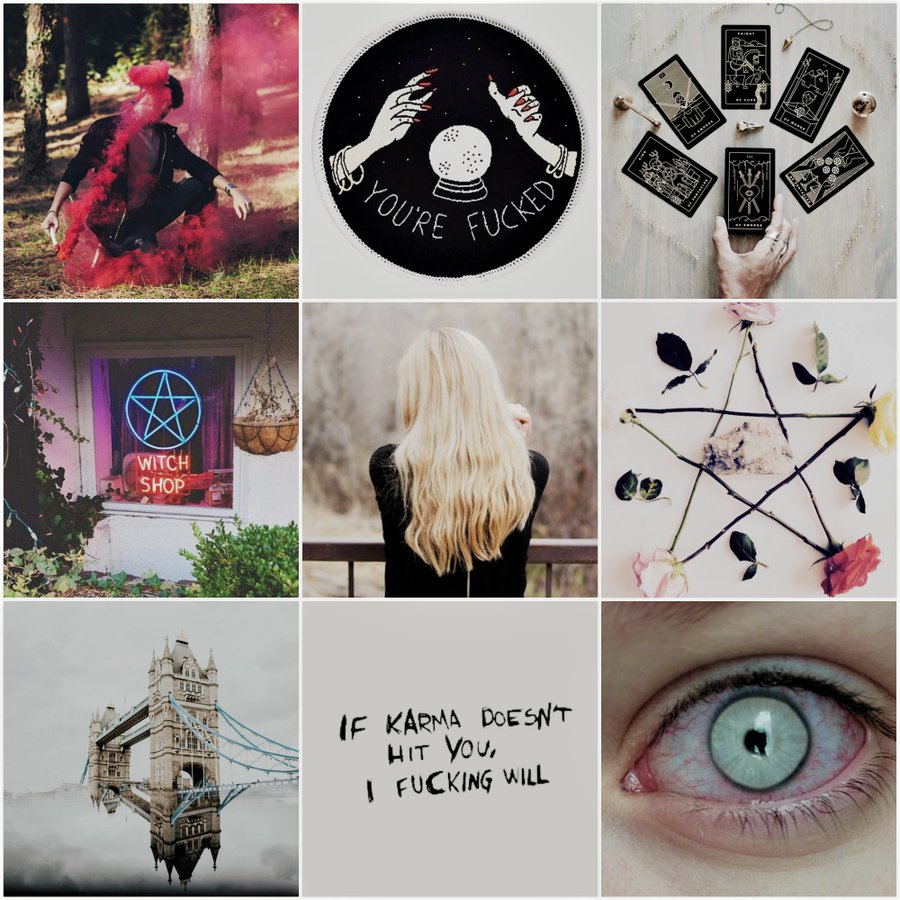 💖 A chaotic MC 💖 WITCHES!!! 💖 Rivals to Lovers 😈 💖 A competition between two enemy covens
Main Characters
Astrid ➽ My protagonist, the one always getting into trouble
Ian ➽ The love interest, the voice of reason holding everyone together
Cole ➽ Ian's brother, just as chaotic as Astrid
Yasmin ➽ The best friend, super kind & loyal
Cashel ➽ The antagonist, powerful & dangerous
 More Writing Tags 
 It's Halloween night! What is your protagonist dressed up as?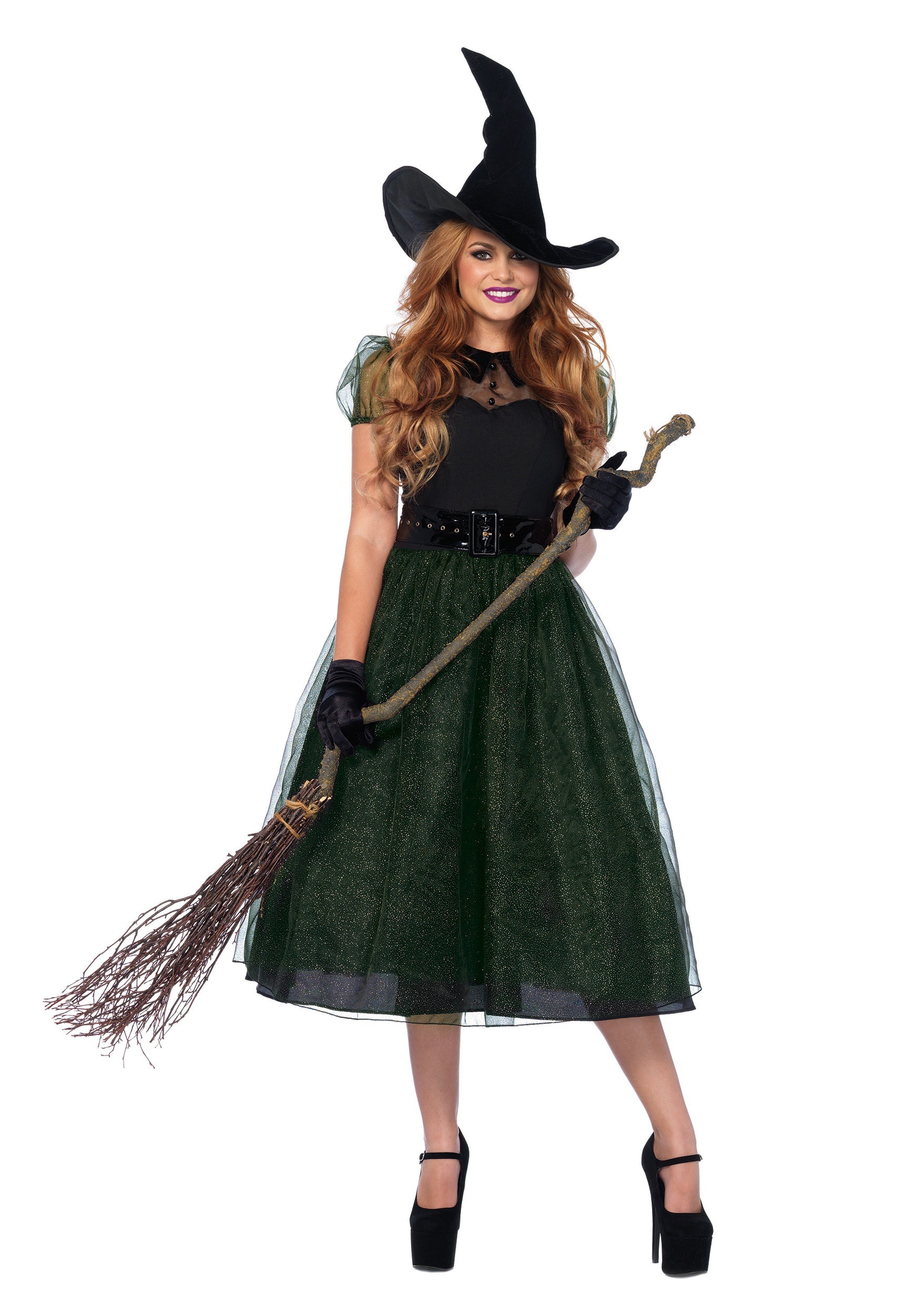 ➽ Astrid loves Halloween a lot and therefore also enjoys dressing up for the occasion. I think she'd probably go with a stereotypical witch outfit (long pointy hat, long flowing robes, and of course a broom) ironically because in the story witches literally exist and she's one of them. The difference is that humans have no idea about the existence of magic and thus have come up with witch stories and costumes that are far removed from how an actual witch looks like. That's why Astrid would love it, as she's not on the best terms with her coven and would amuse herself (and annoy everyone else) playing a witch how humans see them 😂
 Who in your cast refuses to dress up and shows up at the Halloween party without a costume?
➽ This would definitely be Cashel, he has honestly no patience for 'mundane' things and I cannot ever see him buying a Halloween costume 😂 He'd probably show up for the party because it wouldn't look good otherwise, but in his usual clothes and not much interested in Halloween at all. (Do not try to prank him, he's not someone to be messed with 😈)
 On Halloween, werewolves, vampires, and zombies are on the prowl. Which of your characters gets caught in their clutches, and which creature do they subsequently turn into?
➽ I feel like all of the characters can fend for themselves, as they are powerful witches, but I think out of everyone Cole is the one most likely to get into trouble with any other supernatural creatures. I think he would turn into a  werewolf as it fits his temper and it would be a bit of a disaster as Cole isn't good at controlling himself 🐺 But he'd have even more powers, as he's also got his magic, Cole would love to use that 💥
 Who wins the contest for best costume?
➽ Cole also loves dressing up, just as Astrid so both of them would have the coolest outfits. I think Cole would win though as I can imagine him going way over the top with his costumes and makeup – working on them for weeks or maybe months before Halloween just to have the most flashy outfit! I can see him going as a skeleton or zombie with super time-intensive makeup – maybe even some fake blood – so that would probably increase his chances of winning the costume contest 💀
 Who hands out toothbrushes to the trick and treaters?
➽ This was really hard because I don't think any of them would really do it, but if I have to pick someone it's going to be Cashel. He's the person from the McDonald's meme who says 'One black coffee please' so I can see him trying to keep away any unwanted trick and treaters from his door by giving them toothbrushes instead of candy 😈 He just wants to have a quiet night, so Cashel will do anything to keep away children disturbing his peace. Technically, he could also set up wards around his house though.
 Which two of your characters decide to pair up and do an angel/devil costume together?
➽ This would 100% be Ian and Astrid! Obviously, Astrid dresses up as the devil because she's more impulsive, generally attracts trouble, and has a temper. Meanwhile Ian – while also powerful, even more so than her – would wear the angel costume, as he has a calmer nature and is generally more diplomatic and controlled. They would make a great pair together and enjoy doing such a couple costume, probably because they too are an opposites-attract couple 😈 😇
They give off this energy as a couple 😂
 Someone is too scared to even attend the Halloween party. Who is it?
➽ As much as I love Yasmin, she's the one most likely to be scared out of the main characters. She also doesn't like large parties with many people she doesn't know and wouldn't feel comfortable mingling with the crowd. Yas would much prefer a small gathering with her friends, including watching some spooky movies, eating lots of candy, and just having a good time in general 🥰
 Who overdoses on Halloween candy and ends up sick?
➽ Cole & Astrid are the most chaotic characters and also addicted to sweets so they would be the ones stuffing all the Halloween candy into themselves 🍬 Ian would be the one insisting they give out as much as possible to the children and save the rest to enjoy over the next couple of days (he's clearly the most responsible person). Yasmin could be tempted to indulge in a bit of candy, but Cashel probably doesn't have a big sweet tooth. So in the end Cole and Astrid deplete most of their candy storage.
 Which character is most likely to place a curse/hex on someone and who would they curse?
➽ I feel like a lot of my characters have the potential to place a curse on someone if they are really angry. Ian and Yasmin probably wouldn't do it and try to solve any problems with words instead of dark magic. However, Cole and Astrid are the wildcards of the group and I can see them impulsively deciding to team up and get some payback. But  Cashel would probably be the one to actually do it, as he has both the skill to curse someone and the will to do so. He's done a lot of bad things in order to get what he wants, so a curse/hex would be nothing compared to his other crimes 👀
What is your most common inspiration to write? Tell me what trope always seems to turn up in your story ideas 👻