Hello fellow bookworms 🎃 Sadly October is already over! It's one of my favorite months but it always flies by so fast. I had a lot of fun reading all the scary books and watching more shows/movies than I usually do 👻 They definitely kept me distracted from the ongoing disaster that is my thesis 🙈
Important Resources
🔁 = Reread 💌 = Library Books ⌛ = Digital Arc
📚 = #TackleYourTBR 📖 = #DevourYourTBR 😊 = Buddy Read 💕 = 12 Book Recs by Friends
I read 21 books in October! During autumn and winter, I usually read a lot more, as I'm all about that seasonal reading and super motivated 🧡 I also joined two spooky Readathons this month: Spoopathon and Hocus Pocus Readathon! Besides very few books, I loved everything I read and discovered many new favorites. I'm slowly reading more horror, though I'm still very much a scared cat 🐈‍⬛
I read 12 books out of my comfort zone this month! I read a lot of mystery, thriller, and horror books because it was October 👻 The only non-spooky book was Carrie Soto Is Back because I really wanted to read it and my library hold came in 🥰
Something Strange and Deadly (Susan Dennard) ⭐⭐⭐⭐.5📚📖
Carrie Soto Is Back (Taylor Jenkins Reid) ⭐⭐⭐⭐.5💌🎧
Horror Hotel (Victoria Fulton, Faith McClaren) ⭐⭐⭐⭐📚📖
Hide (Kiersten White) ⭐⭐⭐⭐📚📖
Brackenbeast (Kate Alice Marshall) ⭐⭐⭐⭐💌📖
Very Bad People (Kit Frick) ⭐⭐⭐⭐💌📖🎧
There's Someone Inside Your House (Stephanie Perkins) ⭐⭐⭐⭐📚📖
White Smoke (Tiffany D. Jackson) ⭐⭐⭐⭐💌📖🎧
Lock Every Door (Riley Sager) ⭐⭐⭐⭐💌📖🎧
The Twig Man (Sana Rasoul) ⭐⭐⭐⭐⌛📖
Spirit Hunters (Ellen Oh) ⭐⭐⭐💌📖
Coraline (Neil Gaiman) ⭐⭐.5💌📖🎧
👻 Spoopathon Wrapup 👻
1. City of Ghosts (Victoria Schwab) ⭐⭐⭐⭐🔁🎧
2. Tunnel of Bones (Victoria Schwab) ⭐⭐⭐⭐🔁🎧
3. Bridge of Souls (Victoria Schwab) ⭐⭐⭐⭐🔁🎧
4. Thirteens (Kate Alice Marshall) ⭐⭐⭐⭐🔁
5. Brackenbeast (Kate Alice Marshall) ⭐⭐⭐⭐💌📖
6. Horror Hotel (Victoria Fulton, Faith McClaren) ⭐⭐⭐⭐📚📖
7. Pumpkinheads (Rainbow Rowell, Faith Erin Hicks) ⭐⭐⭐⭐⭐🔁
8. Something Strange and Deadly (Susan Dennard) ⭐⭐⭐⭐.5📚📖
9. Carrie Soto Is Back (Taylor Jenkins Reid) ⭐⭐⭐⭐.5💌🎧
10. Hide (Kiersten White) ⭐⭐⭐⭐📚📖
11. The Graveyard Book (Neil Gaiman) ⭐⭐⭐⭐📚📖🎧
12. Coraline (Neil Gaiman) ⭐⭐.5💌📖🎧
13. Miss Peregrine's Museum of Wonders (Ransom Riggs) ⭐⭐⭐⭐⭐💌📖
14. Very Bad People (Kit Frick) ⭐⭐⭐⭐💌📖🎧
15. White Smoke (Tiffany D. Jackson) ⭐⭐⭐⭐💌📖🎧
16. Unfamiliar (Haley Newsome) ⭐⭐⭐⭐⌛
17. Spirit Hunters (Ellen Oh) ⭐⭐⭐💌📖
18. Rules for Vanishing (Kate Alice Marshall) ⭐⭐⭐⭐.5🔁
19. Lock Every Door (Riley Sager) ⭐⭐⭐⭐💌📖🎧
20. The Twig Man (Sana Rasoul) ⭐⭐⭐⭐⌛📖
21. There's Someone Inside Your House (Stephanie Perkins) ⭐⭐⭐⭐📚📖
Favorite Books 💕
What I've been up to in September 🍂 The Start of Fall & Thesis Frustration ~ Spooky October TBR 👻 feat. Spoopathon & Hocus Pocus Readathon 
Series Review: Small Spaces Quartet 👻 The best MG Horror series! ~ Spooky Book Recs 👻 If You Liked This … You'll Like That 
Halloween Book Covers Tag 👻 Pumpkins, Ghosts & Creepy Things ~ Tackling My Highest Priority Books 📚 #ClearUrSht Part 1: November TBR 
Review: See You Yesterday by Rachel Lynn Solomon … In BUZZWORDS 💗 ~ Spooky Shows & Movies for Scaredy Cats 👻 2022 Edition
For this section I'm sharing my Favorite Blog Posts of the Month 💗
Every Wrapup I talk about my thesis and yet there's still no news! If you've read my wrapups of the previous months, you know that I've been struggling with my Master's thesis. My supervisor kept pushing off our first meeting with the entire group. They promised we'd meet Mid October to discuss the plan … but guess what: it didn't happen … again. The secretary told us they're gone AGAIN until the end of the month and that we're meeting in November … but that's for the entire seminar, which includes other students not involved in my project. At this point, I'm fuming with anger and have begrudgingly accepted that I might not make my deadline. Worst case scenario: I have to pay for another semester, as I cannot switch to anyone else for my thesis. Thus, I still haven't started.
I'm back for the semester though and meet with my closest friend here, who's also writing her thesis. It was nice to vent to her and find out how her supervisor handles things ♥️ I have to admit that I'm not feeling good about my thesis given that my supervisor hasn't been communicating well and I'm getting more resentful the longer they make me wait. At this point, I can't even imagine starting as I've been waiting for THREE months. My mental health hasn't been doing well and I'm trying to distract myself, but it's hard not to feel like I made a huge mistake in choosing them as a supervisor. I heard only good things prior to applying which baffles me even more. I'd appreciate any good vibes 🧡✨
👻 What I Watched in October 👻
I watched a lot more than usual and discovered some amazing shows!!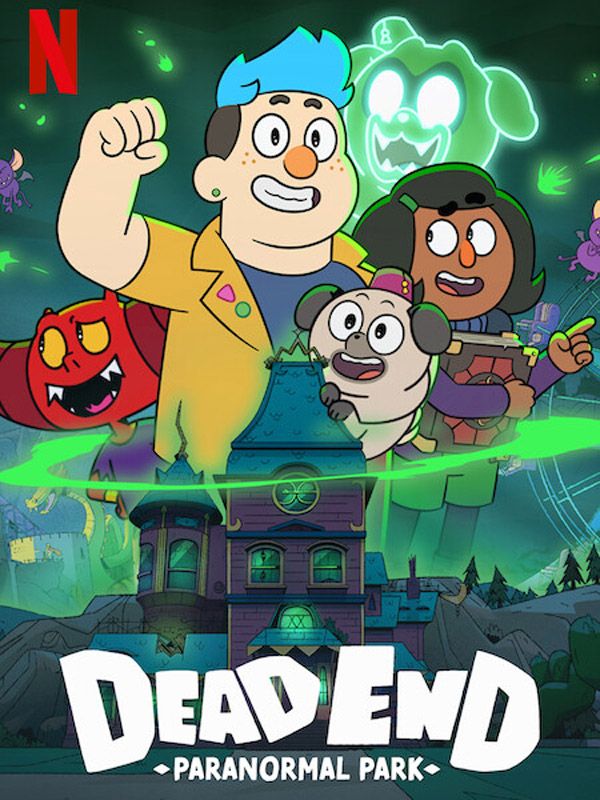 Over the Garden Wall (S1)
Dead End: Paranormal Park (S1 & 2)
Nailed It! (S7)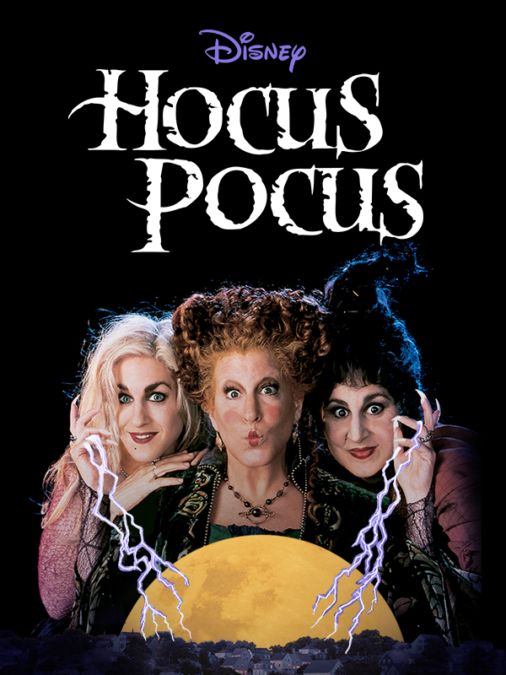 The Nightmare Before Christmas (Movie) 🔁
Hocus Pocus 🔁 & Hocus Pocus 2 (Movie)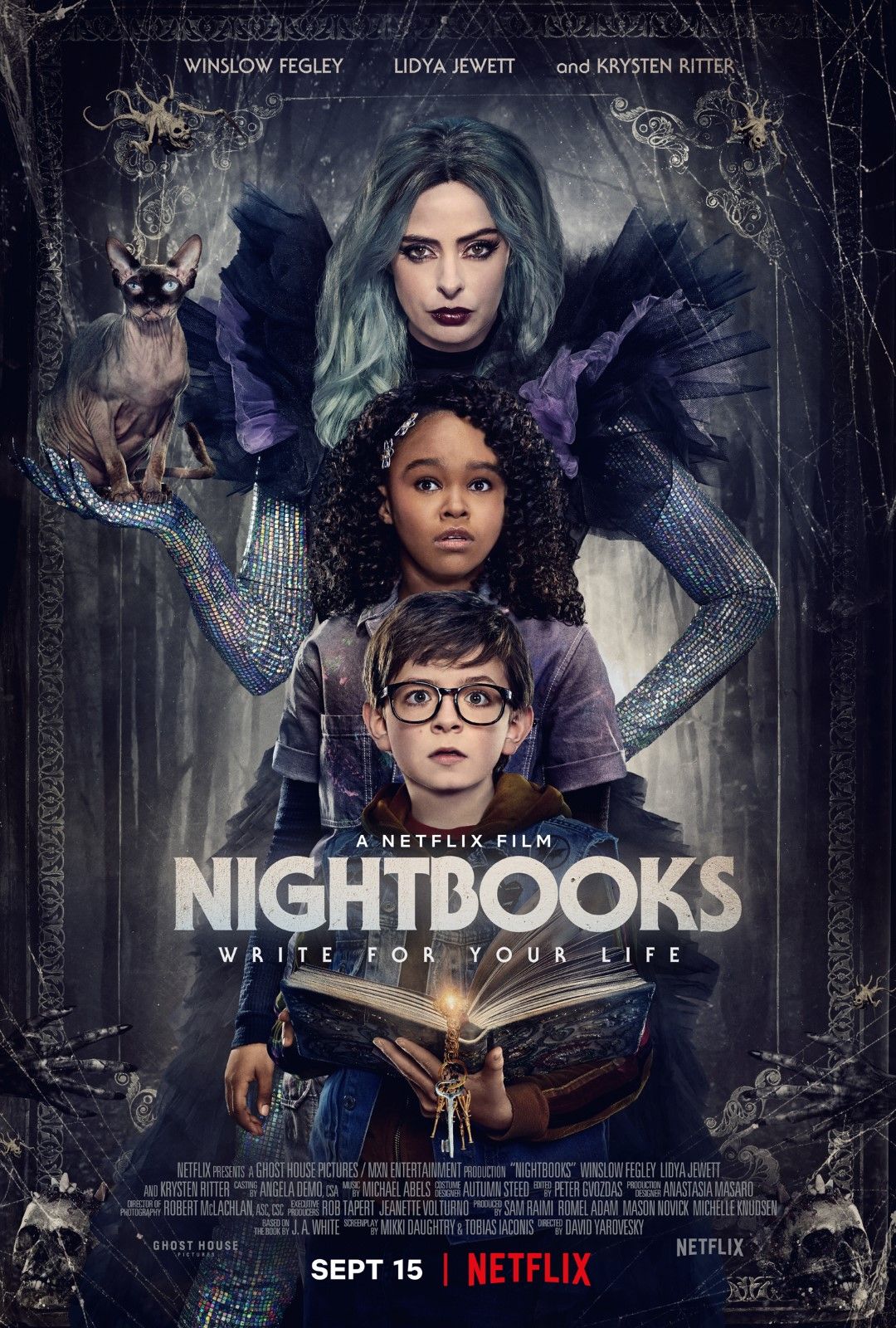 Nightbooks (Movie)
The Haunting of Bly Manor (S1)
28 Days Haunted (S1)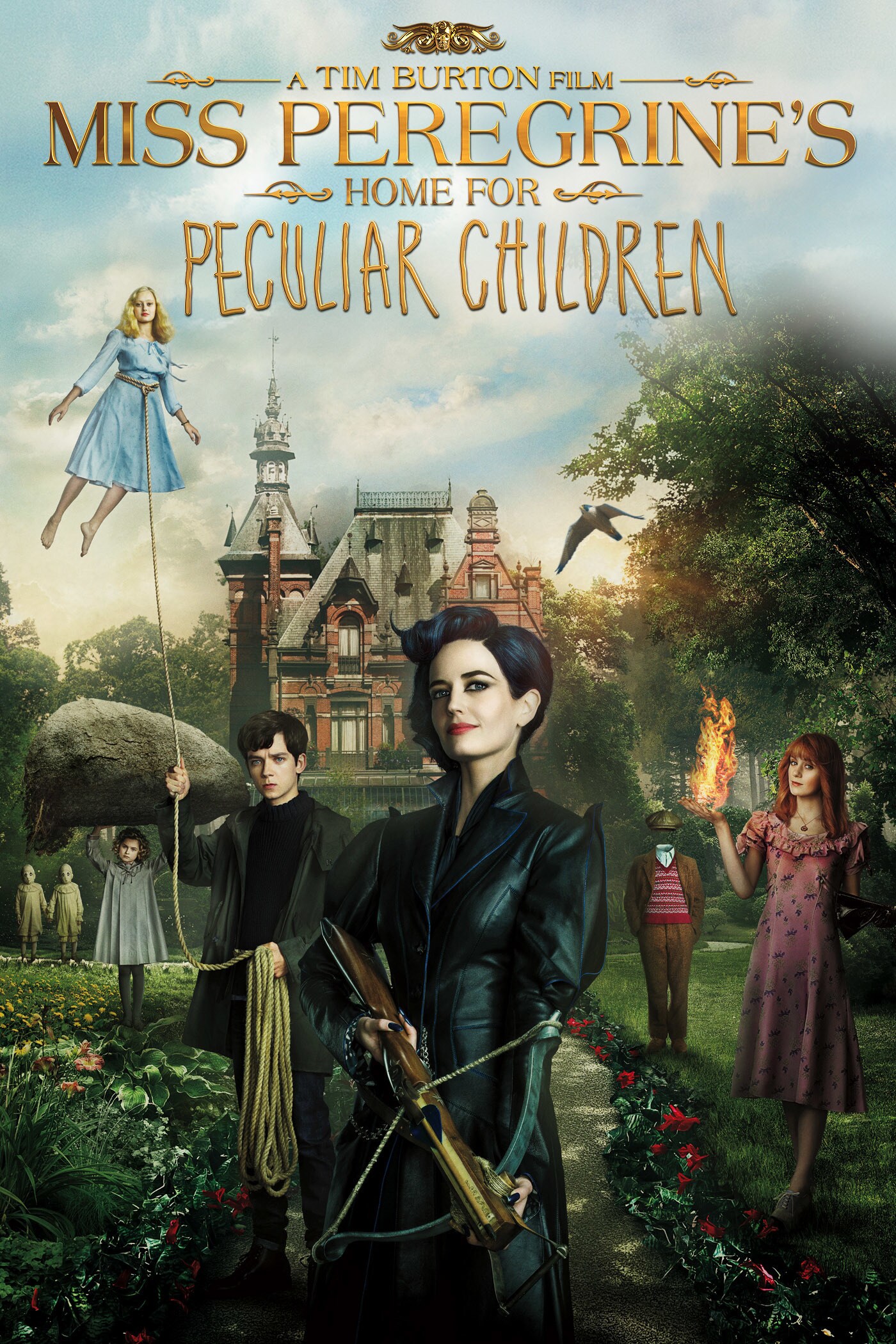 Miss Peregrine's Home for Peculiar Children (Movie) 🔁
The Curse of Bridge Hollow (Movie)
Manifest (S2)
November will hopefully bring some good things 🙏🏻 At least I have one meeting with my department, even if it's not the one I wanted. Any information might be good. I can't even really plan for the month because so much is uncertain. At least reading-wise I know what's going on! I'm joining #ClearUrSht, a Readathon running until the end of the year 🧡 It's all about reading your owned books, but I'll also be tackling some priority library books I didn't get to until now! Once again I have an ambitious TBR, but I'm quite excited!
📚 #DevourYourTBR 📚
This month's challenge is to read books you didn't get to from your previous 2022 TBRs!
Dead Silence (S.A. Barnes) 💌
Witchlings (Claribel A. Ortega) 💌
A Lady for a Duke (Alexis Hall) 📚
A Closed and Common Orbit (Becky Chambers) 📚
All of Us Villains (Foody, Herman) 📚
📚 I'm also participating in ClearUrSht 📚
What were you up to in October? What was your favorite book? Feel free to tell me some good news you've received, I need some positivity! 🎃