Hello fellow bookworms 🎄 Today I've got some very exciting news! I'll be joining an Advent Calendar Blog Event 🥰 The Event is hosted and organized by Cam @ Vicoli & Caffè and together with DB @ DB's Guide to the Galaxy we'll be sharing some gifts this festive season! Each Friday, starting next week, there will be a gift for you on our blogs. We won't tell you what it is just yet, but there are some lovely surprises that I hope you'll like! I personally love Advent Calendars and hope this event can bring you some joy this December 💕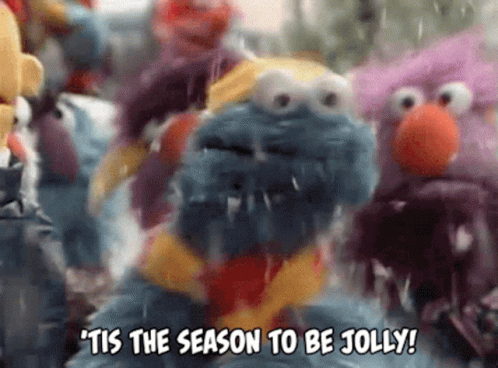 Introduction ❄️
What is the Advent Calendar?
➽ The Advent Calendar is a special event I created for this December. Me and other bloggers will release special tiny gifts for our followers during the month.
And the schedule?
➽ The special event post will be published each Friday. Please note that not all bloggers involved were able to participate every Friday, so don't forget to check each blog to catch all the gifts links and who is participating that day and who is not!
Who are the bloggers?
➽ This time, the bloggers involved are just three. Hopefully next year there will be more, but let's do a round of applause for me Cam @ Vicoli & Caffè,  DB @ DB's Guide to the Galaxy – and me (Caro @ Bookcheshirecat)
What kind of gifts can we get?
➽ The gifts are tiny in their nature but can be very different. A few examples of what the bloggers may deliver to you are: a list of unique blog post prompts, tips and tricks o their own niche, free graphics assembled by them, templates and so on.
Do I've to be a follower to get the gift?
➽ No, the gifts aren't restricted to followers only! Everyone can get them! But if you liked the event, our content and blogs, please consider following us.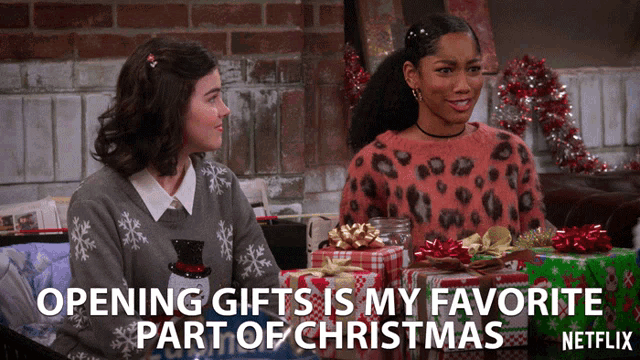 This week's posts 💕
Hints for my Gift 👀
I'll be sharing my gift with you on December 9th (aka next Friday)!
Here are some hints! My gift …
will be useful for the end of the year and the beginning of the next one.
can be used on Social Media and your chosen platform.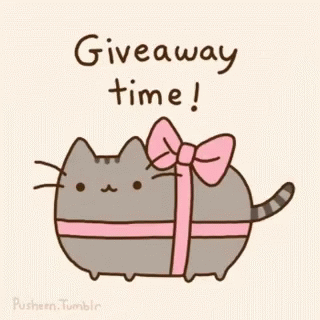 Do you have an Advent Calendar? What are your plans for December and the end of the year? 🎄