Hello fellow bookworms 🍃 November? More like NOvember because it was a bit of a disaster. I just remembered that last November was also a disaster, so many this month is lowkey cursed? 😂 We're rapidly approaching the end of the year and I tried to make some plans for December and prepare myself for yet another year looming on the horizon. My thesis is still difficult, which was the cause of a lot of negative things this month, but I'll get there later!
With Twitter being slowly ruined by Musk, I'm also sharing my Linktree here, so you know where to find me! Despite its flaws, I liked Twitter a lot for promoting my posts and engaging with other readers, so I'm both sad and angry it's going down the drain. I'm staying as long as it's still functional, but I've got all my links in one place, just in case.
Important Resources
🔁 = Reread 💌 = Library Books ⌛ = Digital Arc
📚 = #TackleYourTBR 📖 = #DevourYourTBR 😊 = Buddy Read 💕 = 12 Book Recs by Friends
I read 22 books in November! That's quite a lot … but I still wouldn't say I had a great reading month, mostly because I was stressed and therefore not in a good mood. The main way I was able to take in books was in audio form, as I listened to 13 books this way. Reading physical or e-books was more tricky as I didn't feel like picking anything up and was a bit scared I'd get into a slump. In the end, I had to abandon a huge part of my November TBR and switch to reading other books. I knew I'd love some of my November picks, but I wasn't in the mood to read them. Lots of these were physical books I wanted to tackle for #ClearUrSht and I'm still a bit mad I wasn't able to get to them, as I really wanted to get them read before the end of the year. Nevertheless, I switched to some other books and read a lot of great ones!
I read 6 books out of my comfort zone this month! Definitely less than last month, but that's because I read a lot of mystery/horror in October. I've had some hits and misses this month, but overall I'm happy with what I've been reading this year 😄
A Lady for a Duke (Alexis Hall) ⭐⭐⭐⭐.5📚📖
The Sandman Vol 1. (Neil Gaiman, Sam Kieth, Mike Dringenbeger, Malcolm Jones III) ⭐⭐⭐⭐💌📖
The Book of Cold Cases (Simone St. James) ⭐⭐⭐⭐📚🎧
Astrid Parker Doesn't Fail (Ashley Herring Blake) ⭐⭐⭐⭐📚
Light From Uncommon Stars (Ryka Aoki) ⭐⭐⭐💌🎧
Five Survive (Holly Jackson) ⭐⭐⌛
📚 #ClearUrSht Readathon 📚
1. Vespertine (Margaret Rogerson) ⭐⭐⭐⭐⭐📚📖🎧
2. The Luminaries (Susan Dennard) ⭐⭐⭐⭐⭐📚
3. All of Us Villains (Amanda Foody, Christine Lynn Herman) ⭐⭐⭐⭐📚🎧
4. A Lady for a Duke (Alexis Hall) ⭐⭐⭐⭐.5📚📖
5. Warren the 13th and the 13-Year Curse (Tania Del Rio, Will Staehle) ⭐⭐⭐⭐📚
6. Astrid Parker Doesn't Fail (Ashley Herring Blake) ⭐⭐⭐⭐📚
7. The Edge of the Ocean (L.D. Lapinski) ⭐⭐⭐⭐📚📖
8. The Book of Cold Cases (Simone St. James) ⭐⭐⭐⭐ 📚🎧
9. Five Survive (Holly Jackson) ⭐⭐⌛
10. The Heartstopper Yearbook (Alice Oseman) ⭐⭐⭐⭐.5💌
11. Amari and the Great Game (B.B. Alston) ⭐⭐⭐⭐💌📖🎧
12. Tokyo Dreaming (Emiko Jean) ⭐⭐⭐⭐💌📖🎧
13. Witchlings (Claribel A. Ortega) ⭐⭐⭐⭐💌📖🎧
14. The Sandman Vol 1. (Neil Gaiman, Sam Kieth, Mike Dringenbeger, Malcolm Jones III) ⭐⭐⭐⭐💌📖
15. Light From Uncommon Stars (Ryka Aoki) ⭐⭐⭐💌🎧
16. Demon in the Wood (Leigh Bardugo, Dani Pendergast) ⭐⭐⭐⭐💌
17. Miss Peregrine's Home for Peculiar Children (Ransom Riggs) 🔁⭐⭐⭐⭐⭐🎧
18. Hollow City (Ransom Riggs) 🔁⭐⭐⭐⭐⭐🎧
19. Library of Souls (Ransom Riggs) 🔁⭐⭐⭐⭐⭐🎧
20. A Map of Days (Ransom Riggs) 🔁⭐⭐⭐⭐⭐🎧
21. The Conference of the Birds (Ransom Riggs) 🔁⭐⭐⭐⭐⭐🎧
22. The Desolations of Devil's Acre (Ransom Riggs) 🔁⭐⭐⭐⭐⭐🎧
Favorite Books 💕
What I've been up to in October 🎃 Lots of spooky content ~ Sequel Reviews: King of Fools & Queen of Volts ⚡ THIS is how you write a Fantasy series
Arc Reviews: Unfamiliar & The Twig Man 🍂 The perfect fall reads ~ Books I didn't get around to this year 📚 2022 releases, sequels & Arcs 
Review: Between You, Me and the Honeybees by Amelia Diane Coombs … In BUZZWORDS 🐝 ~ MidnighTS Book Tag 🌙 Meet me at Midnight 💕 
Review: Vespertine by Margaret Rogerson … In BUZZWORDS 🖤 ~ December TBR 🎄 feat. #ReindeerReadathon & Orilium Winter Magical Readathon ~ Blog Tour: Five Survive 🔪 A thrilling tale of survival 😱
For this section I'm sharing my Favorite Blog Posts of the Month 💗
Every Month I get more frustrated with my thesis. If you've read my previous wrapups, you know that I've been trying to start my Master's thesis since August/September but had to deal with an unreliable supervisor who kept pushing back meetings. In November I finally had two meetings but everything is moving so slowly and I still have so many questions. The entire department is pretty unreliable and I constantly have to keep chasing after them for information. I could write an entire essay on this, but the main problem is that I feel without support and explanations. I'm NOT a mind reader and lots of things were heard through other students/rumors instead of being clearly communicated.
At least I was finally able to connect to some fellow students who are also frustrated and under time constraints. Some of us want to finish this semester but we don't have the full 6 months we're supposed to anymore. We're hoping to contact the professor, as they don't even seem aware that we're angry at the constant waiting. Christmas is soon and we still haven't started our research study or know what our research question will be. The department's bad supervision makes some so mad because in the end, I'm going to be the one struggling to finish my thesis and stressing myself out. Needless to say, my mental health was pretty bad and I also started to have some problems with my wisdom teeth trying to break through, which just contributed to me feeling absolutely miserable. Probably one of the lowest points this year, especially given that all my 2023 plans are on hold until I can formally start my thesis and now the end date.
My mood during all this mess with my thesis
🍃 What I Watched in November 🍃
I've been making more of an effort to watch things consistently and I saw some great shows in November! My Favorites are Arcane and 1899 🥰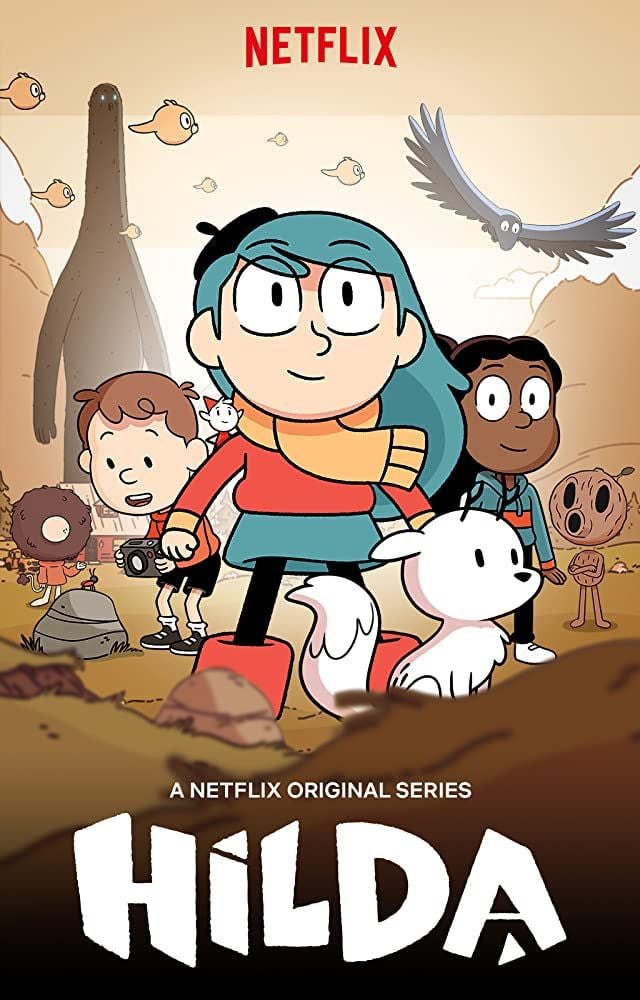 Derry Girls (S1+2) 🔁
Rise of the Guardians (Movie)
Hilda (S1+2) 🔁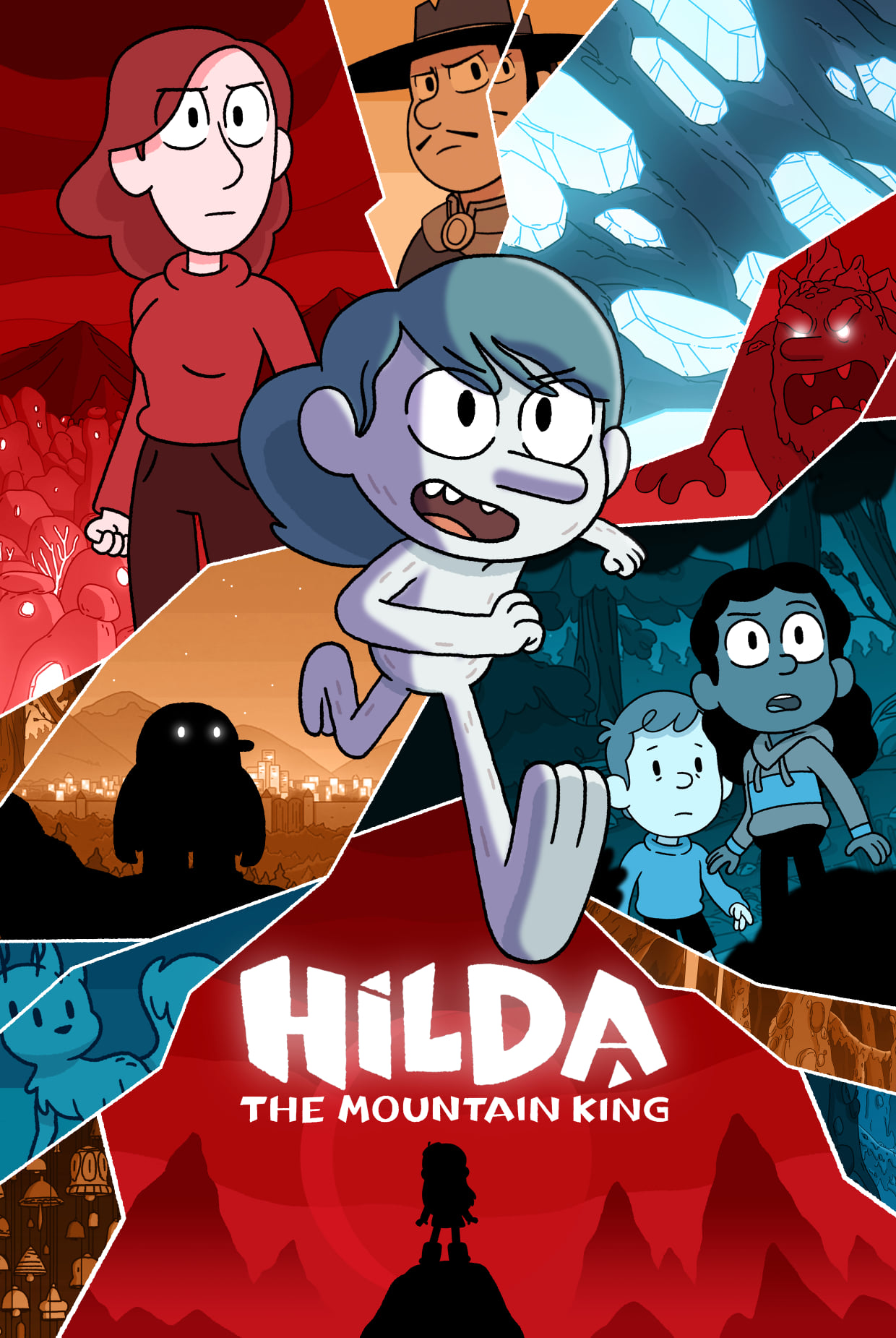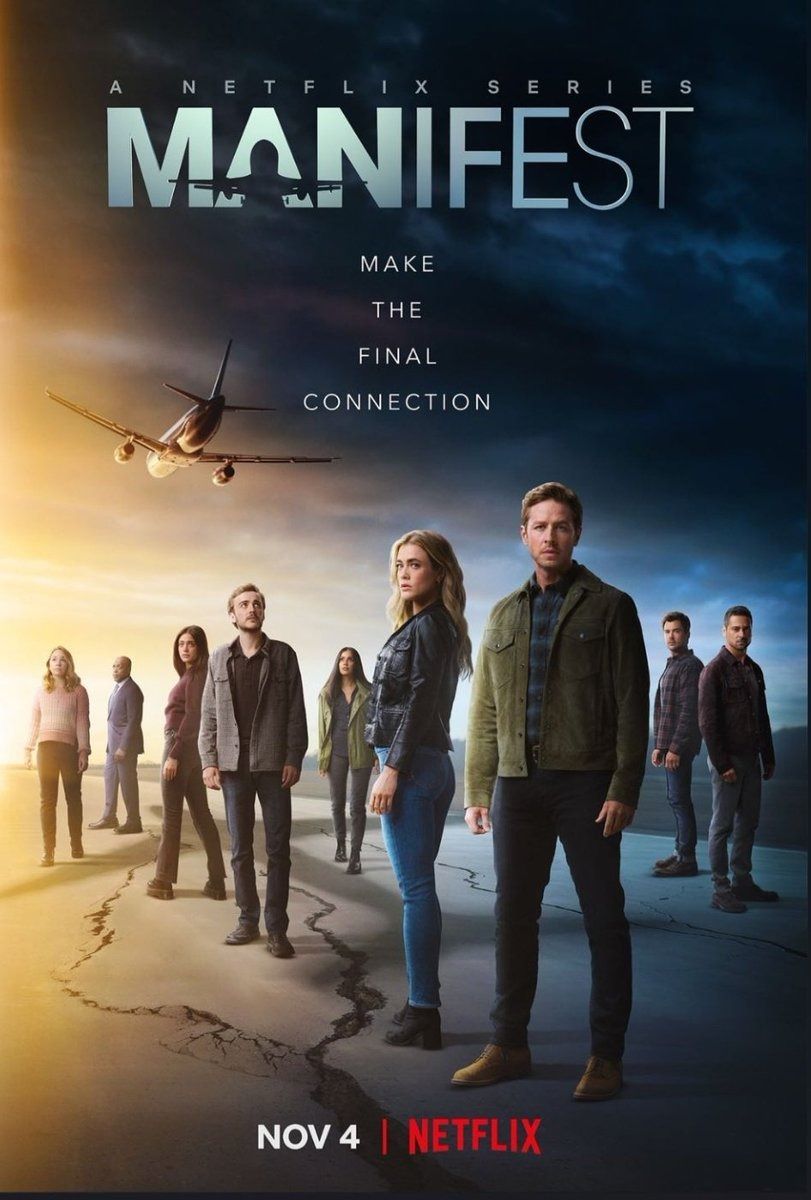 Hilda and the Mountain King (Movie)
Manifest (S3 & 4.1)
It's beginning to look a lot like Christmas! 🎄 It's no secret that December is one of my favorite months. Apart from the horror of another year coming to a close, I love the festive season and the start of Winter so much 🥰 I always feel so cozy and I have some exciting festive reading plans with a very ambitious TBR! The last years have just spoiled me with so many great Christmas books coming out ❄️ I'm hoping to use the month to get comfortable, despite the ongoing disaster that is my thesis. There's only so much I can do and I want to fully immerse myself in all things festive!
📚 #DevourYourTBR 📚
This month's challenge is to read "easy" books like short books and novellas, graphic novels and manga, or maybe re-reading an old favorites!
🎄 I'm also participating in lots of Readathons 🎄
What were you up to in November? What was your favorite book? What are your reading plans for the rest of the year? 🎄