Hello fellow bookworms 📖 The first month of the new year is already over, so now is a good time to scream because time is already flying by so fast oh no! I cannot believe that my birthday is already fast approaching and that I'm soon halfway through with my Bachelor studies 😱
A Court of Mist and Fury (Sarah J. Maas) 🌟 🌟 🌟 🌟 🌟 📖 RTC!
The Hate U Give (Angie Thomas) 🌟 🌟 🌟 🌟 🌟 📖 

Reread

Simon vs. (Becky Albertalli) 🌟 🌟 🌟 🌟 🌟 📖 

Reread

Turtles all the way down (John Green) 🌟 🌟 🌟 🌟 (4.5) 📖 Review
The Reader (Traci Chee) 🌟 🌟 🌟 🌟 📖 Review
Wonder (R.J. Palacio) 🌟 🌟 🌟 🌟 📖 Review
The Forbidden Wish (Jessica Khoury) 🌟 🌟 🌟 (3.5) 📖 Review
A Study in Charlotte (Brittany Cavallaro) 🌟 🌟 🌟 📖 Review
Uprooted (Naomi Novik) 🌟 (DNF) 📖 Review
Average rating 🌟 3.8 Stars
How I felt about January
I would say that my Reading Month was both good and bad – but not as good as last January where I read almost only 5 star books. I read a few books that I felt meh about and others were good, but didn't blow me away. For me it took 25 days to find my first five-star book of the year – which was ACOMAF – as I didn't count my two rereads for that. Yay for being able to add my first book to my "best of 2018" shelf on Goodreads 🎉Like I already mentioned I spontaneously reread two of my all time favorite books, because I was feeling like it – a really good decision! Simon vs. and THUG are going to be books that I reread every year without fail, because they are so amazing and I can never get enough of them! I also finally read John Green's new book that I got for Christmas and I must say that I really liked it – the wait was worth it! It was almost a 5 star book, but one thing rubbed me the wrong way, so it's 4.5 stars, which is still good as I overall loved the story. The book made me emotional for sure! In addition, I had two solid 4 star books and two 3 star books that were not bad but didn't stick with me either. In contrast to my first 5 star read, I have already found my first 1 star read. It was Uprooted which I DNF'd 50% in, because I found it to be rather not engaging and the love interest was too horrible for me to stomach. I was really looking forward to reading this but was sorely disappointed 😟
For this section of my wrapup I'm linking up with the Favorite Blog Posts of the Month Meme that has been created by Kristin @ kristinkravesbooks to showcase our favorite blogs of the month!
Life stuff was pretty bad. I've mentioned it a few times, but this semester is an absolute disaster and it's not getting better. Especially now as I'm two weeks away from vacation (finally!!) things are getting more stressful and I have two huge papers to work on. In addition, I have been dealing with some intense back pain that has now spread and caused headaches because of the stress. This hasn't been fun and I have been a bit more anxious lately than I usually am. This is also why I haven't been consistently commenting and answering comments – it mostly happens that I answer everything at once instead of daily. I'm trying to ger better at that though and I promise that I always answer every comment!
Some things went down in the bookish community as well. I won't go into this too much, but we had the case that an author (see tweet below) advocated against piracy (which is of course totally fine, piracy is never okay) but then make the mistake to

assume that everyone has the same access to libraries

which sparked a lot of discussion among us international readers that don't have well stocked libraries. Furthermore, there was this 

petition by some authors to have negative Reviews from Goodreads

, because they can't handle criticism and would very much like to censor bloggers. Of course that led to outrage as well, because such behavior is absolutely harmful and the definition of censorship!
Wayward Sisters episode yes 💕 If you don't know, my favorite TV Show of all time – Supernatural – is hopefully going to get an all-female led spin-off called Wayward Sisters. A few weeks ago an episode centered on those women has happened and of course it made me really happy! I like the episode and want more, more more – therefore, I hope that the spin-off truly gets picked up, because the support of all the fans was what made this possible in the first place!
ClanChat & I won a giveaway 😍 I'm still shook, because I never, ever win anything, as I'm not a person that generally has luck. But it actually happened this time. ClanChat is a Twitter event that's hosted for fans of the Witchlands Series by Susan Dennard and has happened a few times. This time the event was even better than ever before and it was such fun chatting with all the fellow fans and getting to ask Susan questions! She is such a nice human being and I have all the love for her.

By the way you should totally read her books and preoder Sightwitch

! Anyways, during this event a few giveaways were hosted and I won signed posters and a postcard … I'M SO HAPPY OMGGG! I still cannot believe that I get swag that's actually signed by my fave author 😍 This means a lot for me, because living in Germany I never had the opportunity to attend an event and actually meet her in person 😢
Cover Reveal Time!
I love all of these covers, they are really fitting and look good – you could say that January was an amazing month for cover reveals! Sadly, the UK cover of The Burning Maze wasn't yet revealed – this is the edition I will be buying so I'm interested in seeing this cover as well!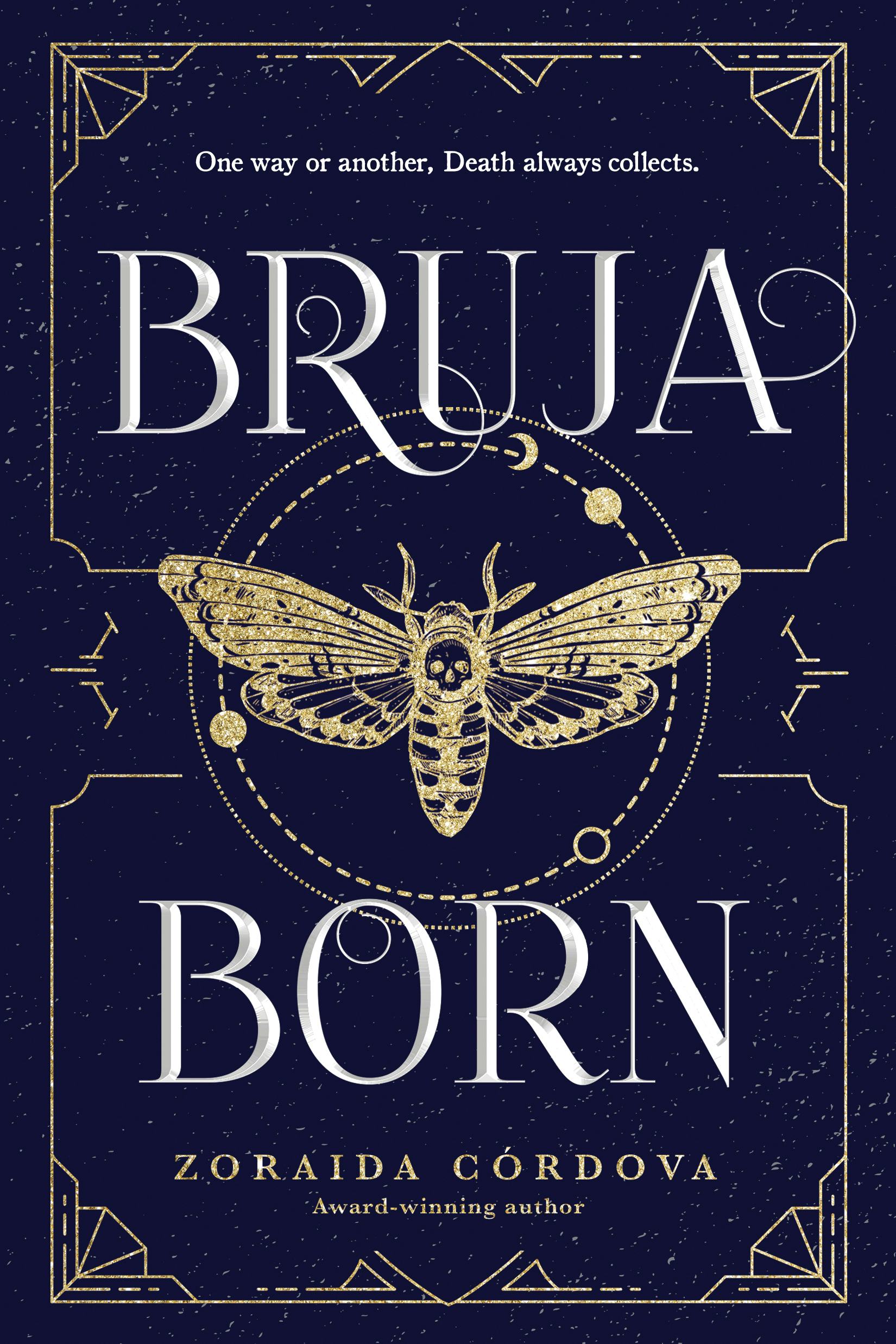 My Lady Jane (Hand, Ashton, Meadows)
The Sun is also a Star (Nicola Yoon)
Wolkenschloss (Kerstin Gier)
February 8th is the last day of my winter semester and you all know what that means: LOTS OF READING TIME!!! I'm super excited to finally be able to read whenever I want and I won't have lots to do anymore, so this should hopefully (please) also decrease my stress and anxiety.
My TBR is rather short in comparison to that, but that's because I didn't want to have a long TBR list like I usually have for this month. After having my days planned tightly with papers and other errands to do, I want to be a bit more free when it comes to my reading. I have chosen the Top 3 books that I want to get to this month, but apart from that I will be reading whatever I want. I'm usually not a mood reader, but this once I don't want to have a list too long, because the more books are on my TBR the less freedom I have. I will always love doing my TBR lists, but these last few months having too many books on them has sometimes let to me not feeling in the mood for a few of them the longer the month wears on. Who knows maybe I will end up with shorter TBR's in the future months as well. This is just something I want to experiment with a bit!
The three books are definitely on my TBR are all from the library, which explains why they are books I need to get to. I'm very excited to finally get to Wolkenschloss, a German release from October 2017 that was constantly checked out of the library (there are 3 copies, but the author is really popular here) BUT finally was available. I have also been wanting to read The Sun is Also a Star for such a long time – I know it's pretty insta-lovey, which I usually don't like but the book is very diverse and sometimes I need a fast-paced contemporary! Not going to lie but My Lady Jane was an impulse library checkout, let's see how much I like it!
What was your favorite book this month? Did you find the first 5 star book of the year? 📖