Hello fellow bookworms 📚 February is already over, which confirms that time is a weird construct because January felt like it lasted 5000000 years, while February was over in like 5 seconds 😮 I didn't start off the year too well, because sadly problems don't just magically appear in the new year, but I had hope for February. The first week was actually amazing and it felt like things were going uphill but then things quickly turned around again. Needless to say I felt betrayed, so let's hope the next months actually are better, because otherwise I will scream.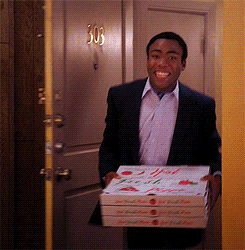 Me entering February
Sightwitch (Susan Dennard) 🌟 🌟 🌟 🌟 🌟 📖 Review
My Lady Jane (Ashton, Hand, Meadows) 🌟 🌟 🌟 🌟 🌟 📖 Review
Born at Midnight (C.C. Hunter) 🌟 🌟 🌟 🌟 🌟 📖 

Reread

Awake at Dawn (C.C. Hunter)  🌟 🌟 🌟 🌟 🌟 📖 

Reread

Taken at Dusk(C.C. Hunter) 🌟 🌟 🌟 🌟 🌟 📖 

Reread

Whispers at Moonrise (C.C. Hunter) 🌟 🌟 🌟 🌟 🌟 📖 Series Review
Chosen at Nightfall (C.C. Hunter) 🌟 🌟 🌟 🌟 🌟 📖 Series Review
The Red Pyramid (Rick Riordan) 🌟 🌟 🌟 🌟 🌟 📖 

Reread

The Throne of Fire (Rick Riordan) 🌟 🌟 🌟 🌟 🌟 📖 

Reread

The Serpent's Shadow (Rick Riordan) 🌟 🌟 🌟 🌟 🌟 📖 

Reread

The Sun is Also a Star (Nicola Yoon) 🌟 🌟 🌟 (3.5) 📖 Review
Wolkenschloss (Kerstin Gier)  🌟 🌟 🌟 (3.5) 📖 Review
Average rating 🌟 4.75 Stars
Remember how I complained about not having read many 5 star books last wrapup? Well at least in this aspect February improved a lot and bombarded me with amazing books! To be fair I obsessively reread 6 books and therefore knew that they were 5 star reads, but still I was happy with revisiting these worlds. Generally, I have been in a huge rereading mood since the start of the year, overall I have reread 8 books already and want to read so many more – I might make a blog post about that in the future! Apart from the rereads, I also discovered 4 new favorite books to add to my best-of-2018 shelf!!! This is excellent news, especially as one book was a complete surprise. That would be My Lady Jane, because it unexpectedly swept me off my feet ♥ The other three books (Sightwitch, Whispers at Moonrise, Chosen at Nightfall) were books that I expected to love and luckily I actually did! However, I also had a case of the 'expectation fails' with Wolkenschloss, because it was pretty average compared to the other books of Kerstin Gier, which I absolutely loved.
A huge factor in me reading A LOT this month definitely was being home and having no classes until April. Despite being sick (I'll get to that in a minute) and still having some work to do, I could make more time for reading and concentrate more on enjoying! The other event that drove my reading was the Series Crackdown by TheBookMo, which ran for 10 days and was lots of fun! During the Readathon I managed to read 6 books, something I'm very happy with since I spent a lot of my evenings reading and relaxing while taking a bath (miraculously I didn't drop my book in the water, pray for future me). I highly recommend bath reading, it helps get a lot of reading done and if you invest in a good bath bomb it can do wonders for relaxation! ♥
For this section of my wrapup I'm linking up with the Favorite Blog Posts of the Month Meme that has been created by Kristin @ kristinkravesbooks to showcase our favorite blogs of the month!
For my Favorite Bookish Videos I've decided to create a Youtube Playlist as it's much easier than including the videos in this already long list 🙂
The semester of doom finally finished. FINALLY omg I thought that this nightmare would never end. I have complained about this semester since October when it started, so basically as long as I've joined WordPress Nothing was going right this semester, so I was glad that it was finally over and I could return home to my family with no more classes taking up my time. I'm very grateful that I have a bit of time to relax, but things these last weeks weren't exactly fine, as I got really sick, which showed how much this semester has taken out of me.
My health took a dive into the dumpster. There's literally no other way to describe this. My immune system was incredibly worn down my all the stress and my general lack of self-care resulted in me getting sick the day after I had my last class. This was incredibly frustrating because I was so happy to finally relax and slowly finish my last two papers. If I had gotten 'just' a cold it would have been fine, but instead I got a horrible infection. I'm going to spare you the ugly details, but it was in my mouth, which made it hard to eat, swallow or generally enjoy life. In the beginning no one had any idea what I even had until I finally was able to got to my normal doctor, who immediately knew. This kind of infection is caused solely by stress (in my case) and is highly untypical in adults, it's usually something little kids get – so yeah to that At the time I'm writing this I'm much better but still recovering, as it's not 100% gone. I'm also currently in treatment for my back pain (which results in me having slight headaches every day as a result, not fun), but hopefully that will get better too. What I (and we all) can take from this is: TAKE CARE OF YOURSELF!!! Don't be like me, listen to your body and give it rest!
Online things weren't much better. An online post raised awareness of the Sexual harassment in the kidlit community and revealed a lot of names of harrassers – a lot of victims came forward in the comments and told their experiences . Jay Asher & James Dashner were dropped from their publishers, Tristina Wright was dropped from an anthology, but as for everyone else I haven't seen any consequences 😠 Lia from lostinastory has combined a lengthy list of authors that you want to avoid! I of course have gone through my TBR as well and removed any authors that were named – if you want to know who just check out the list!
But wait, good things happened too, like the Series Crackdown! I decided to join this Readathon pretty last-minute, because I wanted to read all the books now that I was home and loved the idea of finishing Series! It was a very good decision, because the 10 day Readathon, hosted by TheBookMo was absolutely amazing and helped me binge-read a Series that I have been meaning to since years and years! I have already posted a Wrapup for this and I'm very excited for the next round from May 25th to June 3rd!
Sightwitch came out and we had another ClanChat! Here is another reminder to go buy Sightwitch, it's SO GOOD!!! If you haven't read the Witchlands Series by Susan Dennard, now is the perfect time to join ♥ For the release day on February 13th we had another ClanChat, which contained of a Windwitch recap and a bit of Q&A, it was amazing as always! I love Susan Dennard so much, she's such a lovely person and takes so much tim to interact with her fans ♥ Oh also my first ever giveaway that I won last ClanChat arrived and I'M SCREAMING. There are so many signed posters I'm weeping 😭 Being an international bookworm I haven't gotten my hands on any merch and now I have posters for my favorite Series, I'm emotional and eternally grateful to Susan for making her giveaways international!
Zoe announced another 24 Hrs Readathon! In case you didn't know I am obsessed with these kind of Reading Challenges ever since Zoe of readbyzoe started her very first 24 Hour Readathon! I have done this on my own one time and was able to join Zoe for two rounds of the Readathon. Therefore, I'm super pumped that there is going to be another Readathon on Saturday, March 3rd aka SOON! You still have time to join if you want to 🙂 I haven't been 100% satisfied with my progress the last two rounds (because I'm an overachiever), so I'm determined to read all the words!!
I also reached 100 followers, which is so surreal 😱 😱 😱 Thank you to every one of you who followed me and all the people who read my posts and take the time to leave a nice comment – you mean so much to me! 💕 Joining the bookish community and finally moving my blog to WordPress was one of the best decisions I made last year, because it brings me a lot of joy! 💕 I'm definitely thankful for all the fellow bookworms who have been super nice and supportive you make my heart go all !!! inside 💕
Cover Reveal Montage
I feel like February was the month of so many amazing covers getting revealed, it's highly possible that I have missed a few covers, because there were so many but here are some (in no particular order)! ALSO IMPORTANT ANNOUNCEMENT: NEW MAGNUS CHASE CONTENT INCOMING OCROBER 9th 😍😍😍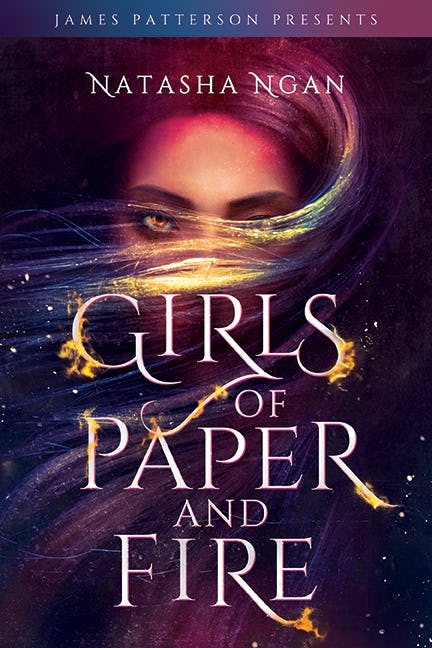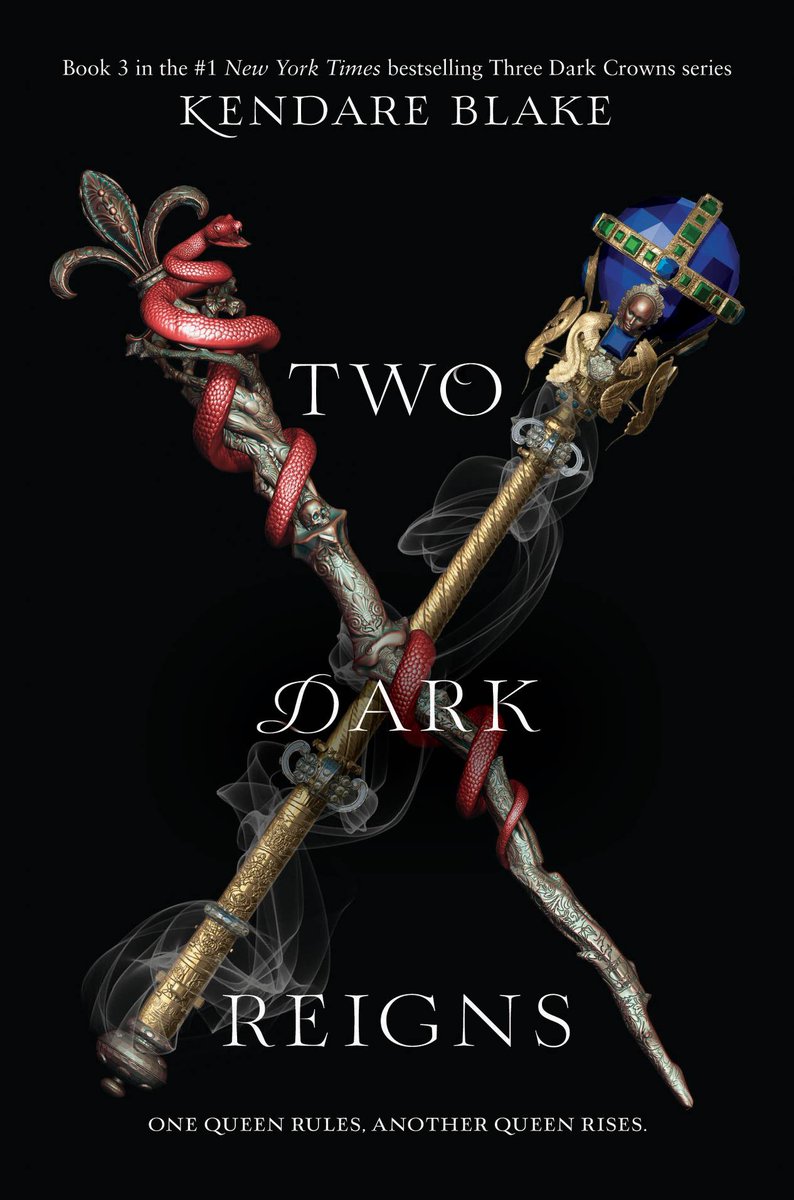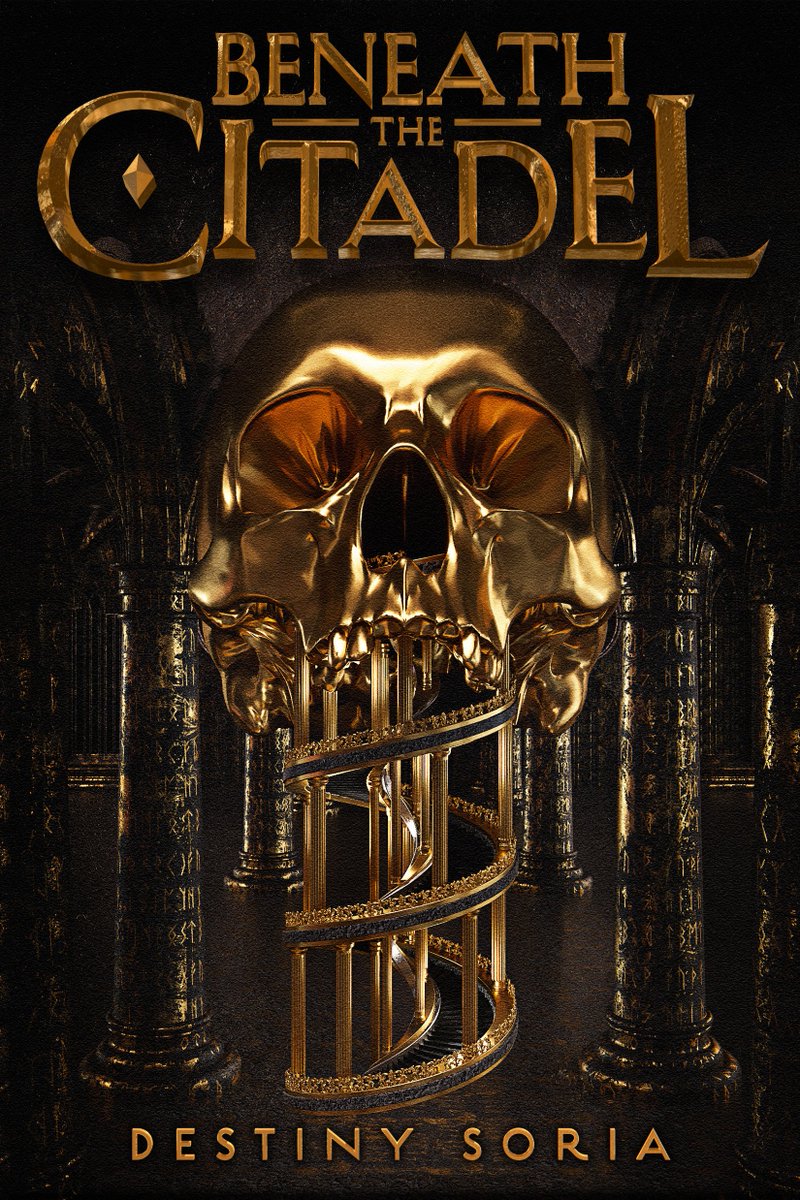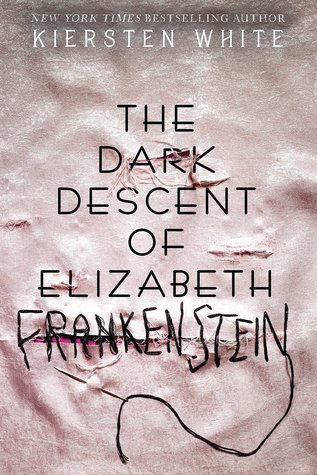 A Darker Shade of Magic (V.E. Schwab)
Shadow and Bone (Leigh Bardugo)
Song of Blood and Stone (L. Penelope)
If I Tell You (Alicia Tuckerman)
An Enchantment of Ravens (Margaret Rogerson)
Books I want to read if I have time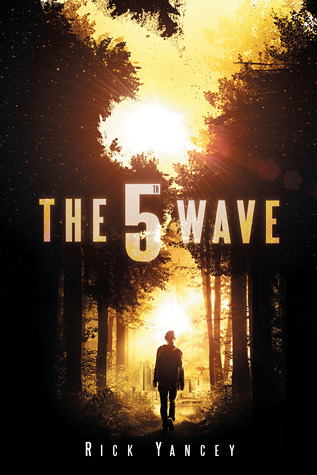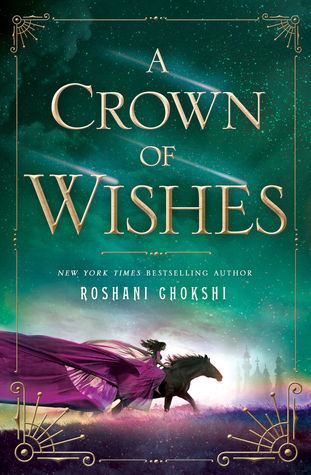 WOOOH I'm finally reading two hyped books by two equally hyped authors that I've never read a book by! These are actually books I picked out for Zoe's 24 Hours Readathon, which is happening soon aka Saturday, March 3th! I've been wanting to get into both Series for a while now and wanted to read them for the Readathon to finally give me that push. I own all the Grisha books and need that extra motivation to finish them, because I have been so spoiled for the ending, but want to read Six of Crows! I also need to see what the hype for ADSOM is all about 😀
I haven't discussed this here, but I didn't get any Arcs lately, which put me in a bit of a bad mood. Don't get me wrong I'm grateful for every opportunity to get digital Arcs and do not take them for granted, but it was a bit disheartening to get rejected for almost everything I requested. No matter how hard we try, things like that do get to us, especially since we put a lot of time and effort into making our blogs presentable.
However, somehow Netgalley invited me to get a copy of Song of Blood and Stone lately, which was very nice of them! I hadn't even requested this book, least of all heard of it, but now that it got my attention I'm really glad that I get the chance to read it, because it sounds so promising 😍 If I Tell You actually was a book that I had on my radar because it's an upcoming contemporary featuring a f/f romance! When I saw it on Read Now (Go check it out if you haven't!), I immediately had to snatch it up! Random tip: last week requesting on Netgalley UK actually got me 2 Arcs almost immediately! No idea if this means something, but I wanted to mention it if there is anyone else struggling a bit with Netgalley lately!
Apart from the Arcs that I want to read and the books for the 24 Hours Readathon, I also want to read An Enchantment of Ravens, because I've been wanting to for so long! This one is currently free on Riveted (definitely check them out, they always have some great free reads that however are timed), which I am so so grateful for! I actually wanted to wait for the paperback to come out in September, because I didn't want to invest in the hardcover, especially as I've heard mixed Reviews. Now I get to read the book for free!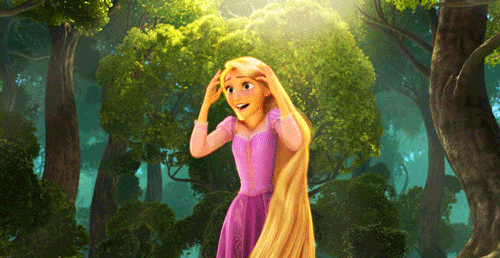 What was your favorite book this month? How are you all doing? What is your favorite self-care ritual? 📚