Hello fellow bookworms 🗓 It's time to recap my reading year!! I love stats so much, so I can never resist to look back on my reading and figure out exactly how it has been going this year ! The feature was originally created by PerpetualPageTurner! I have left out quite a few questions, because the Survey is very long and I have answered a few in my Best of and Worst of 2018 Posts. Still, this turned out to be rather long, so grab a hot drink of your choice 😄
2018 Reading Stats 🗓
Number Of Books You Read: 143
Number of Re-Reads: 44 (It keeps getting more every year 😂)
Genre You Read The Most From
Unsurprisingly Fantasy is still in the lead as my absolute favorite genre, so it takes up the most! However, Contemporary is close behind with a large amount of books. The other genres are not as well represented, but I am surprised that I read quite a few Non-Fiction books and not as much Dystopian as last year!
Star Ratings
As you can see, I have a pretty high average rating, because I had such a fantastic reading year in 2018! Tbh I did do 44 rereads, meaning that almost all of them were 5 stars, keeping the rating very high, as I knew I would love these books. Gladly I only had one 1 Star read and not too many bad reads, which is great!
Year Published
It surprised me to see that I read 29 books published in 2018, as I felt like I didn't even get nearly to all books I wanted to get to, but I still read lots more backlist books. The largest amount were books published before 2014, showing that I'm still working through that old backlist!
Where my books came from
My biggest source is the books I bought, but a lot of them were books I already owned and reread. And taking into account the other free sources of books (Library as the biggest portion, Arcs and Other Sources like Rivetedlit and my 2 month free Scribd Trial), I used way more of them than my purchased books.
Best in Books 2018 🗓
Book You Were Excited About & Thought You Were Going To Love More But Didn't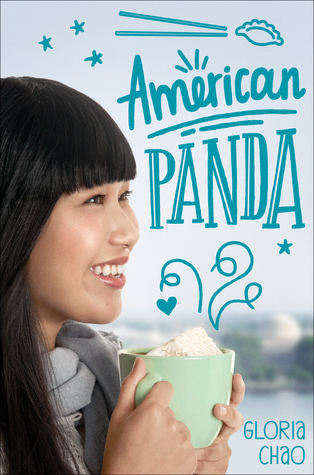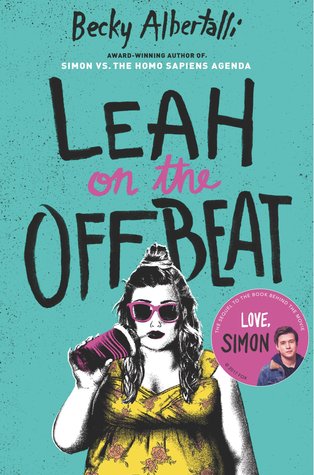 Best series you started in 2018? Best Sequel of 2018? Best Series Ender of 2018?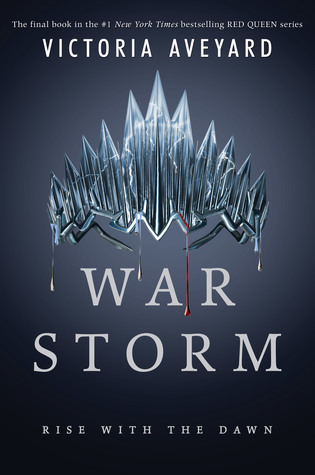 🗓 Series Started: Ace of Shades
🗓 Sequel: A Court of Mist and Fury
🗓 Series Finale: War Storm
Favorite new author you discovered in 2018?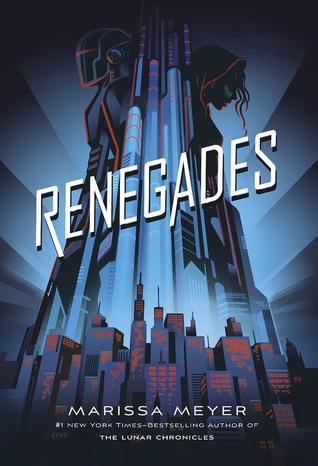 🗓 Marissa Meyer: The Lunar Chronicles, Renegades
🗓 Leigh Bardugo: Grisha Trilogy, Six of Crows
Most Read Author in 2018?
🗓 Rick Riordan: 8 Books
Book You Read In 2018 That You Are Most Likely To Re-Read Next Year?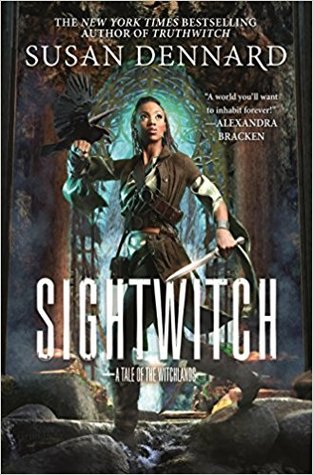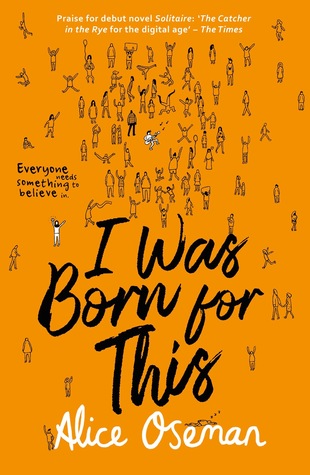 Favorite cover of a book you read in 2018?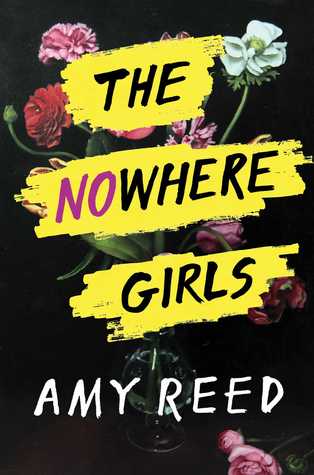 Most memorable character of 2018?
🗓 Victor Vale (Vicious) ❤💕💗
Book you can't believe you waited UNTIL 2018 to finally read?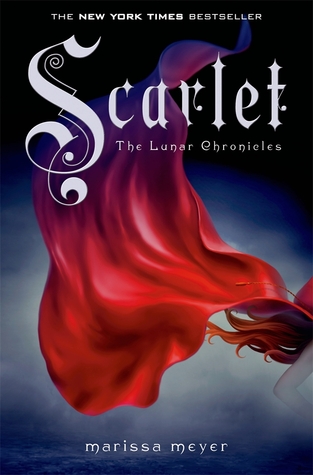 OTP OF THE YEAR (you will go down with this ship!)
🗓 Adrian & Nova (Renegades)
🗓 Gauri & Vikram (A Crown of Wishes)
🗓 Levi & Enne (Ace of Shades)
🗓 Emika & Hideo (Wildcard)
Favorite Non-Romantic Relationship Of The Year?
🗓 Emmy & her friends (The Brightsiders)
🗓 Julian & Mare (War Storm)
🗓 Cinder & Thorne (The Lunar Chronicles)
🗓  Victor, Mitch & Sydney (Vicious)
Hidden Gem Of The Year?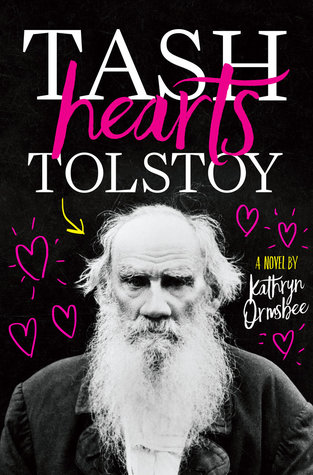 Your Bookish Life 🗓
New favorite book blog you discovered in 2018?
I cannot really name a single book blog omg, there are too many amazing blogging people, who have amazing blogs and whose posts I really enjoy reading 💗 I share my favorite posts within my monthly wrapups, so I'd say the people whose posts I have shared, as I love to shoutout whenever I see an really great post I enjoyed! Basically, it sounds cheesy, but I love everyone who I'm following and the bookish community here in general!
Favorite review that you wrote in 2018?
Best discussion/non-review post you had on your blog?
Best event that you participated in (author signings, festivals, virtual events, memes, etc.)?
Buddy Reads with Swetlana! I had never done Buddy Reads beforehand, but I really enjoyed doing them with my friend Swetlana, we buddy read the entire Grisha books and are now eagerly anticipating King of Scars to be reunited with the one and only Nikolai! We were also doing a traveling book with Sandra (Ace of Shades 😍) and it was the best thing ever!! We all wrote into it and shared our reactions, I loved that!
The rebooted Witchlander Street Team! I am SO proud that I enjoyed the new Witchlanders Street Team, as I have never been a part of one and here is my favorite Series and I get to be a part of it!!! I'm very excited, as I'm 100% a Witchlands fan and always trying to support it, so now I can do something for that 💗 So if you're interested, I would highly recommend checking out the Witchlands Series by Susan Dennard and preordering Bloodwitch!
Best moment of bookish/blogging life in 2018?
Getting 300 Followers on my blog, which is just … wow 😱 I have no idea why people are being so kind and supporting me, but it means the world to me and I'm so very grateful for each and every one of you! I love you all so much and it makes me so happy that lovely people comment sweet things on my posts and like them, and aaah 💗💕❤ I try not to look too much at my stats as it tends to make me anxious, but reaching 300 followers was a huge milestone for me!
Winning a Witchlands Giveaway + getting Merch 😍 This was during a ClanChat, an amazing Witchlands Event that is hosted by the author a few times per year and always lots of fun! Susan is always so kind to include lots of giveaways, that are also open international … and I actually WON one!!! Like … I never win stuff, but it happened!! I got several Witchlands posters and postcards, making my heart so happy, as I don't have that many bookish merch and certainly nothing for the Witchlands. The posters are now framed on my wall! I'm so very grateful for Susan for sending these and hosting so many giveaways, she's amazing 💕
Most challenging thing about blogging or your reading life this year?
My year has been pretty rough, but reading was actually going really great! I did sometimes obsess a bit over my stats and kept getting anxious, but that only happened twice this year. Apart from that I was a bit sad with Netgalley for shutting out International Reviewers so much, resulting in not so many Arcs like last year, even though I was still grateful for what I got!
Looking Ahead 🗓
One Book You Didn't Get To In 2018 But Will Be Your Number 1 Priority in 2019?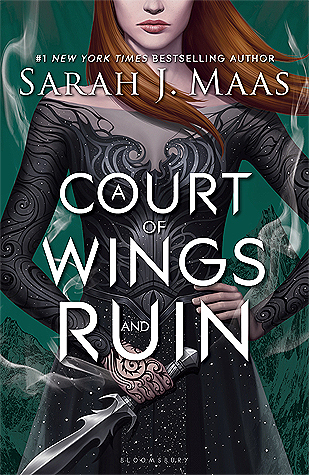 2019 Debut You Are Most Anticipating?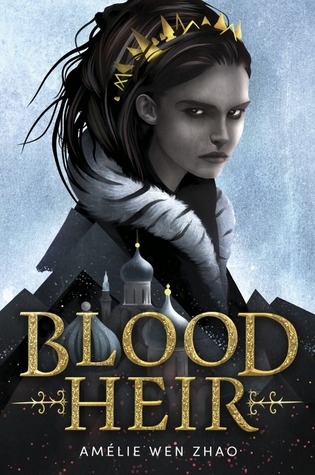 Series Ending/A Sequel You Are Most Anticipating in 2019?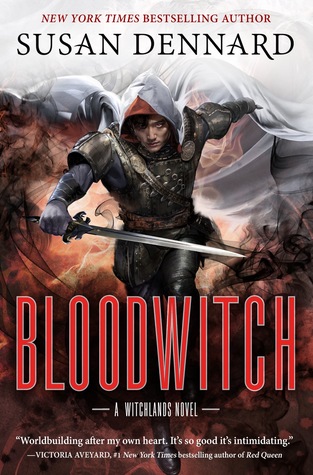 One Thing You Hope To Accomplish Or Do In Your Reading/Blogging Life In 2019?
Reading Life 📖 Read more out of my comfort zone and try out different genres & maybe find more NA/Adult books to read (especially fantasy)
Blogging Life 🖋 Be a bit more relaxed about posting and not stress myself out by keeping a very rigid schedule to follow!
What was your favorite reading/blogging moment of 2018? What was your most read genre this year? 🏆